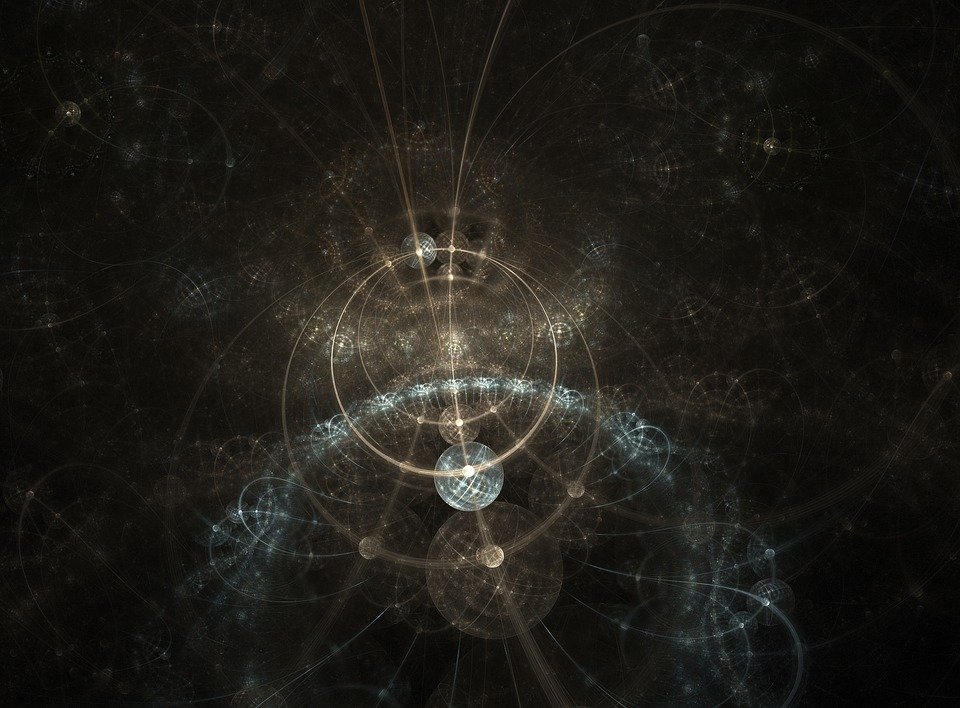 quantum leap quantum slip quantum stuck between quantum rocks
Stuck
somewhere between realms
ALIVE here and there
dead in betweens
...
this too shall pass
wtf do I need to learn? what messages have ye?
did I agree to be here?
...
what's dat clock looking like friend
I will be getting to getting
as soon as I feel the anxiety itching
n I will bouncity bounce on dat quick.MODE.
this is full disclosure


















✨💫💛💫✨ Sara!