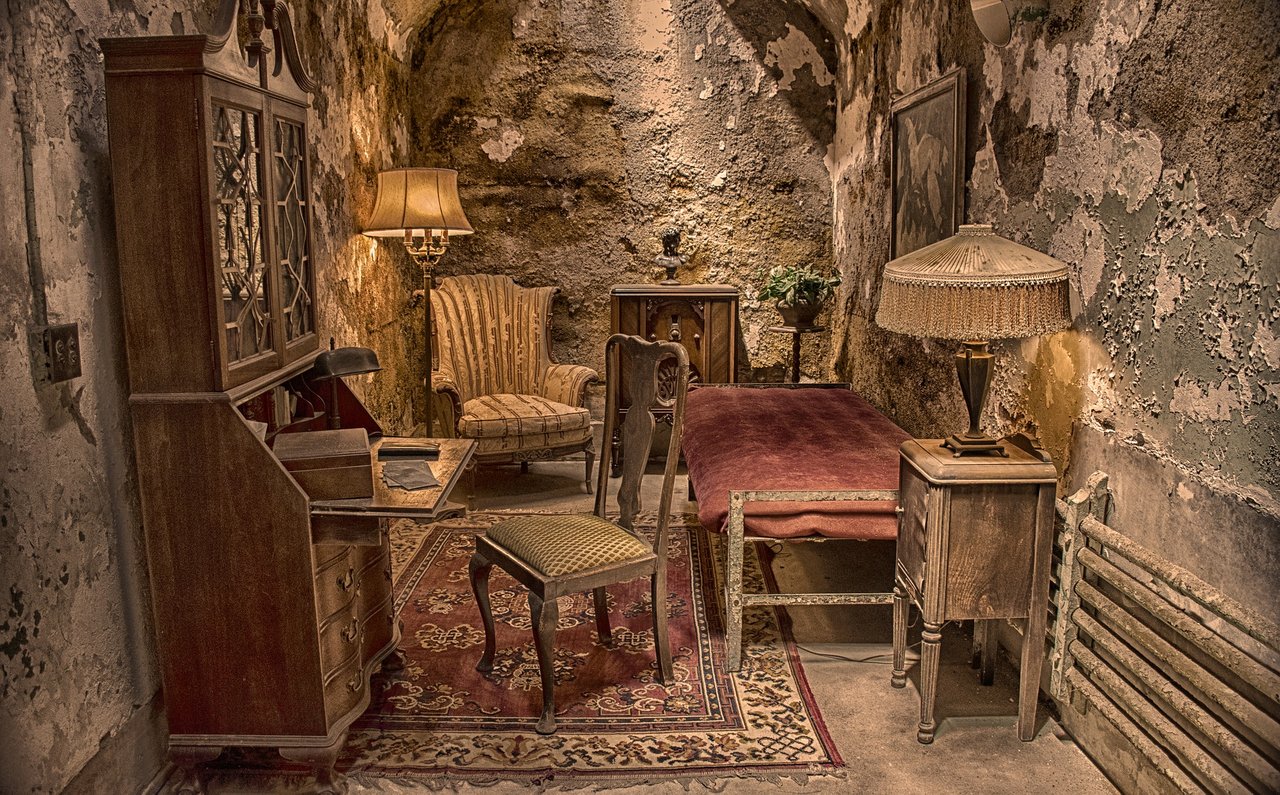 Pixabay
Words...
They constantly gather around me..
Swaying in tiny bits and pieces,
They wouldn't let me ever be free...
Oh these words...
These letter-made chains unseen..
They hold me down, beneath the walls,
Of the world's most thought-full prison...
Damn these words...
They're the locks that make me stay..
Oh damn these words,
They're still the fuel that pushes me away...
Twisted.. bound.. yet unhinged..
The way these damn words use me..
Torn, I go random like the wind,
The way I strive, as I write to be free...
But will I ever...
Will these words ever...