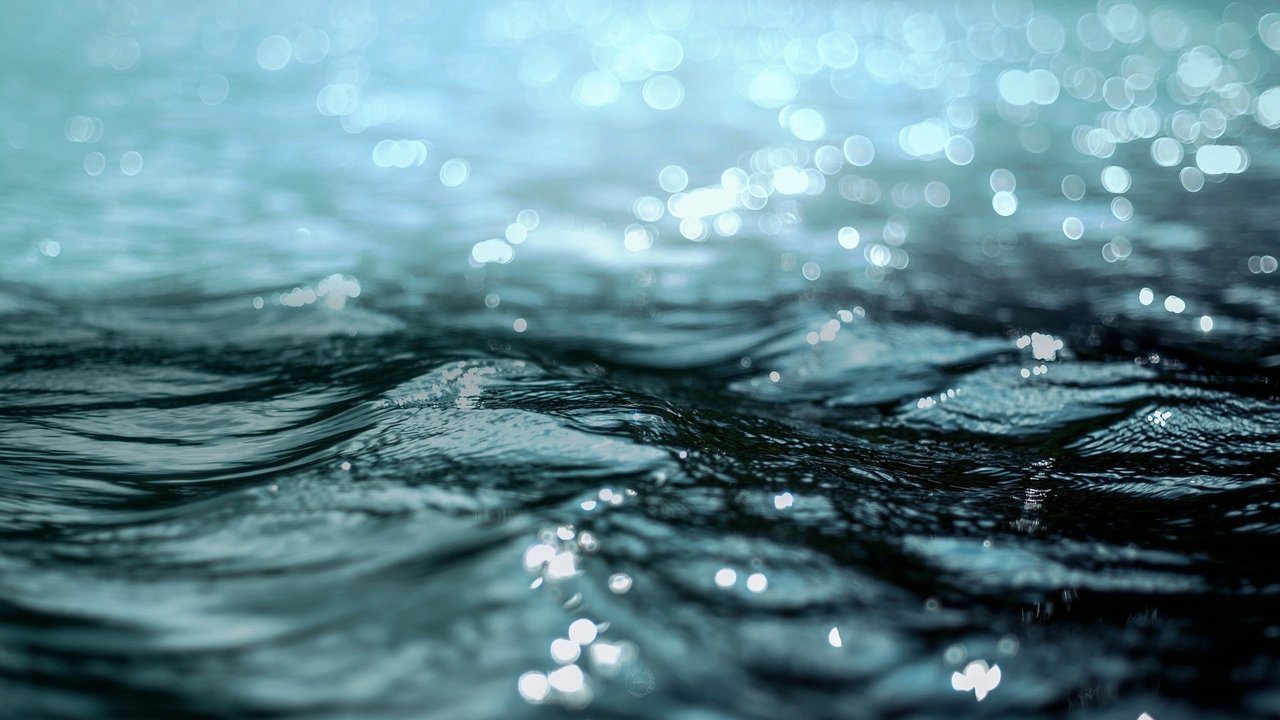 Pixabay
Once... It was...
She smiled at me, and I melted inside..
Twice... Those eyes...
They preceded my prettiest nights..
I longed... for a third,
But then I was diving in waves too deep...
Too late... Though I fought,
I realized she was never mine to keep...
Not for once...
---
Been a while since I have had the time and presence of mind to put down any words of poetry. Hopefully with my national service having come to a successful conclusion, writing should become a norm again. And with that, more poetry.
Hope someone enjoyed this short piece...
---