It will always follow you
Where ever you go it is there
It will never leave you
But rather determine things
You might not forsee the results
It can be twisted sometimes
But whatever the outcome maybe
It is the result of its existence.
You might have heard of it
Seeing its working for others
But when it is your turn
You might not accept it.
From one level to another
It keeps the path intact for you
To tread on carefully even if it's rough
The outcome will be better.
---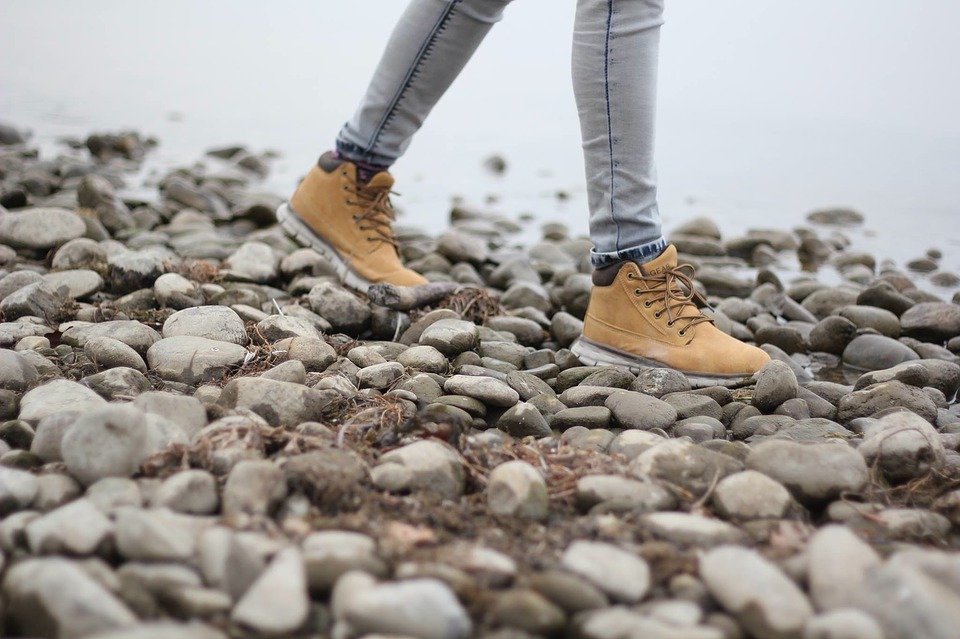 Image source
---
©seyiodus, 2019.