Your memory will never fade
You just need to build it
It's a companion you may lose
When you refuse to use it
Keeping all record for you
Even since when you know nothing
If you search well you will find it
Where it is well kept for you
Remember all the old times
There are good and bad
Cherish the present time
To make a better history
Life will keep bringing pictures
For you to record it along
It's up to you to keep it
And to know which is to be saved
It can come as a hunted spirit
When your records are becoming fade
When your records are really corrupt
You don't want to experience that.
Purge-it now and keep it clean
So you can find a relieve
When it's time for the history
To repeat itself and be relieved.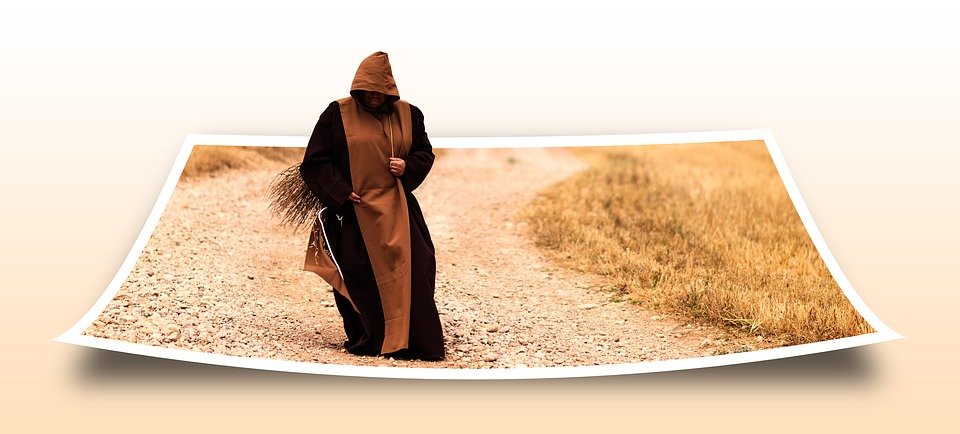 pixabay:EliasSch
---
©seyiodus, 2019.