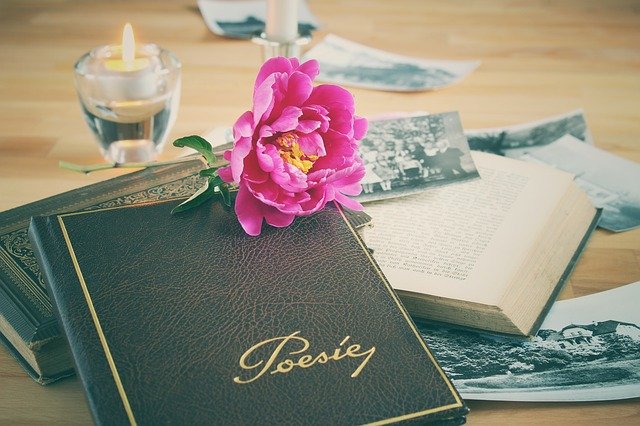 I walked a winding trail one summer eve,
In steps delayed, to set my mind at ease.
But still your face intrudes as careless tease,
Reviving thoughts of you that I may grieve.
The trail then ends aside the river bend,
And I, with glee, enjoyed the water's flow.
It clears debris to send it far below,
Reminding me that time all pain can end.
In silence I then paused to watch and learn,
As fragments wash away in muted calm;
I saw what hearts in pain will always yearn,
The soothing touch of new love's calming balm.
A smile repaints my saddened face in turn,
And I then softly sing to you a psalm.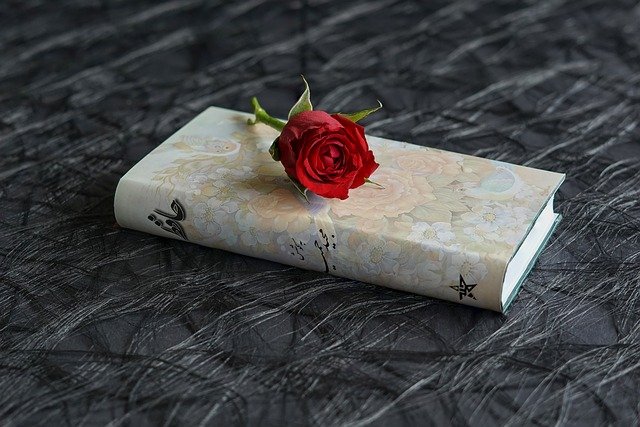 If yOu LiKe thiS poeM pLeAse upvote,comment, FOLLOW and Resteeme
Poem written by:@shahidkha
Images: www.pixabay.com