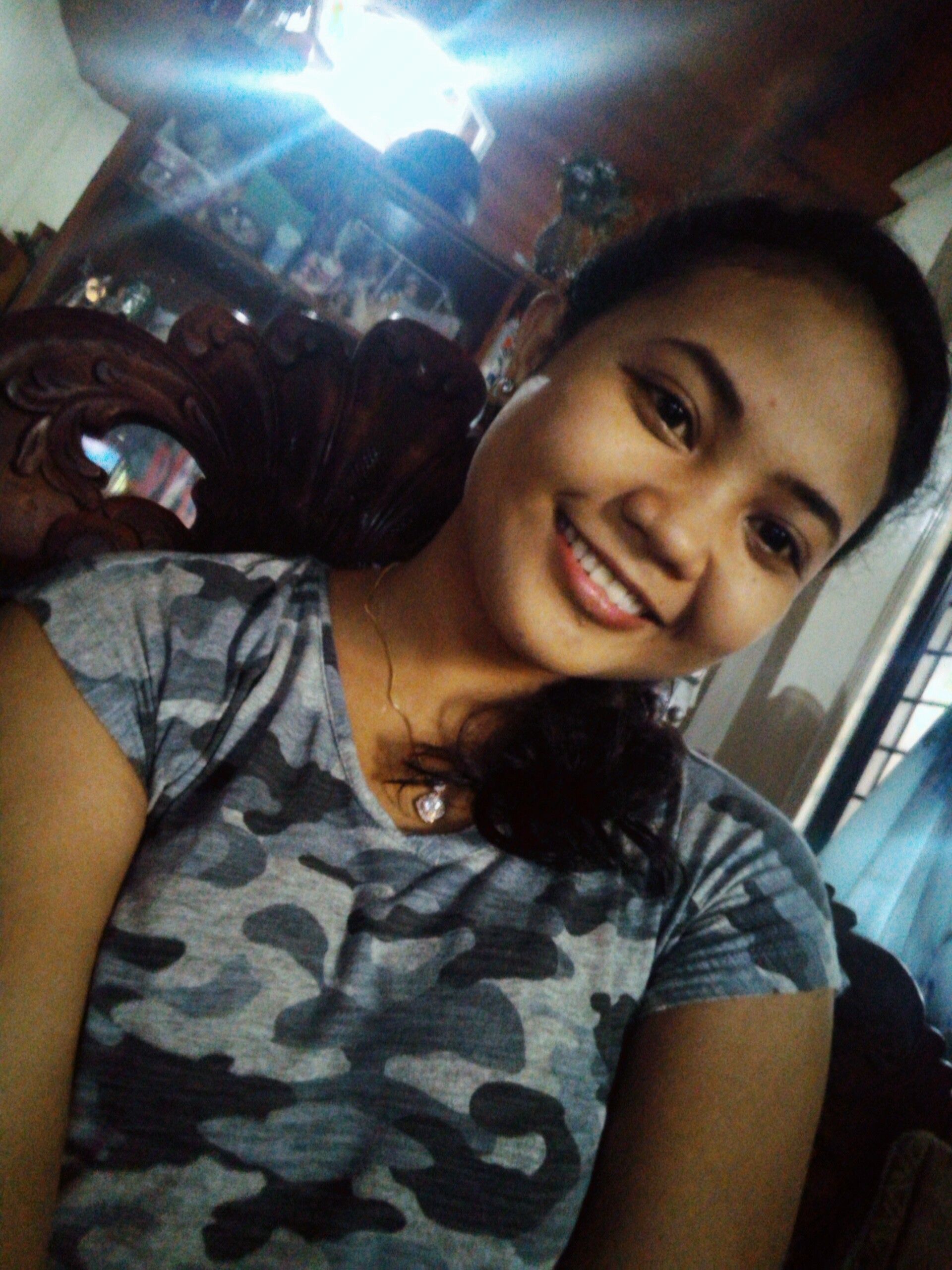 I'm 18 years old. And lately I lost my will to keep going. I write to reflect and just give myself hope. My poem isn't long, but it has meaning.
"LESSONS"
There's beauty in struggle,
There's feeling in pain.
For every painstaking mistake,
There are lessons you can name.
No one is excluded
From life's many trials,
Not even a scrape on the knee
From an innocent child.
It's true, most lessons do hurt.
Some more than others,
Some short and temporary,
Some smothering with suffering.
Some beautiful with love,
Like a baby and mother.
Some are a constant battle,
Like sister and brother.
There are lessons we must learn
About how to love one another.
@surpassinggoogle is such a generous person and has a very big heart for all of us here. Please support him as a witness by voting him at https://steemit.com/~witnesses and type in "steemgigs" at the first search box.
If you want to give him witness voting decisions on your behalf, visit https://steemit.com/~witnesses again and type in "surpassinggoogle" in the second box as a proxy.