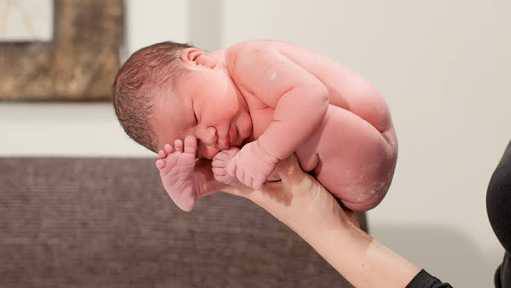 Letter From An Aborted Child
They are so many things i would want to say,
but let me start by asking you:
Why Me?
Why Me??
of all persons to hate,
why hate me more?
I was promised heaven,
in your womb i felt that protection,
and when I kick, sensing your vibrations,
I thought you enjoyed the fun!
so why me?
I was never part of that agreement,
but as innocent as I had been,
you called me illegitimate,
before my birth, you had given me names,
and so killing me became your only wish.
daddy told me I would be loved and cared for,
in place of care you bought guns and bombs,
a ballistic missile landed on my space,
in a second I passed off,
I was eliminated!
Why Me?
I wasn't part of that agreement,
but yet was never offered an opportunity to live,
why me.
*who on earth can bestow and withdraw legitimacy?
we only have illegitimate union(s), every child has the right to live.
let's stop abortion!!!