This night I felt inspired, and I wrote a poem for those who have not met the love of their lives (including me).
I'll appreciate your comments.
Dear No One
We are souls,
separated by distance.
We might get close,
but never closer.

Surrounded by people.
However,
surrounded by silence.

I am waiting,
I am hoping,
you might be here.

I haven't met you.
You are no one.
But dear no one,
I want you.

I cannot have you,
without drowning
into this ocean
full of feelings.

But I need you;
to be with me,
to get to know me,
to get to love me.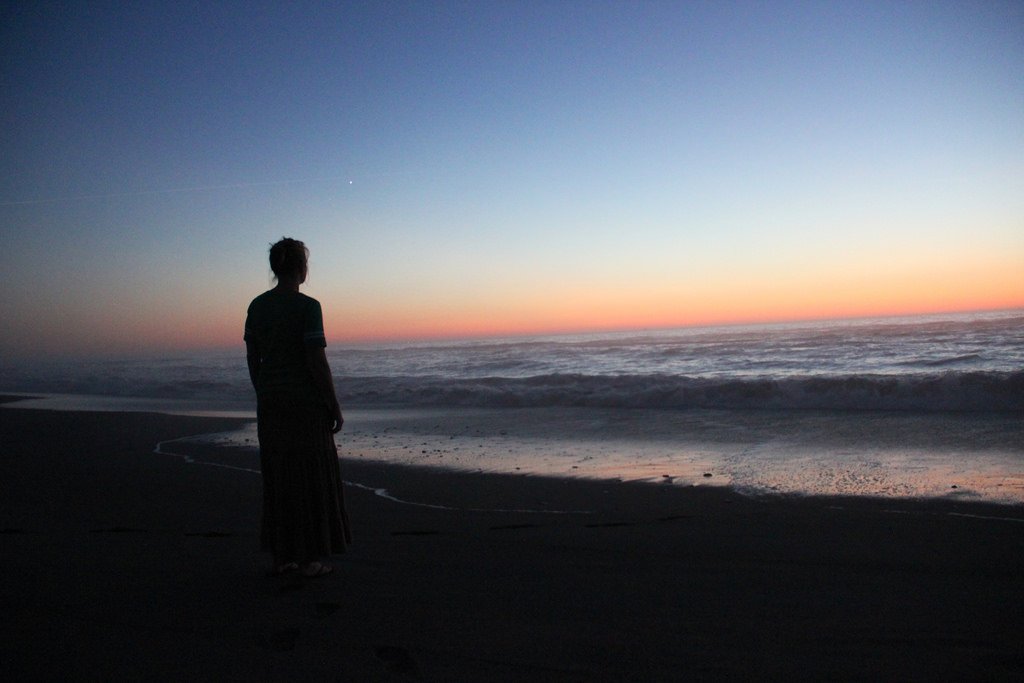 Source
Thanks for reading, guys!