I want to express my longing for my past with her, to describe what made me feel in those moments, in which now they are just mere ephemeral memories occupying a place in me. Situations so simple but at the same time so beautiful that they left a mark on my soul and heart, their essence.
---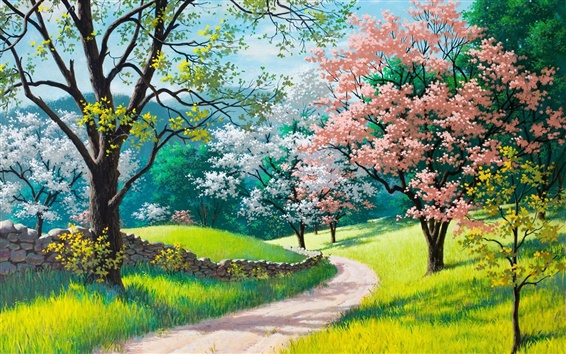 Fuente

I no longer smell you like before,
I do not find the pleasure of you walking through my nose,
you no longer rumble in me, causing that majestic ecstasy,
accelerating my beats at such speed,
that makes me feel that time is paralyzed
---
I stopped feeling a part of you,
and it is that you are not you anymore
transforming you into feelings and emotions,
in images under my eyelids,
reproductions of past and ephemeral moments,
or nonexistent, but that exist right there,
in that moment where your aroma transforms.
---
You are no longer my perfume,
you're just an empty jar an unscented flower,
trying to get into my lungs,
but it does not make it
---
I wish I could smell you and feel you,
that travel through my body,
contracting my muscles,
causing dancing movements,
recreating moments,
being only one

"There were thousands of scents on his clothes. Smell of sand, stone, moss. Even the sausage I had eaten weeks before. There was just one smell missing, his. " Quote from the movie: Perfume, the story of a murderer.
---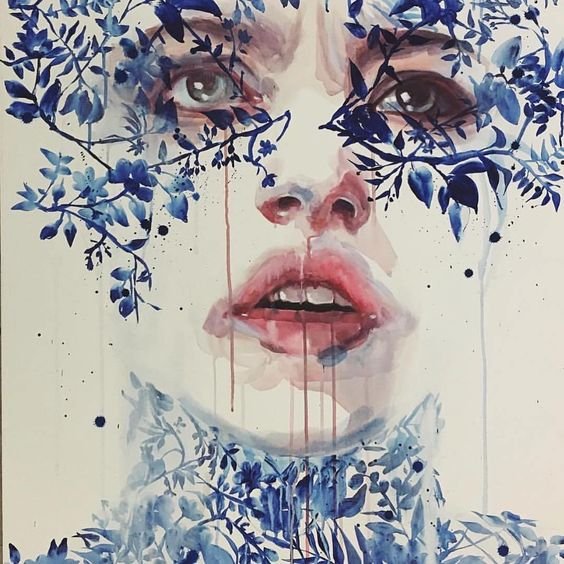 Fuente
Thank you very much for reading my poem, have a nice day.