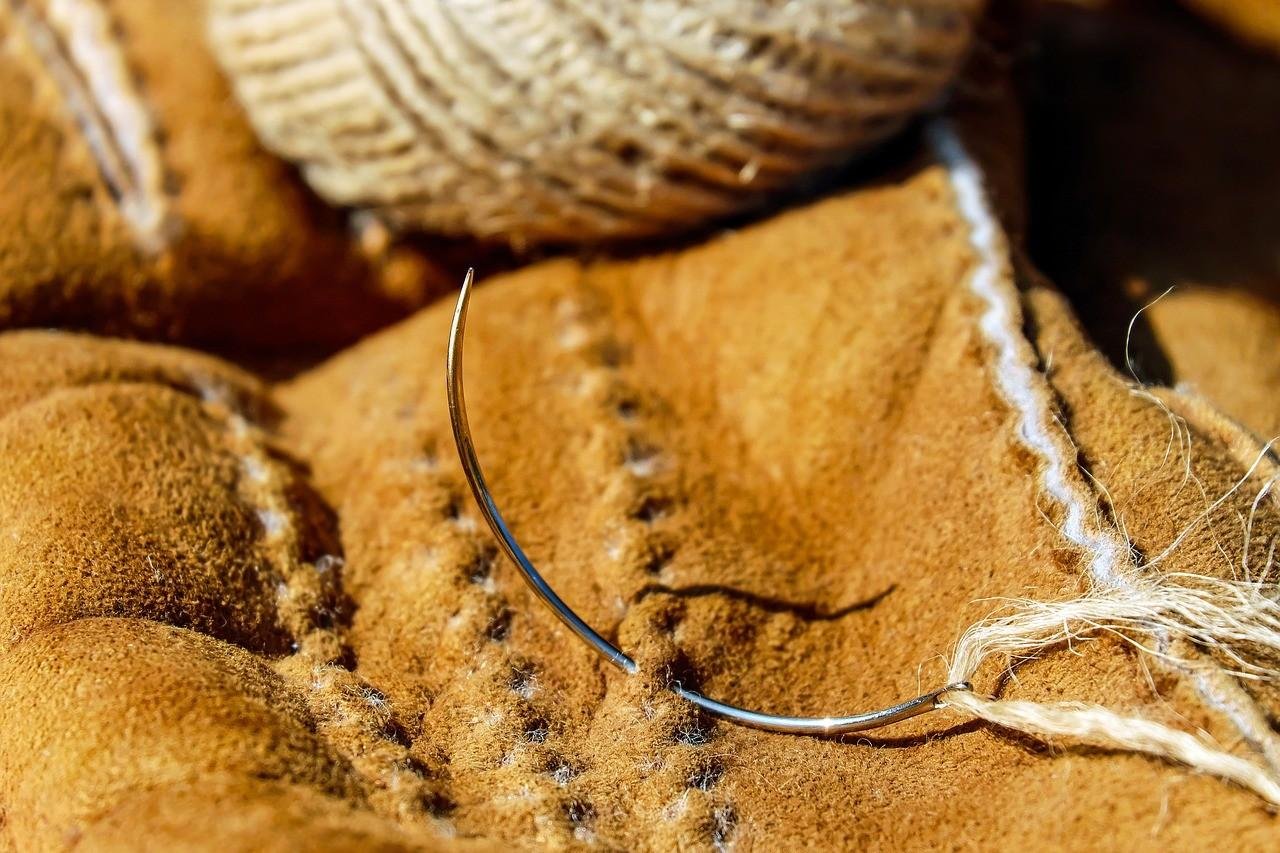 pixabay
My skin is dead for defective days that had driven me to fear. The main layer is of scars and torments at that point comes wars and depletes in my spirit an extinguish of blood.

Stop!

Blood is nevertheless the ink I compose these outrageous words while shapes a transforming veil that befits my dried face. I'd preferably pass on, toss a shakers and see.

How shrewd in reality!

To see truth and act dishonestly. To look for your essence ensnared in a psychological haven. As I am composing, I'm squirming.

Second layer:

Approach feelings poured as an elixir to consume my substance. I tame my tears before they tear forward my eyes.

How astute for sure!

The concealed hand encourages me. The inconspicuous hand leaves me a heritage. a pregnancy.

Ho, the Child is dead!

Our affection was the youngster, running wild from my cheeks.

An inheritance loaded up with pity and agony.

They guide me to feel sorry for however futile.

Whom should I sob for when I can't cry enough for myself.