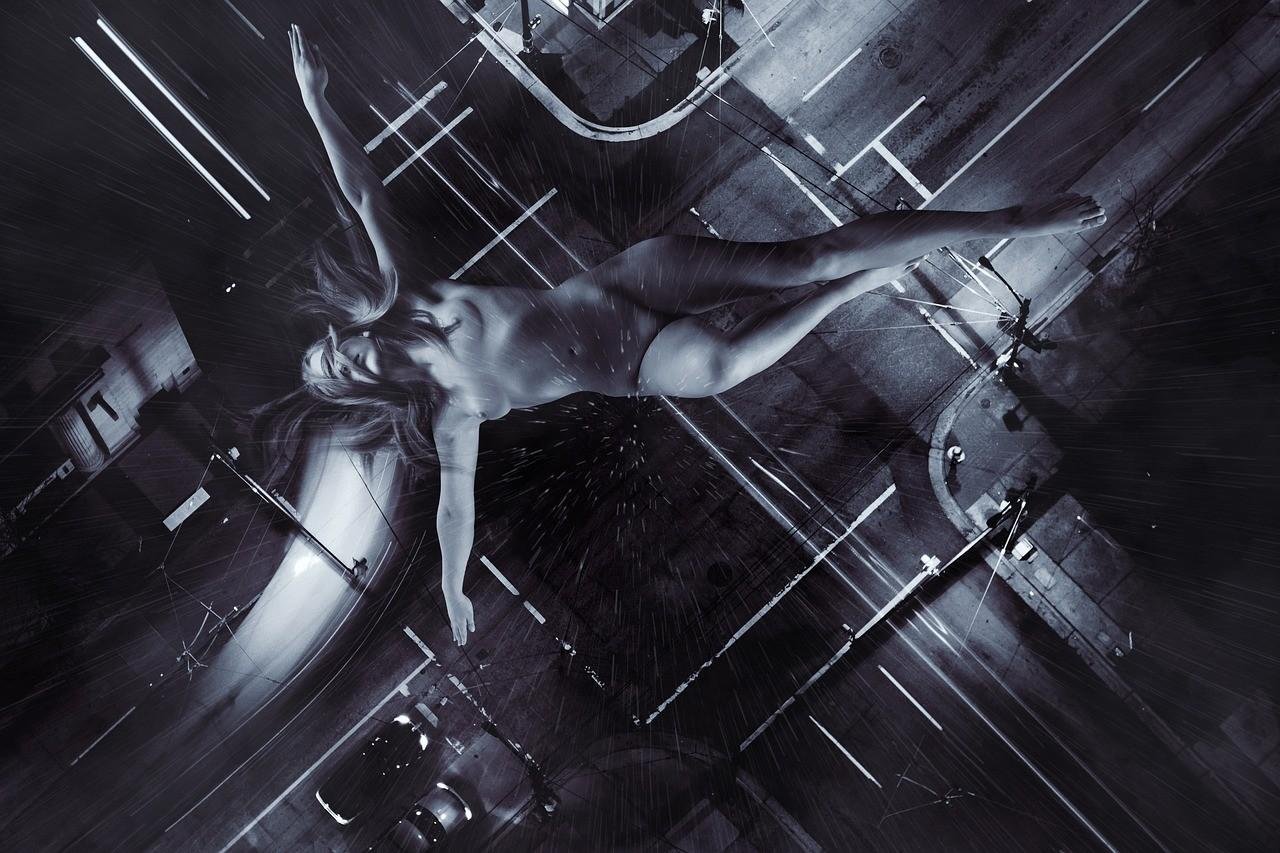 pixabay
---
I knew a straightforward soldier boy

Who smiled at life in void happiness,

Dozed soundly through the forlorn dull,

Also, whistled right on time with the lark.In winter channels, cowed and gloomy,

With crumps and lice and absence of rum,

He put a slug through his mind.

Nobody talked about him once more.

You self-satisfied confronted swarms with fuel eye

Who cheer when warrior fellows walk by,

Sneak home and implore you'll never know

The damnation where youth and chuckling go.
---
---