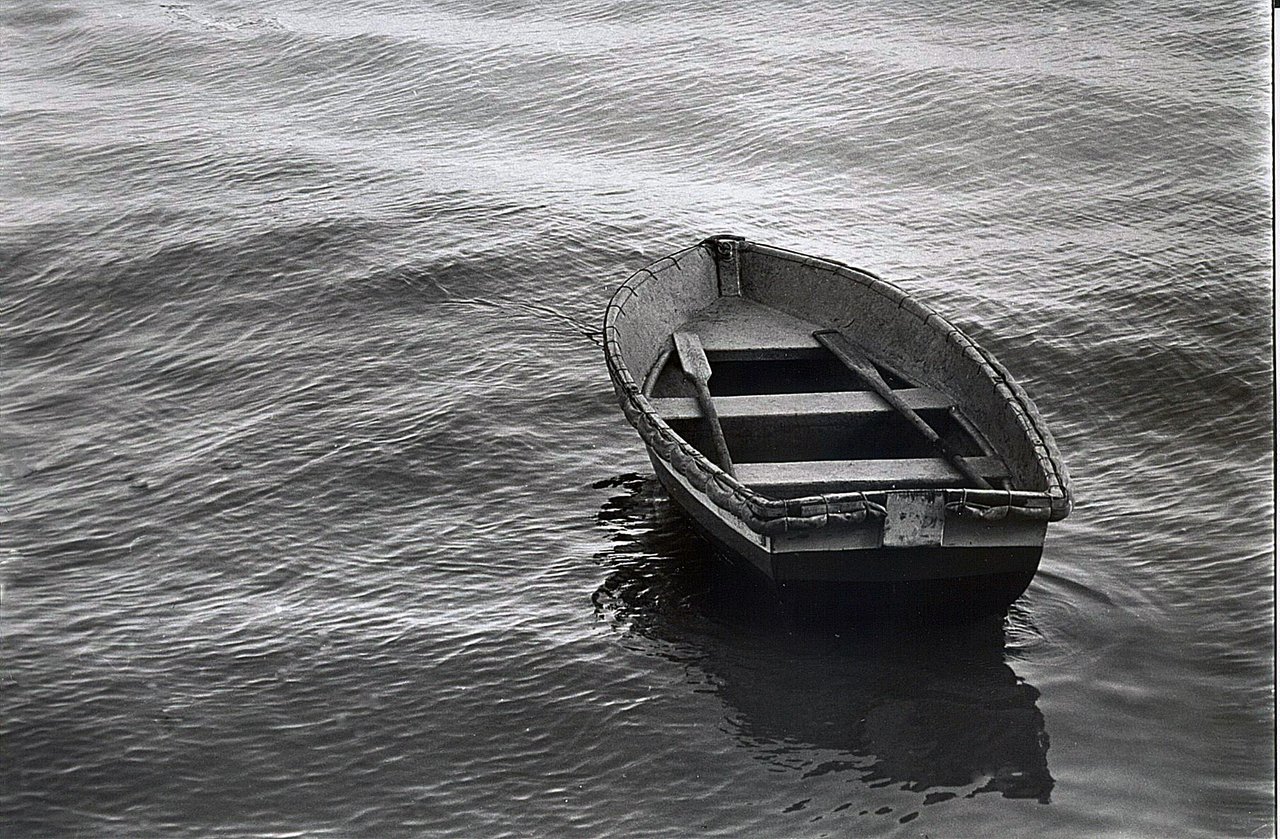 ---
With caution, I began..,
Creating and breaking memories,
I peered closer, closer still.
"Come to the water" She beckoned me,
"Sit and dance your toes in the cool."
"Let the ocean fold its arms about you,"
"The way a lover used to do."
So I sat awhile and lulled and swayed,
I fell apart breath by breath.
I was washed away as the wind did lift,
I was consumed by the light of the moon.
I forgot myself with each crashing wave,
I fought with space and time.
The chilling zephyrs that stroked my hair,
Was I alive in this storm in my mind?
I have everything here, right now and again,
But somehow the limits were reached.
I bled through the pages of my life in tatters,
And still this silken mark remains the same.
With bleary eyes and a sunken heart,
I fumble fevered with the lock and key.
My dismantled ship forging slowly on,
An assailant to my conscience once more.
With caution, I began anew..
And as a new sun rose and opened his hands,
New horizons I flew.
My eyes open.
---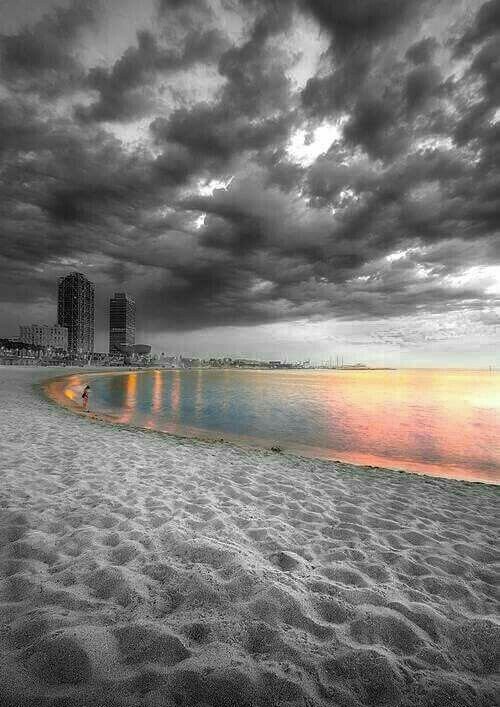 ---

Thank you so much for taking the time to view my work today. There's so much amazing talent here, so I'm glad time was utilised to appreciate some of mine.
I'm here to make some friends and look forward to seeing your feedback in the comments below! Embrace all your dreams!