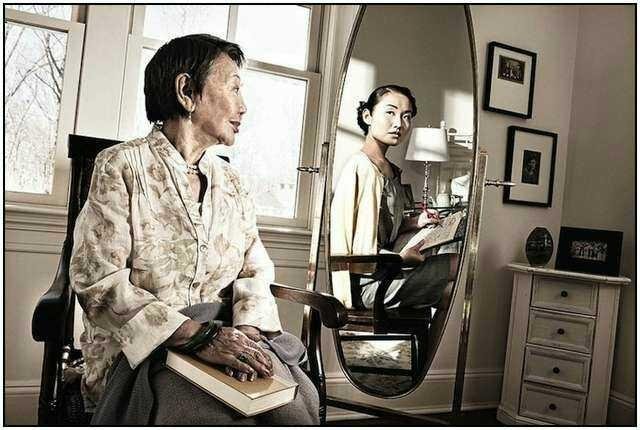 Through a looking glass
I remember the days of my youth
and the moments of my careless days
When everyday seems like yesterday
and the future distant away.
When the flowers blossom on our paths
and we have each meals with a pat.
We lie each night on the field
Telling each other what we feel.
We walk with the moon at night
and try to stare at the sun at day.
We worked delightfully for a penny,
So we could fill our safe with many
But now the strength is gone and every
strands as white as snow.
The days run faster than i can walk
and the nights longer than i can talk.
Happiness becomes seasonal as winter
and laughter like full moons.
Oh, how short were my youthful days
while the old days tarry longer
Moments are all blown away
like a chaff in the wind
These happy memories is all thats left
these shreds I'm willing to keep.
But i can go back to those happy young days,
Only THROUGH A LOOKING GLASS