"O if we could control time, the old will stay old and the young will remain younger".
Our loved ones will tarry and our fathers never far away.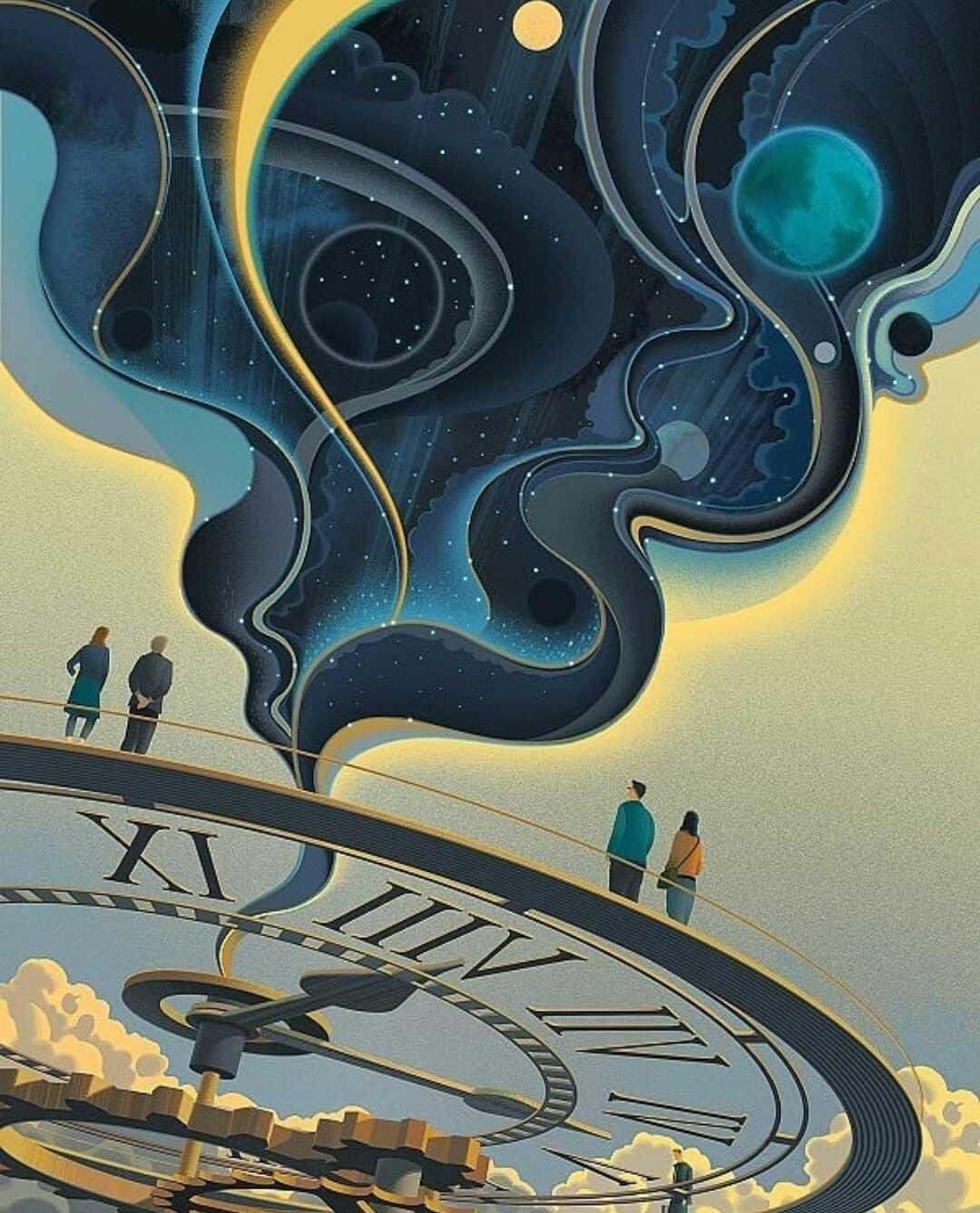 Men won't hurry to work and women to their grinders,
children will play for long and friends stay together.
we could love forever and mend broken ways.
The days will last longer and the nights in our favour.
Festive days will never cease and mourning days go over.
The poor days will be no more and the beggars get enough on their tables.
If we could control time, Winter will hurry and summer tarry.
Merry shall be all days without the rain wetting our paths.
"O if we could control time, we will misuse ever bit of it".