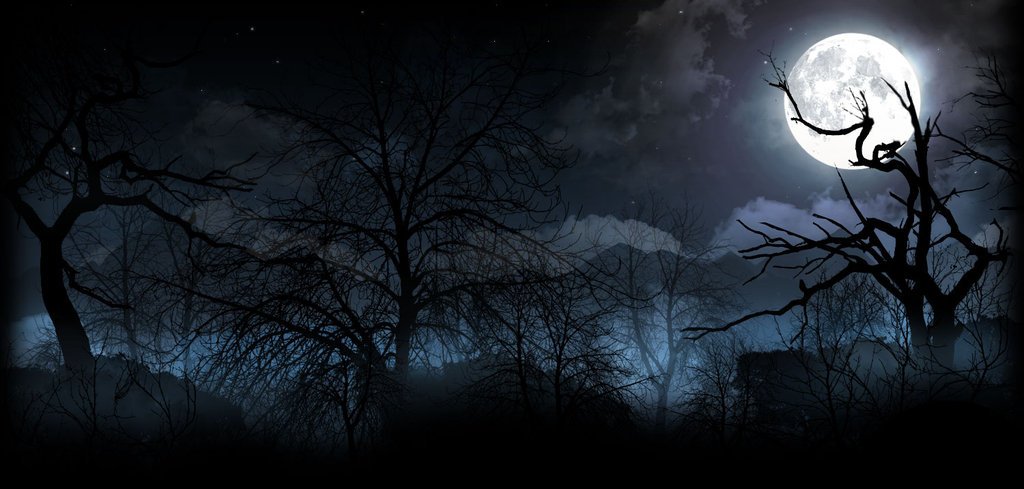 CryptoNight
The night is dark and full of terrors
Shadowed demons, prancing, preening, invisible claws,
What's on the Blockchain has no errors,
'Cause it's immutable, irreversible, free of flaws.


The moon is spooning with the clouds,
Glowing crescent, waxing, waning, an amorphous sliver,
Cries of "it's mooning" ring aloud,
Little do they know, Bitcoin Gold is now Bitcoin Silver.


Be careful when you hop on the crypto-cruise,
For it's full of smart contracts and dumb investors,
Only invest what you can afford to lose,
For the night is dark and full of terrors.
---

If this blog post has entertained or benefitted you in one way or another, please follow, upvote, resteem, reply and/or consider buying me a cup of tea.
BTC Wallet - 1B4xDRBYBb8UiFjo6zetXVNegtCUU2af2y
ETH Wallet - 0x84c53fD4CF07C2c183878C7d3261E903cb274765
NANO Wallet - xrb_3nt5ffyhbhgxkjz4aq5nucfnhiuzymr3x96ds3btb1abjyywceyztiucd7r6