There are some really cool things going on in the steemit poetry community- and I need you all to know about it. So, while normally I am a poetry curator (and will be upvoting poetry... don't you worry!), I will also be upvoting people who are doing good work to support poets within the sphere. People have asked what they need to do to get curated, and ultimately, its about being involved in the goal here- to give poetry a place on steemit where it can be rewarded! If you are writing good stuff, promote it! Get involved in discord groups that are working with poetry. Comment on poets and help get them connected with groups. Believe it or not, social media is about being social (which I could be better at, but you know!)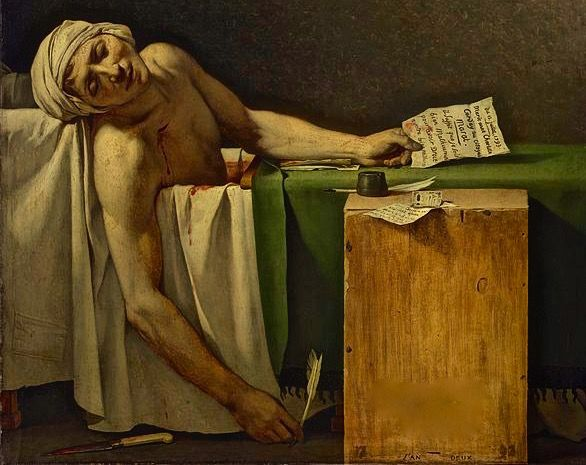 So a scroll through your old poems and decide which poems you want to resurrect and then drop the link below.
The Dead Poem Society Contest by @prydefoltz fills this strange little niche created by the systems of steemit- how do poets continue to get paid for work published on steemit after the 7 day payout period? Ultimately, this contest is a great way to get previous work noticed, which will hopefully get your current work noticed which will hopefully make you internet famous. Or at least a whale. Dream big buttercup.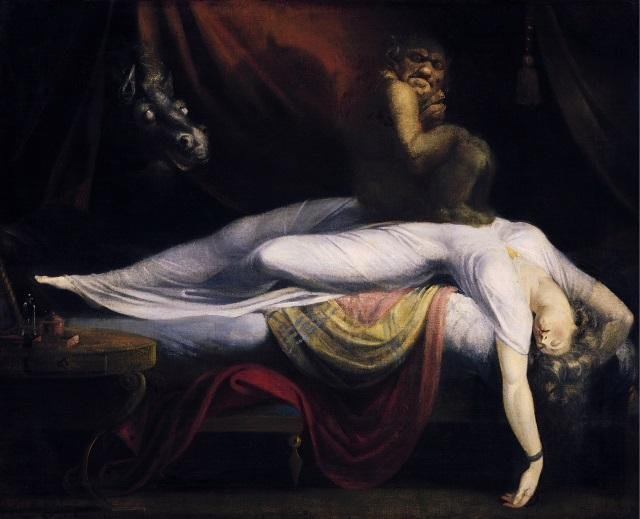 My Lady in White,
you will be safe there.
No Prince Charming will come crashing,
to wake you, to take you, by force.
When Love Dies by @geekorner takes a fascinating divergence from his usual verbose style. As much as I love The Thunder God's poetry, I wanted to talk about the things he is doing for the community as much (or more) than his poetry. @geekorner has been working in @isleofwrite's discord server for ages, giving feedback and moderating the chats. He works tirelessly and professionally to support poets. Poetry Class Critique post is past payout, however, it is really exciting to hear the live critque of a poem, and to have the opportunity to get feedback on your own poetry. Professionally, people pay a lot of money for that kind of service, which steemians are offering for free!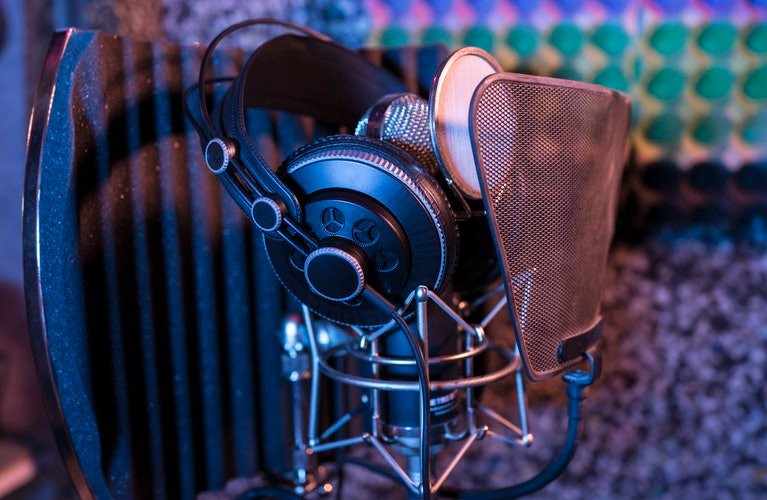 We were playing war-start;
Kpo! Kpo!! People were falling anyhow
As they ran away leaving slippers
But I swear, the film is yet to start.
NAIJAPIDGIN HANGOUT by @warpedpoetic is a fascinating insight into the culture and language of Nigeria. The translation itself is a fascinating process, as some of the onomonopeia and specific nouns do not completely translate.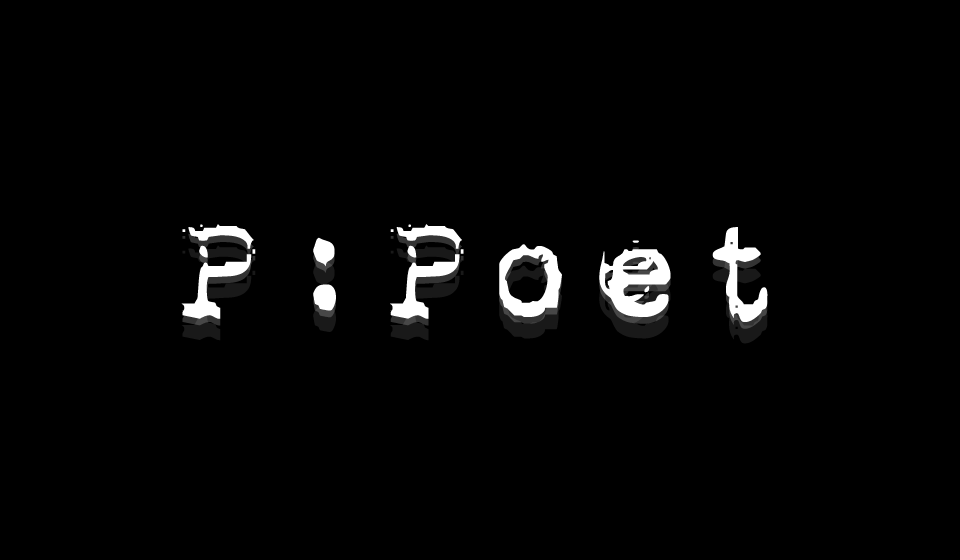 Yet you wait for winding winds,
Or chances few that nature brings.
Be thick in air, you winged thing,
Make scared the life to which you cling.
A Foreign Pulling by @dantanner uses couplet rhyme scheme to communicate his theme of finding a way to fill the personal void that people fill within themselves, and the factors that are required to do so.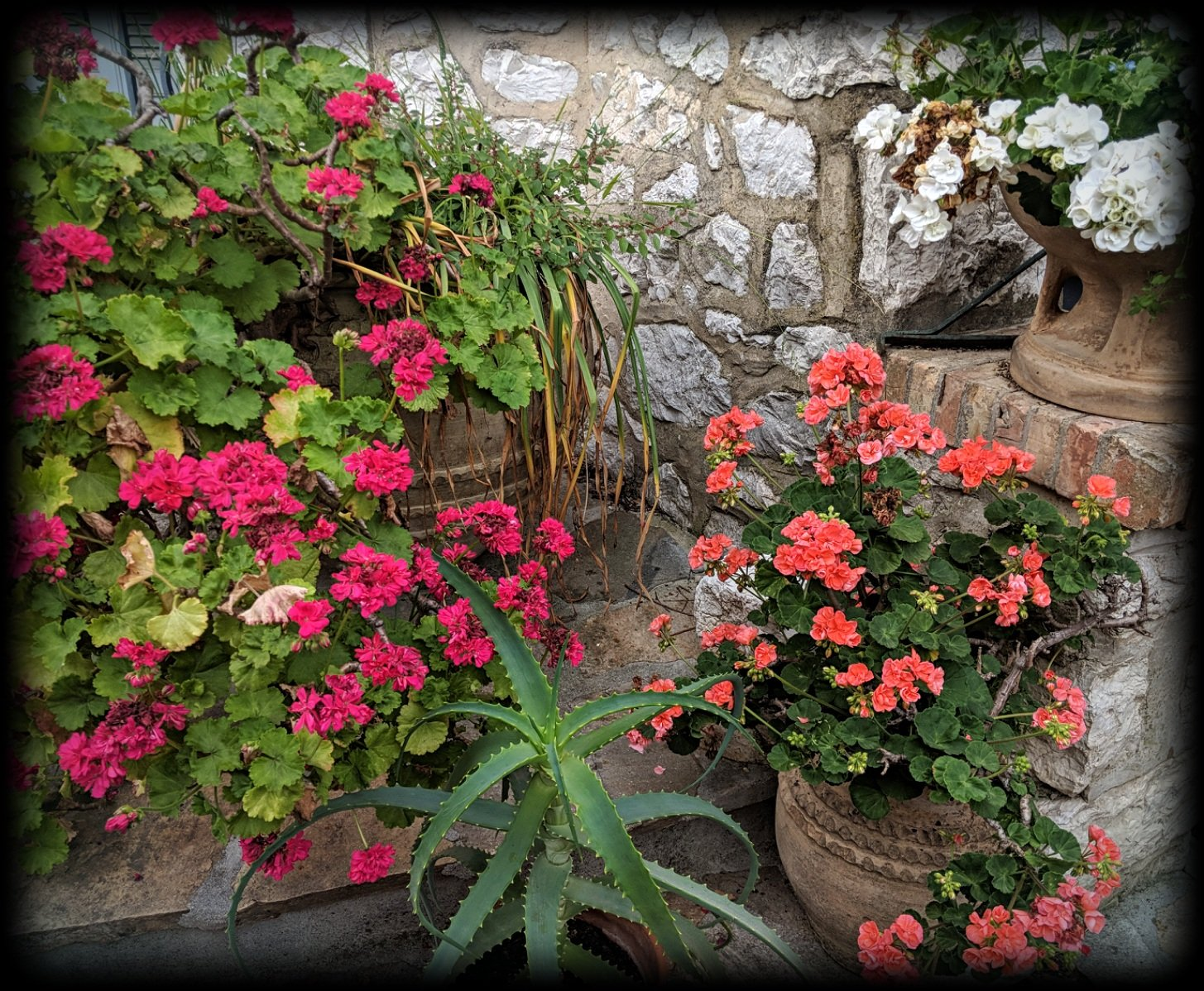 Aloe is called The Centenarian in my country, people believe that it blooms once in a century.
The Centenarian by @liverussian is a short piece of poetic prose about the aloe plant, but my favorite part is the personification of nature and the play on the cliche of the "green thumb".
---

---

---

Images and pull quotes are sourced from their respective posts
Reflections are property of Sunravelme