{"A spark of red lights darkest dream, Scarlet nightmares bright and wild, Visions dance and flames do speak, Burn the father, feed the child" - Grimm Troupe... Some poems I had made in between the poems I had made in between me and mój Ukochany, just some I had made for fun... No music-aides for today, but how about this for one?}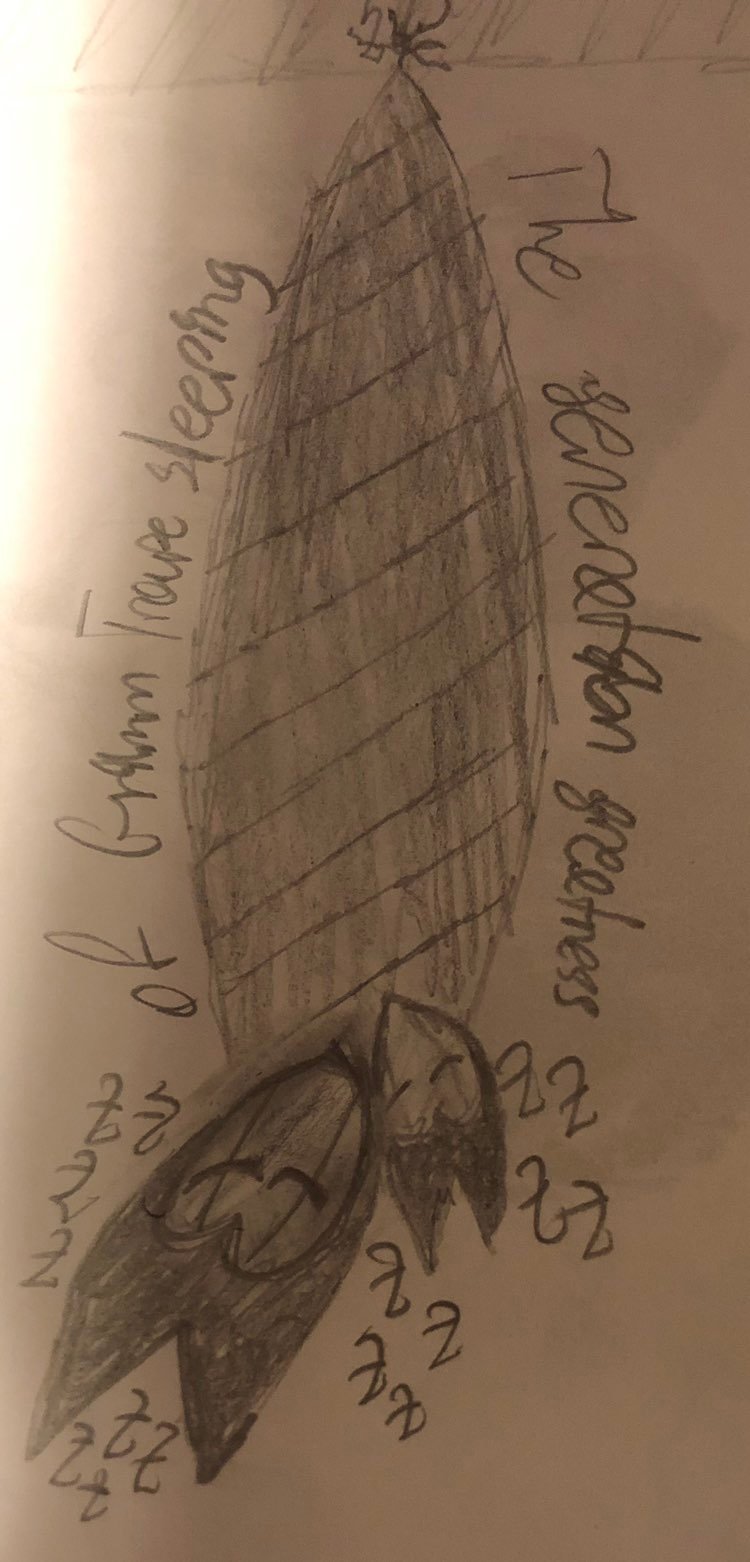 My Sketchy sketch
- Sleepy Wednesdays -
- Grimmchild -
Adorable bat she is,
learning to the trade
of being part of the
Grimm Troupe!!!!~

Tata Grimm Troupe,
Leader of Nightmares,
training her to be the
best dancer t'ere was!

Oh she's learning so,
a-so, mightily fast and
doing it all with a glee
that shines in her eyes

Soon she can become
a they and not the "HE"
- for "HE" had been so
a-so tainted by Nobles.
- Grimm -
Bagpipes a playin'
types o' a slayin'
circus tents set up
- dancin', let him~

Be wary of Grimm Troupe
The Troupe Master/Leader
for when he dances, he'll
- and the Troupe shall roar!

All apart of a great ritual
to sustain the Nightmare
- for like the Dreams now,
Nightmares have a heart!

"Through dream I travel,
at lantern's call.
To consume the flames
of a kingdom's fall"
- Struggle to maintain -
As the Void declines,
the Haze beaten now
and the horizon of a
dream arrives here

Am I peeking back down
to the abyss my dreams
had long been held there
to what seemed forever?

A Metaphysic so cruel,
that even metaphysics
think it came from a Void
that cannot be entered

Yet whatever be such,
I shall commemorate now
the victor-y against the
Haze in this rum-dream!~
---------------------------------------------------------------------------------
Two things: Watched a clip of "Zombie Escape" for Counter Strike: Source and now I have a massive nostalgia fever; also I've been having it so good when I came back!!!!~ <<<<3333!!!!~