To Byron, I'll always love you and I think I finally said goodbye...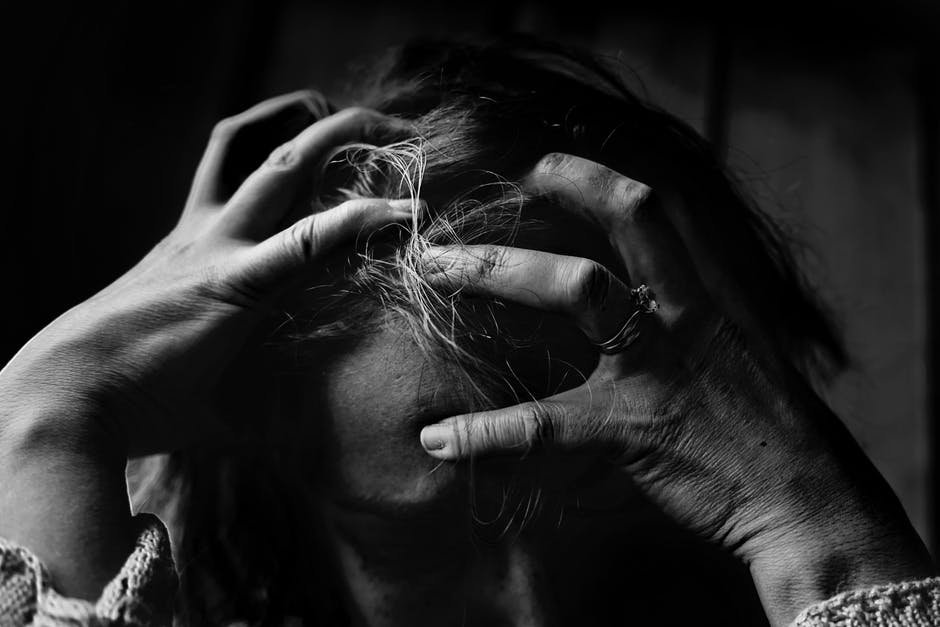 All my good byes remain untrue,
until I find someone unlike you.
Someone who is present for all my days,
and never leaves me in a dismal haze.
But I can't leave you with all the blame,
for I only just found myself to tame.
I'm trying to solve the code of my heart's beat,
I mean goodbye , now here I am to greet.
I'll rack my soul alongside my brain,
wondering why I still ride this train.