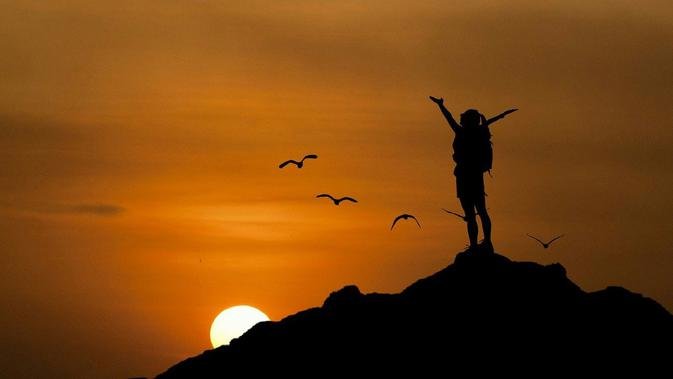 Image
I am tired, God
Pulling off one's own life
Sometimes neglected in beautiful places
Yet happy in a vacuum
The soul in the waves pounding the blue sea,
It's not easy to inhale the smell of the air yourself,
When I open my window in the middle of the night,
Sometimes hear a silent roar,
Salty the hungry wolf
And all the whistles that were thrown from the sky
The sound of the pulse seconds itself was ignored.
Present a figure who meets me in the middle of a deep sleep
I'll wake up smiling
After you say he has come to pick you up to sail with the ark on the calm waves of the ocean,
When the seabirds pull over the reef.
The beach wind gently waved
Blow away black hair night
Shortly edited pajar
Maybe the heart will not hesitate struggling in the middle of a field of despair
Embroidering your daydream hides from the swiftness of doubt.
If I have to endure
Tired of trying the limits of patience
I hope you all like my poetry if there is something missing I apologize because I am not good at composing poetry, thank you