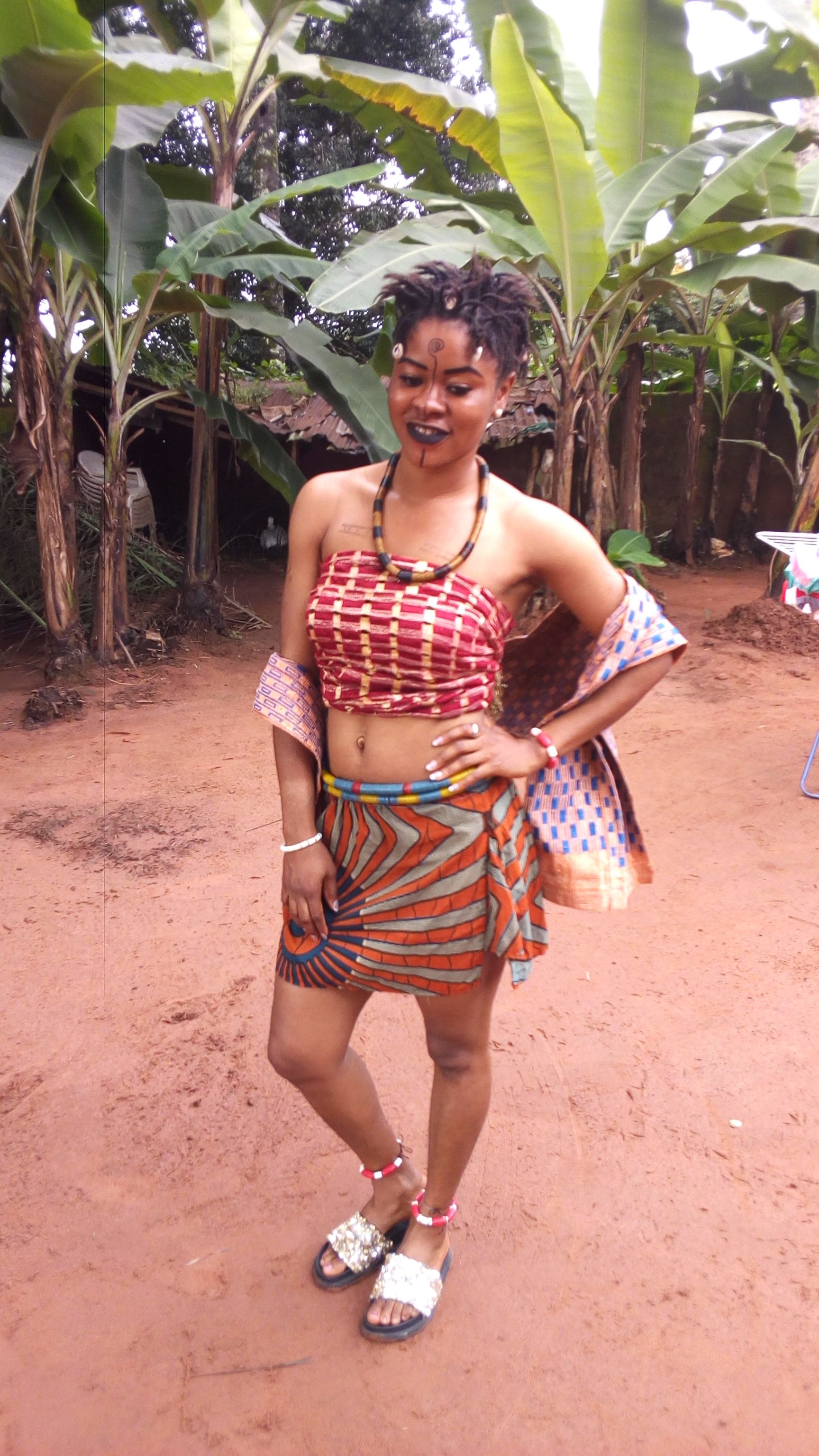 ARE YOU AND AFRICAN?
Are you an African ?
Then everything,for sure you can
You have all that it takes
That, that moves or shakes
Do you know African
That eats from the black clay pan
And praying to the gods on bended kneels
Invoking them to feel our feels
Where are the Africans?
Those natives that prefer trees to fans
As they sit under them talking over palm wine
Then telling us the history of our great blood line
Are you an African?
Who will never harm what he is greater than A
Peaceful and protective of the poor and harmless
But read for combat ,vigorously and fearless
Yes we are the Africans!!
By nurture and by blood, Africans!!
We remain and maintain what we are
And to preserve our culture is all we care.
Dedicated to everyone who upholds and preserve his or her culture jealously and to every true African
Original poem by @vennyuniq01
Shout out to the lords of poetry
@dobartim
@yunchief
@iconnelly
And others