In her majesty's service do I find pleasure.
I don't do her bidding in my leisure.

I pledge my loyalty.
To uphold her royalty.

To obey her commands.
To do as occasion demands.

To fly on the wings of honesty.
Rendering my services with modesty.

To take her life as my life.
And to wish her long life.

Ready to lay down my life for the QUEEN.
A pledge to serve the QUEEN.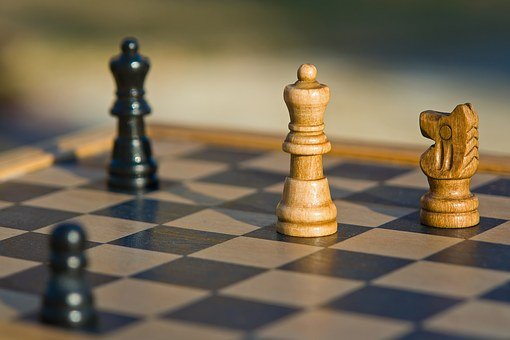 Image source
Ahoy @wakawell