Hello, Steemit! It has been a long, long time since I posted.
My wife and I will celebrate our tenth anniversary this summer, and I wrote a poem for her. You are getting it here first though. :D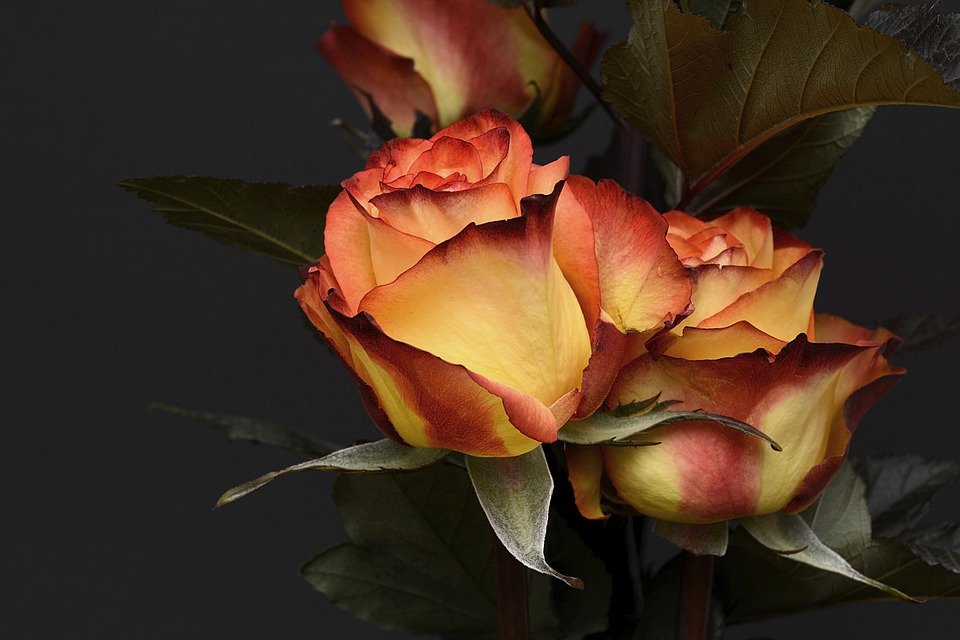 Grey rolls the great deep.
Grey hang the dark clouds.
A dawn drizzle falls,
drips dropping from chairs.
Umbrellas sway, rock,
undulating fitfully.
We rose in vain
to watch the sunrise.
Lightning illuminates
long stretches of sky.
Awake and alive,
an island in the storm,
we gaze gladly,
gossamer-mist-shrouded,
from the flickering display
to the friend close by.
In silent solace we sat,
soaking in the rain.
The breakers' rhythm,
the beat of our hearts,
united unexpectedly.
You and I.
Love still leaps,
laughing, ten years on.

Thanks to @geekorner for his help.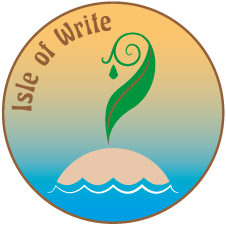 art courtesy of @PegasusPhysics
Image Source