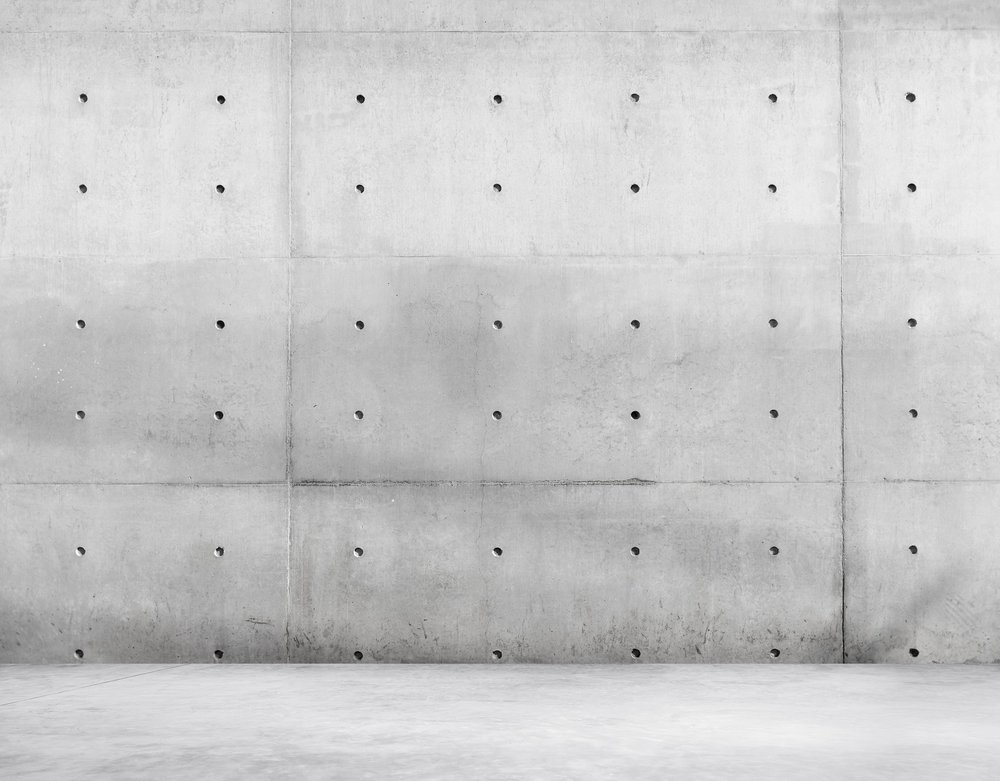 Riding the crest of a sugar high
Locked inside a room of white
The PA calls my name
And I stay the same. No change
/
A thousand TVs that make no sound
Pacified and bound
We remain Entertained
How do you feel? Thrilled?
/
You
Are so high above this place
Floating in the outer space
You don't mind
/
You
Give us your solace and your grace
Save us from our fates
How polite
/
My angel
You keep the needle from my arm
You keep me safe from all the harm
Now ring that alarm
/
Free us
From the shackles of modernity
Takes us up to eternity
Give us eyes to see
/
We yearn to break from this mold six
Wander far out of reach
Stone the cameras and microphones
Hang flowers on guns and drones
/
Fall into the one we are
Sail away to the stars
Live in adventure
/
All of our lives.
---
(Initial Image Attribution: https://pixabay.com/photos/retro-vintage-old-desktop-3246123/)