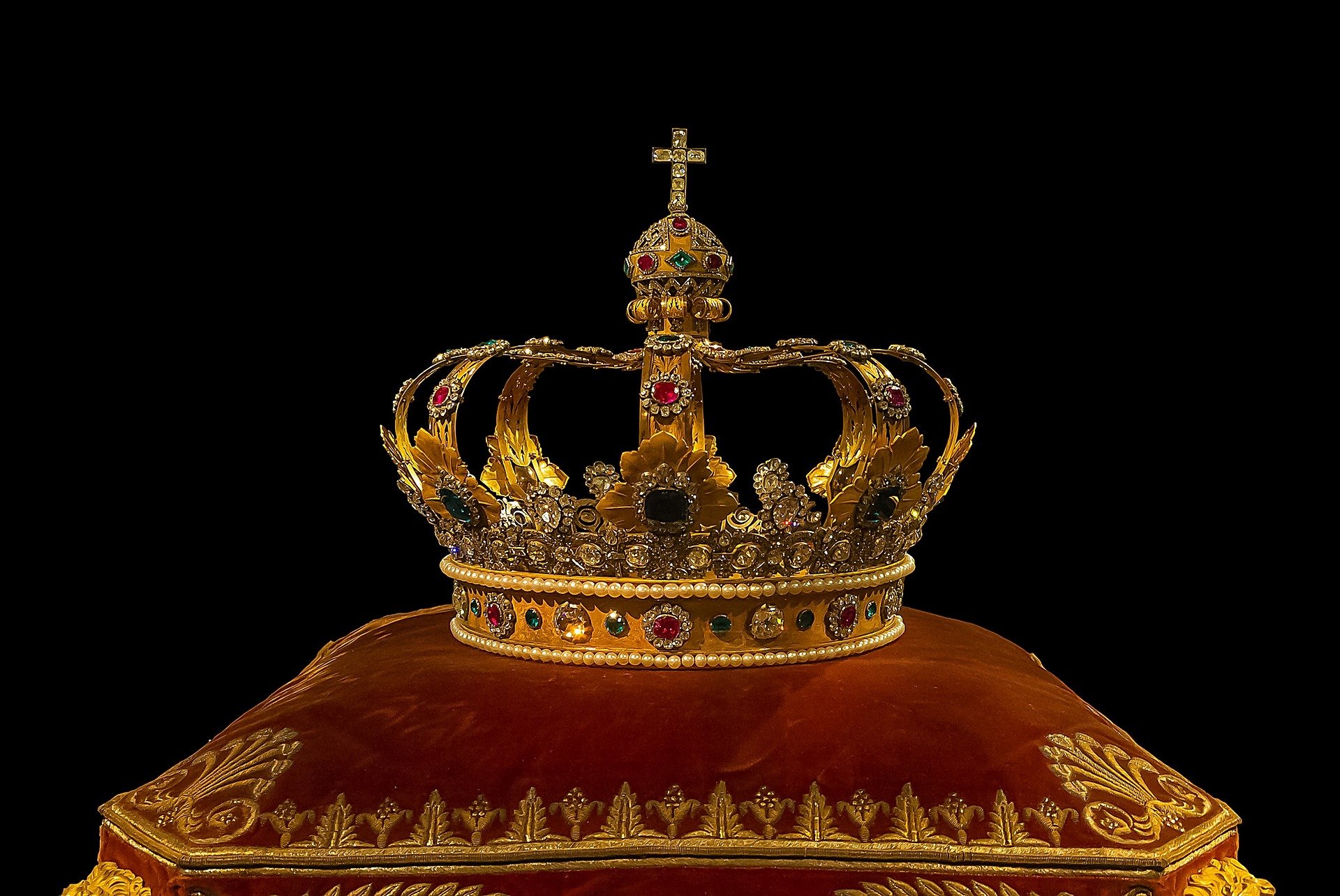 The king, he called me
A coiled word on raven's wings
Out of a city where soot
Veils yet darker things
/
Then and there I bent the knee
Even though my heart was light
And an old fool´s dream
Bought me out to fight...
/
No, no, no,
I took my chance and ran
Kings are not forever
I won't dig a hole to find the sun
/
And I saw the King give his word
And all the people cheered
For they've heard the same lie
For a thousand years
/
Oh, the kings ramparts!
How they used to make me feel safe!
And how remarkably the gold glistens
Trimmed around his ugly face
/
Yes, my opinion made my blood thick
From fickle set me apart
I'm no longer a pile of bones
That hungers for a heart
/
There are days when I yearn
for the blade´s sweet kiss
and the sweet deliverance
the veiled night has promised
/
For I feel the day on hold
When they shall unearth my hole
My back against the wall
But the ruler of my soul
/
For you may sit high today
But soon will come the time
When we'll have your starved soul
Matched against mine.
---
(Initial Image Attribution: skeeze - https://pixabay.com/photos/crown-kings-bavaria-germany-europe-759296/)
Posted Originially on Narrative.org: https://www.narrative.org/post/the-king-he-called-me