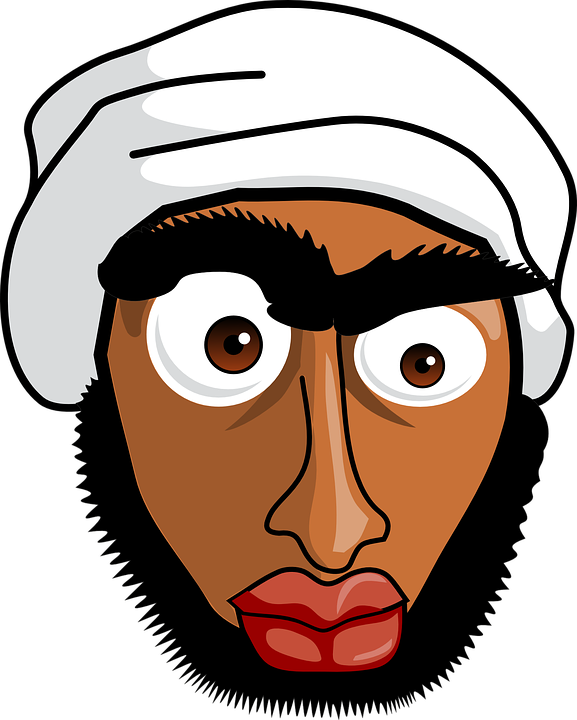 We live in unexemplary times, maddened by fear, murderous ignorance and mistrust of one another. I look at the lengthening shadow of violence and intolerance spreading across the Middle East, Europe, and, now, the Divided States of America and wonder why the moral crises we're all experiencing do not awaken us to the world's collective suffering and our interconnectedness—instead of continuing to point the finger outside, and blame others for all our ills...
For those, such as Lexiconical on Steemit, who insist on vilifying Others I invite you to read my entirely unthreatening experience: Coming to America: My Story As A Lucky Immigrant, Poet And Muslim
Furthermore, to be painfully clear, hate speech is not without its cost. It is a proven fact that hate crimes against Muslims are on the rise--from bullying in the classroom, to racial slurs, as well as more serious offenses, such as mosque burnings and bodily-harm. Which is to say violence begins in the mind, finds its way to our lips, and soon enough, translates into action against (oftentimes, dehumanized) others.
I did not think that I, a recovering existentialist, would find myself one day slipping through the back door of a much-maligned, widely misunderstood religion: Islam. Yet, led by an abiding longing, I crawled like a refugee to Sufism (its mystical branch) for succor and inspiration. To paraphrase Rumi, I let myself be silently drawn by the strange pull of what I love, and it did not lead me astray.
I did not imagine that in doing so, I would have thrust upon me the role of apologist for an entire faith and unwitting activist for 1/4th of the world! But, as an immigrant, Muslim and writer living in Trump's alarming America, as well as a citizen of our increasingly polarized world, I find that I must begin by stating the obvious (every chance I get): Terrorism has no religion and most victims of terrorism are moderate Muslims, around 1 billion bewildered souls.
I hope, in my capacity as artist and person, to serve as a type of witness, and make of my art a sort of peace offering, addressing our shared humanity. It is my wish, in some small way, to try and alleviate the mounting fear and loathing, directed at those of different backgrounds/faith traditions. One way of doing so is to attempt and communicate through my meditations (such as these) the great peace and beauty I have, personally, found in Sufism, and Islam.
"Ah, to be one of them! One of the poets whose song helps close the wound rather than open it!" — Juan Ramón Jiménez
Which is not to say that, as a Muslim community, I believe we are entirely off the hook either. I agree that we are in need of some serious housekeeping, to declare to ourselves and the world in no uncertain terms, Not In Our Name. To distance ourselves further from the blasphemous-murders-who-would-sabotage-faith, we need to embody the peace, love, forgiveness and sacrifice we find in the spirituality that sustains us, and extend it to those who do not know any better.
For those who wish to deepen their understanding of the faith and its mystical dimension, here is a link to a fine book that I might be reviewing shortly, by a respected scholar of Islam: Radical Love Teachings from the Islamic Mystical Tradition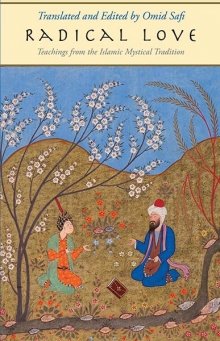 With so much institutionalized Islamophobia, it can seem overwhelming, at times, to think straight and keep our hearts open... Strange, how one hate enables another—how they are like unconscious allies, darkly united in blocking out the Light. Below, is a small poem of mine that, in the formulation of Emily Dickinson, seeks to: Tell the truth slant.


Visceral
---
I
The watering holes are contaminated
animals stagger, wounded and wounding
strangling fierce and bewildered keening—
there is word of a stranger in the village
Spreading like lengthening shadows
spilling into once safe, sunlit spaces
splotchy-blotchy, blemishing news
as expected as a natural disaster
All is wet with fear of the unknown
sky and earth quake and thunder
before the hard truth of a reality:
Hate has found its way to Steemit.
II
Is there enough poetry to address this?
How to reason with a mind made, a heart sealed?
I could begin by quoting Prophet Muhammad ﷺ
The ink from a scholar is worth more than the blood of a martyr.
The most excellent Jihad is that for the conquest of self.
Kindness is a mark of faith, and whoever is not kind has no faith.
---
Poem © Yahia Lababidi
---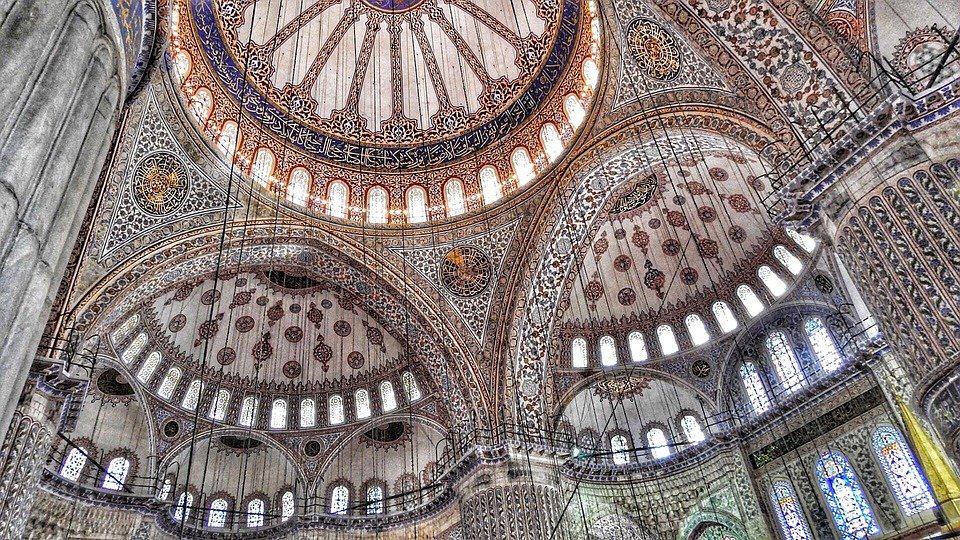 ---


This is my entry for Day 22 of @d-pend's The 100 Day Poetry Challenge. If you're looking to develop your skills (as a writer or Steemian) and discover a sense of community, please, consider joining Steemit School on Discord