SCRAMBLED MESSAGE from squad #2 (the collective).
The story line
to this comeback is that Squad 3 had mercy on my members of the Battlestar Marack and instead of airlocking us they gave us a small ship to leave in one peace and I were able to radio for help and be rescued by my Space Command Head Quarters located on Neptune who dispatched a rescue mission at warp speed they picked "us" the last survivors from the JEWEL"aka battlestar ship Marack" up and unbeknowingly to most The Planet/Galaxy on Neptune where I come from, has the biggest military fleet on that side of space and we will not tolerate distruption and destruction in the energy fields.
we are returning to fight Squad 3 with a Fierceness.This is my DUTY as the peace holder. we will crush every opposition. we will take back our JEWEL, and we will uphold peace on earth!
calling out all SQUAD #2 SURVIVORS! respond to this SOS and join the battle!
Time/Location: New Earth-Year 2030, Rise of the collective.
the Mission:
main objective, establish diplomacy and join forces with squad #1
main objective two, protect the Crypto cities inside the green zone. Those cities being: Steemit, Ethereum, and Monero,
main objective three. crush and subdue every opposition.
i will be using my allied DICEs aswell as my enemy dice's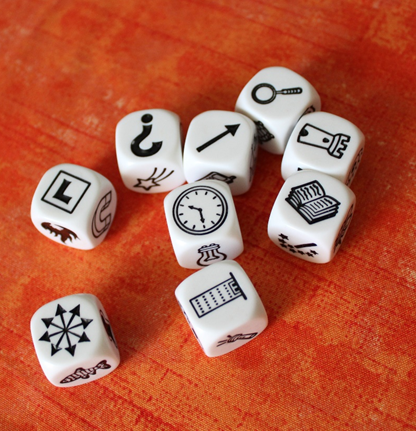 @rensoul17 Poetry dice challenge director.
poetry dice challenge #37 enter now!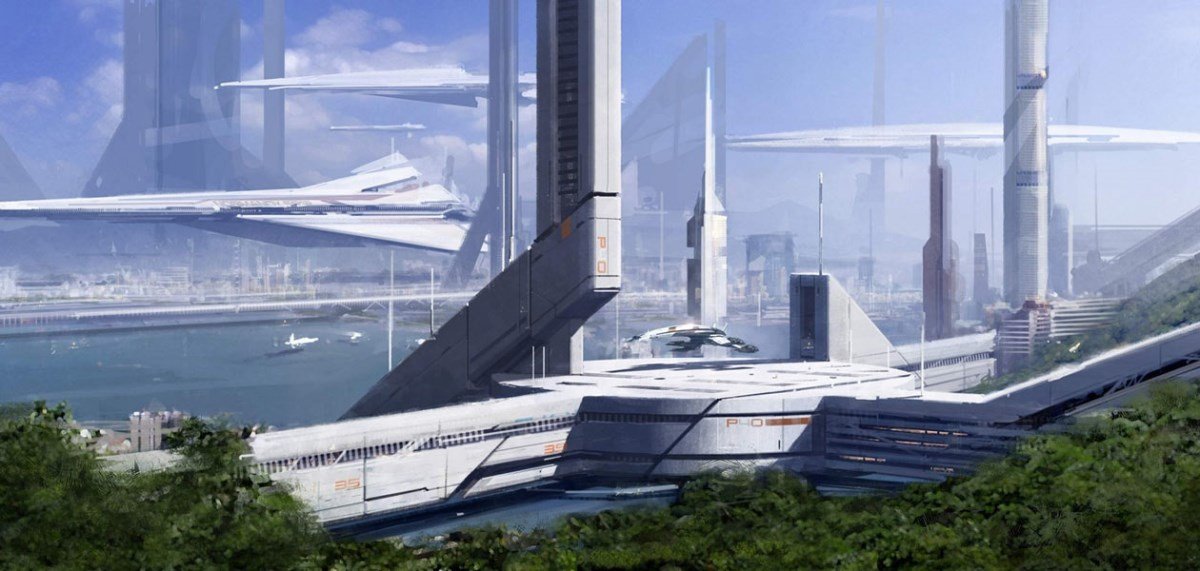 ressurection
in hindsight i see how it went in every possible direction
yes. we suffered a lot, but endured this affliction
our ship we will get back, to continue to seed peace in all space
we gathered pieces from all vector traces
regrouping in hidden places, we are back on track!
scales has always been in our favour
we are targeting traitors, all systems green
underestimation was on both sides,
right now we choose the direction. we need no guides
lets see who will stand.
dead silence instills as enourmous battleships
fills even the most distant skies JAWS DROP.
clueless greenzone inhabitants in their skyscrapers
BEHOLD we have come, armada of neptune
look closer all thewlve fleets are here
but do not fear, cos soon you will cheer.
Dark Marauders, Pirates, Zombies, Aliens and Wizards
we can see your sad faces you should have known your place
tik toc your time is up begin scattering like roaches.
prepare for total Annihilation, i hope you know what is decimation.
your strongholds will fall, bow now.
we are the COLLECTIVE
we will erase you from history, no books shall hold your name
we are no sheep but lions, read my lips you cannot dodge this.
turn the pages quick you will see, there is no spell against it.
martial law has come, lights out, for you no more bliss.
CODE RED. the JEWEL is waiting for us.
everything is at our whim, your greed was your last mistake.
this is our answer, this is our resurection!
prepare for total Annihilation.
**ATTENTION all Yamato class battleships. ATTACK! **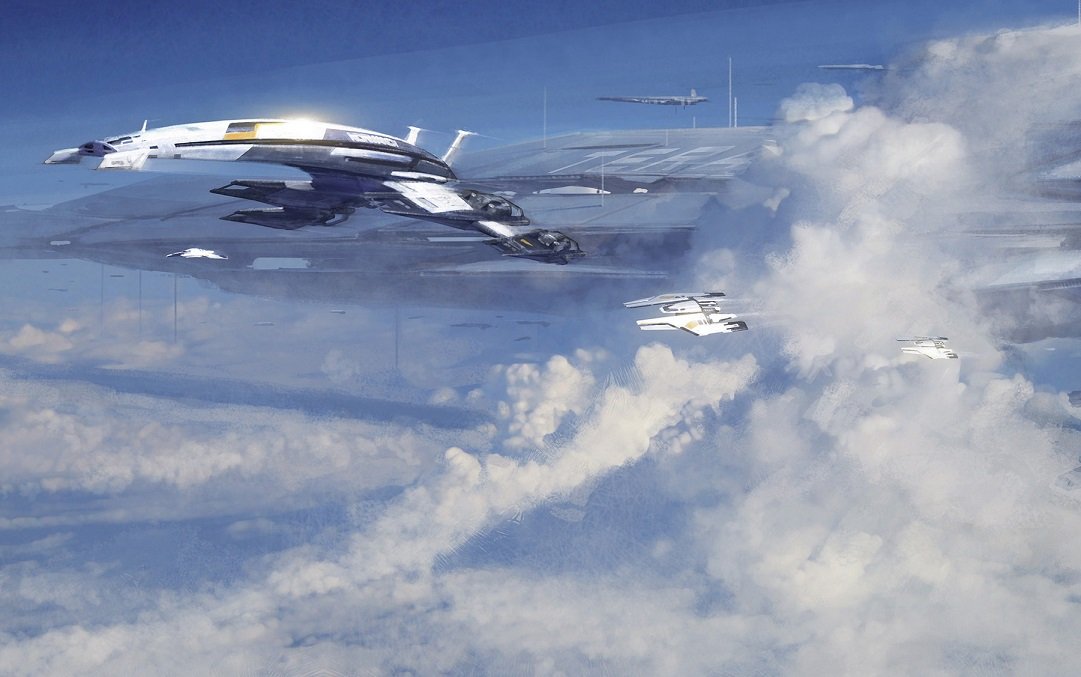 img's source



share love
steempark vision