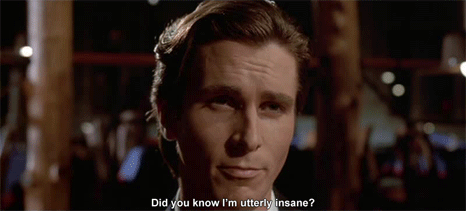 Rage ensues from the turmoil within.
Where one ends and another will begin.
Cannot control the demon once it's bitten.
Like a sword slashing open the bottom of a chin.
Who wins?
There was never meant to be a victor.
Twisted fantasy.
Some gold isn't really glitter.
Bitter in fact, like a frigid sub-zero winter.
Given and given to a what?
Stifled shit shewn splinters.
Where does it go now?
Broken dreams of longevity.
No honor from the remedy.
Heaven is a tragedy.
Severed from reality.
Devil of insanity.
Never understand.
Addicted to calamity.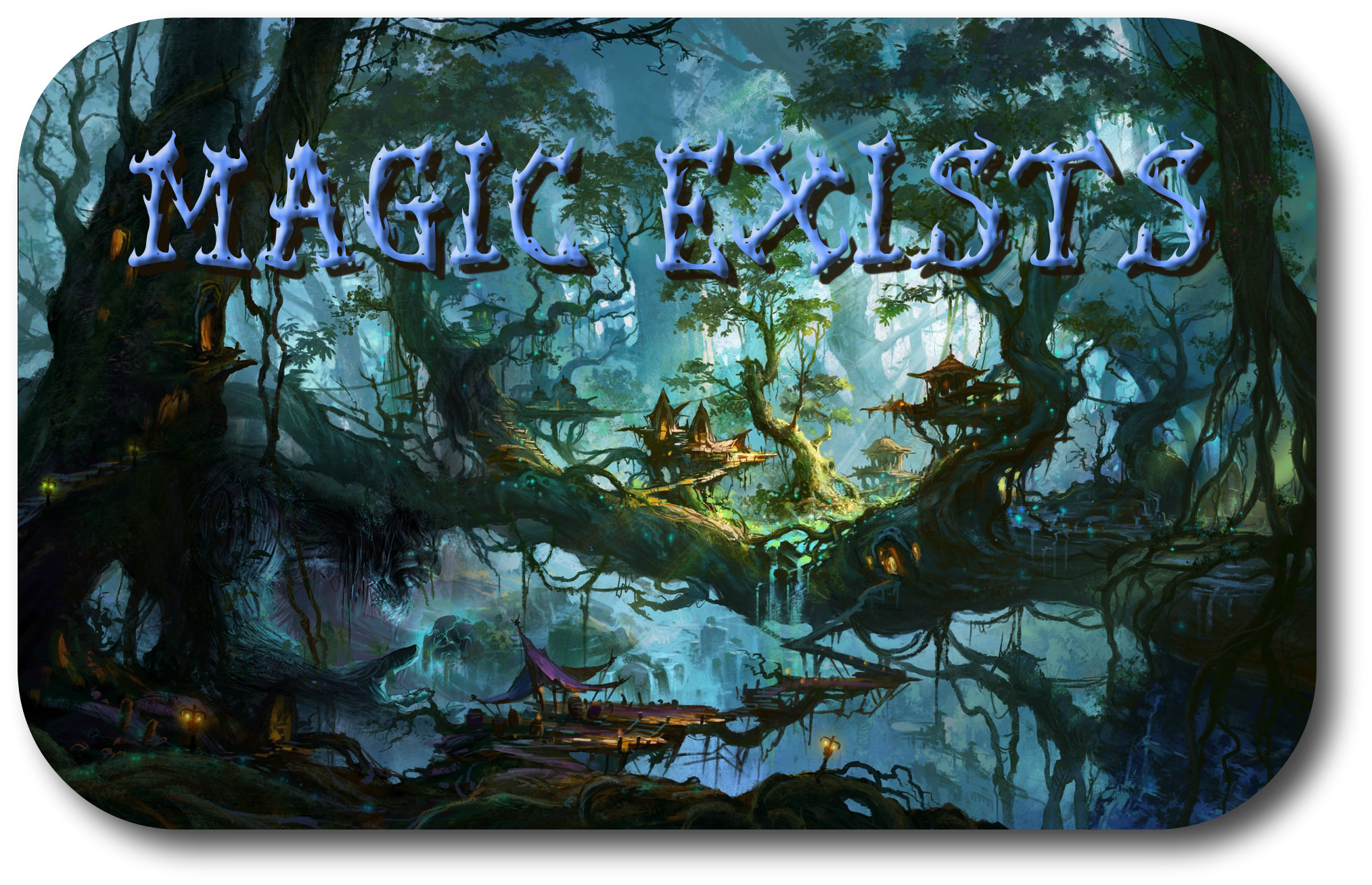 Vote ENGINEWITTY for WITNESS

"The question is not how far you are willing to go,
but rather, do you own the endurance to go as far as is necessary."
@enginewitty