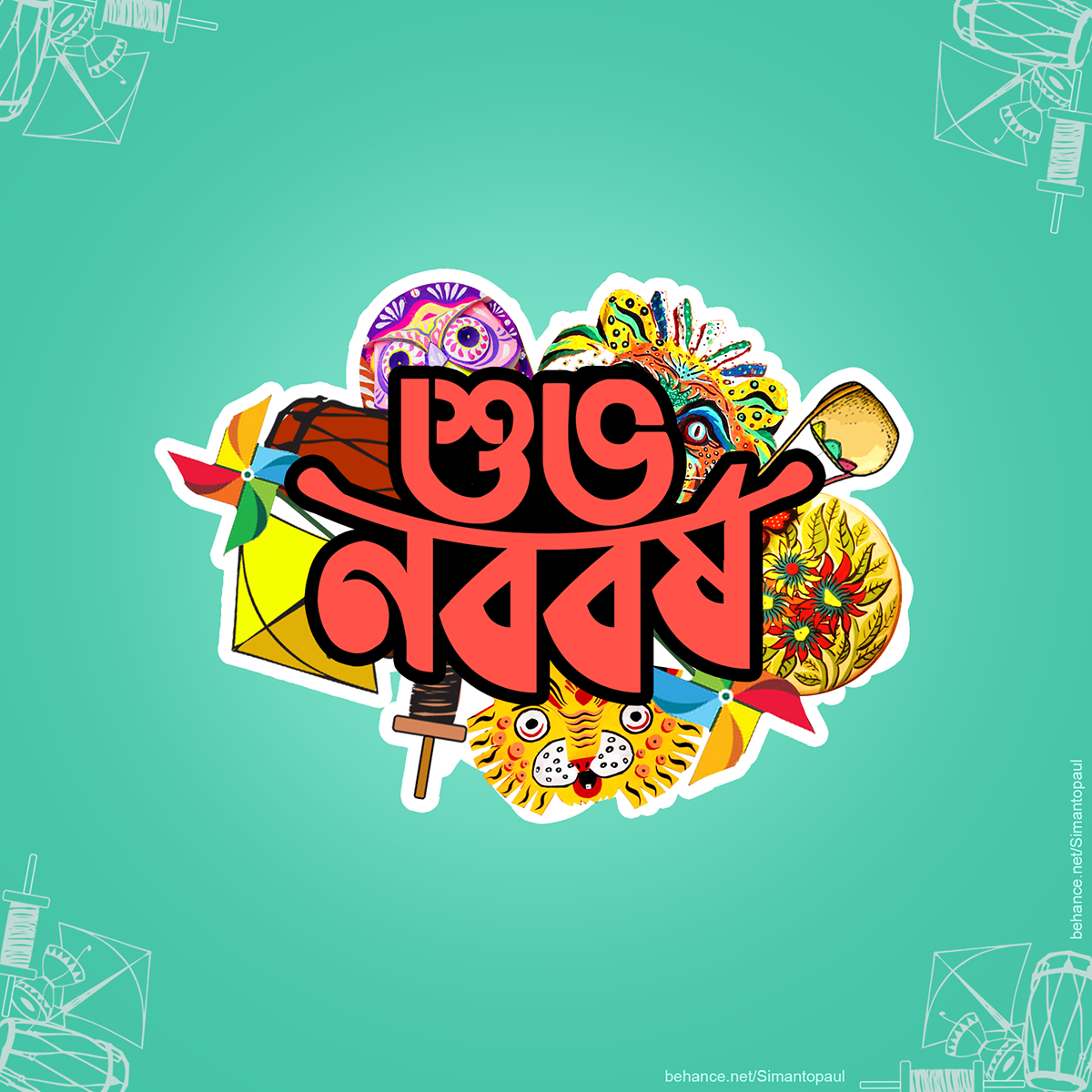 hello friends, today I will tell you a new story
Let's start
Bangladesh's popular fair Pohela Boishakh
In this match we meet each other.
This day is very important for the Bengali people.
At the beginning of the day, we worship Ganesha
On this day, we are very upset.
This day is a day to remember everyone.
On the day of Pahela Baishakh we came out in the morning of Shobha Yatra or Ananda Rally.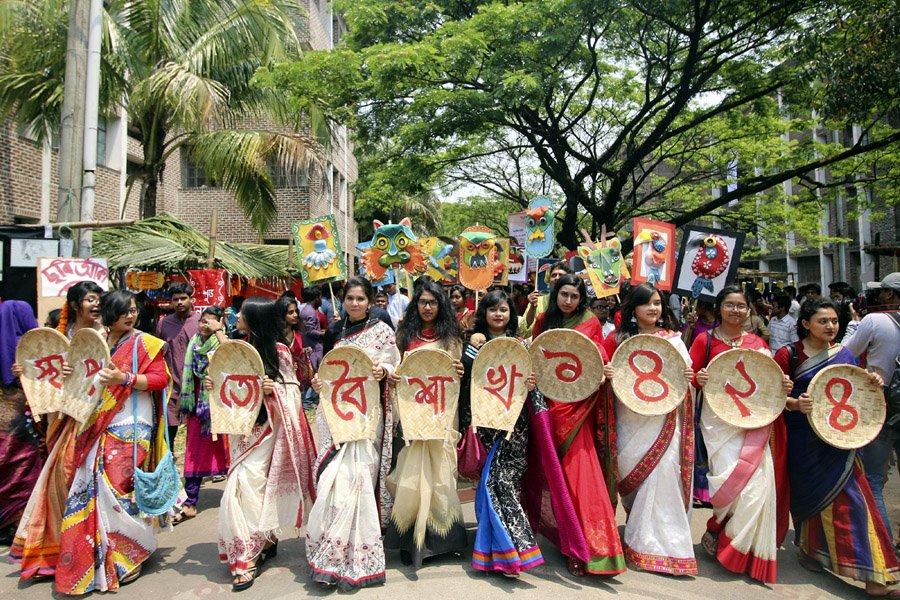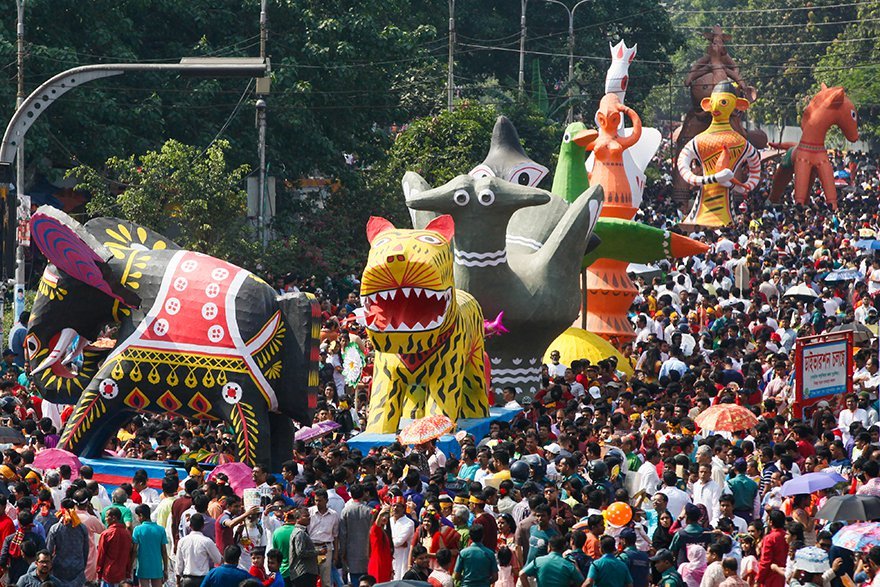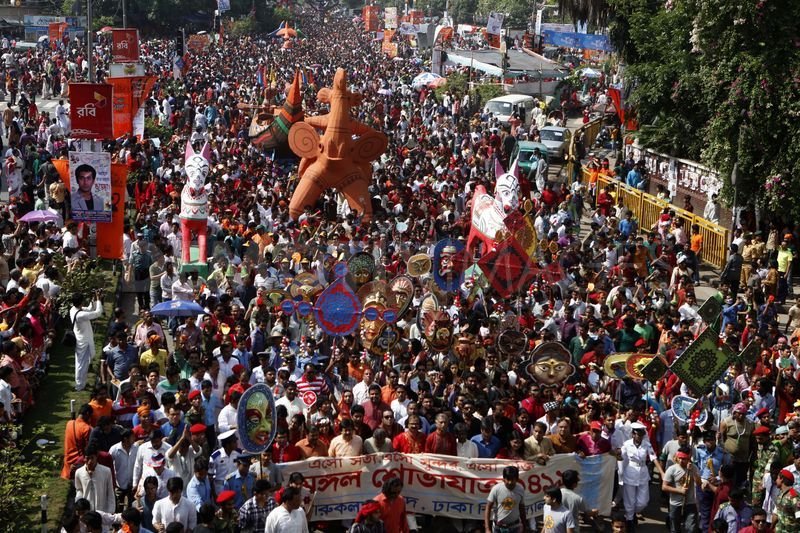 Then on that day I went to visit different places.
I am very happy with my parents.
We are bangali,
On this day we drink raw pita bread and hilsa fish with the onion and chilli.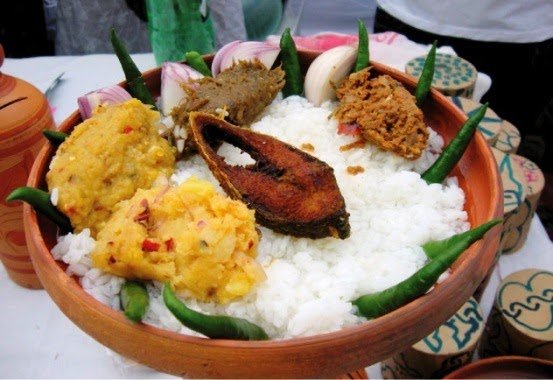 On this day there are different kinds of food and fun.