That´s right. In case you´ve been living under a rock the past week, there are still two Satellite tournaments that give out a ticket for the final tournament to six Steemians.
---
The @blocktrades + @spl (Steemit Poker League) ticket giveaway contest is mainly for poker players. The Steemit Poker league has more han one thousand members but this doesn´t mean only old and experienced members of the poker league can join.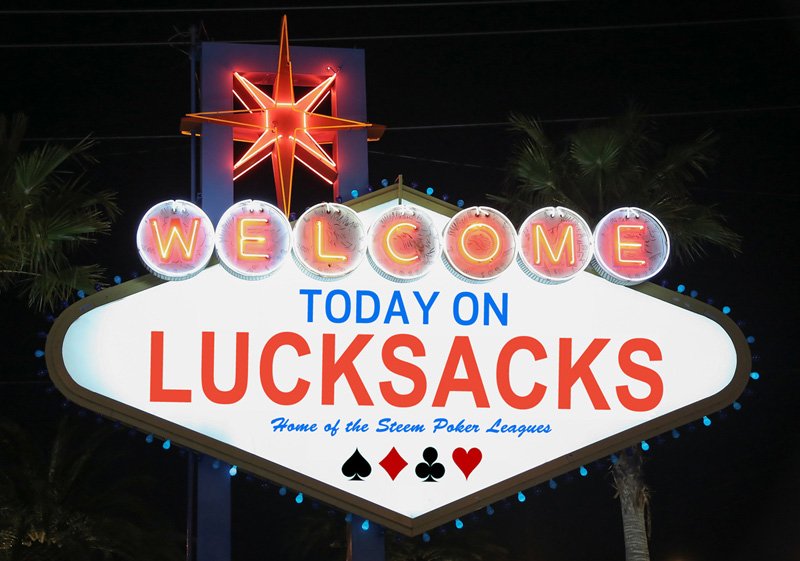 This is a contest open for everybody and all you need to do is be eligible to register in lucksacks.com, the offical @spl website - instructions included at the end of this post - to win a ticket to SteemFest and the accomodation in the @blocktrades sponsored apartment in Krakow.
There will be two steps for this contest. The first step is easy, you have to be one of the top 6 players in one of the two (2) remaining Satellite tournaments that will be held every on one of these Saturdays at 3 pm CDT: September 1st and September 8th; The second Step will be a final tournament celebrated on September 15th where only the first 6 players of each Satellite will be eligible to participate.
All you have to do is register for one of the tournaments and play the best you can do to be one of the final 6 players remaining at the end of the tournament.
How do you register to Lucksacks.com?

---

Join Lucksacks today to play!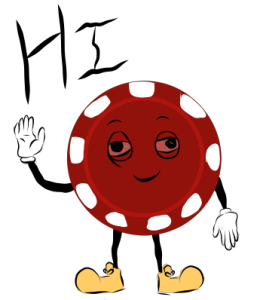 How?
Have a Steemit Rep of 35 or More, be a Good Steemian and Not A Scammer or a Sockpuppet OR a Script Kiddie!

Register at www.lucksacks.com!

Join the SPL discord server and DM @bethalea to join Lucksacks!

Play!

Win SBD's!

Enjoy Fame and Fortune! (this is not guaranteed, just a hope from us to you!)
I want to thank @bethalea for coordinating everything regarding this contest and @tuck-fheman for doing such an amazing job running the @spl servers and of course, the @spl team for joining efforts to help a lucky - and talented poker player - Steemian attend Steem Fest representing the @spl community.
Disclaimer:
If there aren´t at least 30 players registered for any of the Satellites, the @spl reserves the right to postpone the tournament until enough players are registered.
---
This is a @Blocktrades sponsored contest, if you like what they are doing vote for them as witness here
@spl is an initiative supported by @ats-witness, if you like what he is doing vote for him as witness here
@anomadsoul is a proud host of this contest, if you like what he is doing vote for @ocd-witness as witness here