I would like to invite you to play in our 50,000 SPORTS + 500 BASED Token No-Limit Texas Hold 'Em tournament at BrosinoPoker.com!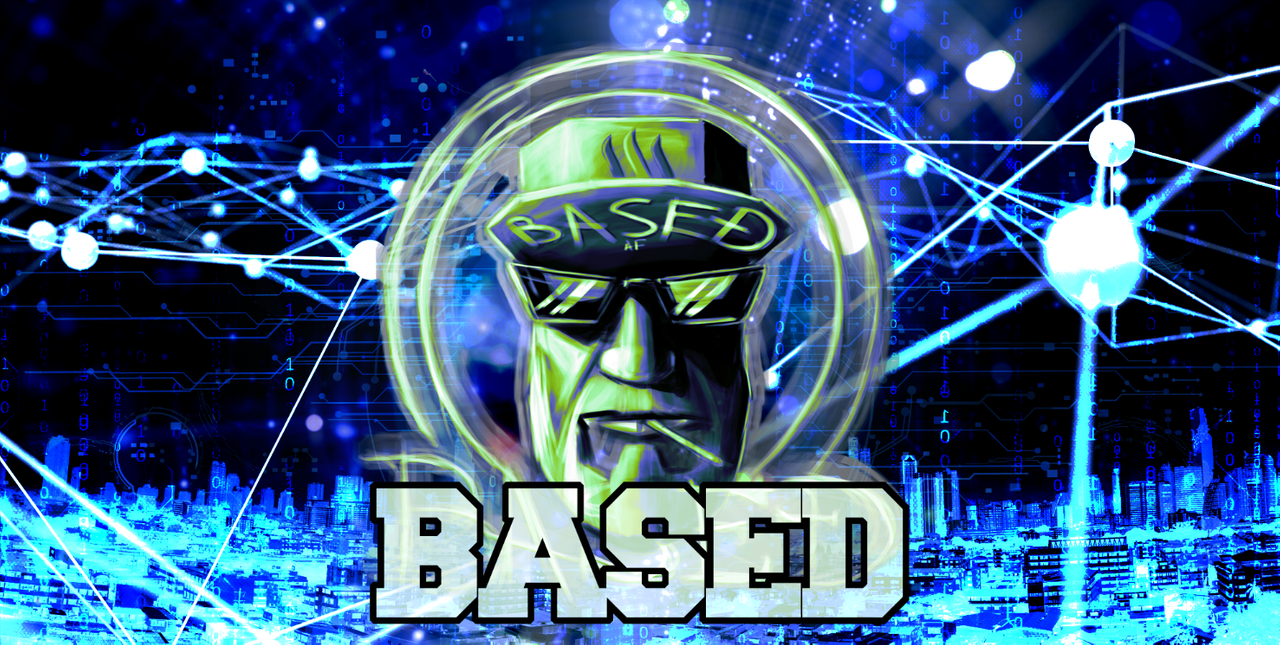 Over at BrosinoPoker.com, we will have weekly tournaments! This is a great opportunity for you to see the site, play some poker with friends, win some tokens and be introduced to BASED TOKEN!
If you like the site and want to continue to play, I would like to invite you to be whitelisted on our exclusive Poker league at Bro.Poker. To play in the league, you must be whitelisted.
After you are whitelisted, you can join our nightly 8:00 PM Eastern no limit hold 'em tournaments as well as the ring games.
See you then!