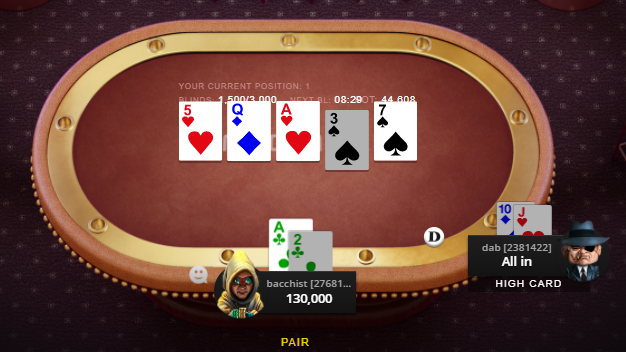 Finally!
I won a poker tournament on Nitrogen Sports this past Sunday. It wasn't very large, by any means. But after weeks of final table bubbles and 4th or 5th finishes, it felt like a weight was lifted off my shoulders.
I don't play a lot of tournaments these days, since I am rebuilding my bankroll. I am primarily a cash game player, and tournaments are very high variance by nature. So it was kind of a fluke that I was even playing it.
The value was just too good to pass up. The buy-in was 0.5 mBTC with no added fees and a 50 mBTC guarantee. Anything less than 100 entries would result in an overlay, which would grant an immediate theoretical profit. With only about half as many people in the tournament, my 0.5 mBTC buy-in provided me with nearly 1 mBTC of equity.

The tournament itself was fairly standard. I had my share of luck, or at least didn't get unlucky when it really mattered. I was short stacked until the very end, and ended up coming back from a 4 to 1 chip disadvantage when heads up.
The win was worth 15.01 mBTC, which was a significant boost to my fledgling bankroll. And on top of that, it was a much needed injection of confidence.
---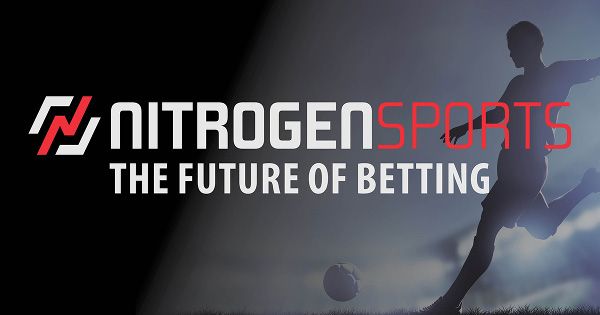 Nitrogen Sports has been a key part of my bankroll building strategy. Their promotions provide a lot of value.
Freerolls - A few nights a week, they have freerolls with prize pools of 50 mBTC or more.

Challenges - Playing hands at various stakes can unlock freerolls with generous prize pools. Just about every day, I play 100 flops in order to unlock the Bronze Challenge Freeroll. It usually gets 80 to 100 players competing for a 100 mBTC prize pool. It's an incredible value!

Nitro - A points based rewards system that lets you purchase free bets at the sports book or simply free BTC with points you accumulate by playing cash games.
I've been playing poker online for about 15 years at this point, and this site really impresses me. It's a bit of a hidden gem out there, and I'd recommend it to anyone interested in playing Bitcoin poker.
Please use my referral code when you try it out!
---
Thanks for visiting my blog! 50% of all SBD rewards on this account will go to fund future Steem Poker League freerolls and promotions.
Visit Lucksacks.com, home of the Steem Poker League, for freerolls, tournaments and ring games!
Follow @brospn for sports news and commentary from the BRO-Sports Network.