And we're celebrating with a MASSIVE 1337 SCR NLH Freeroll!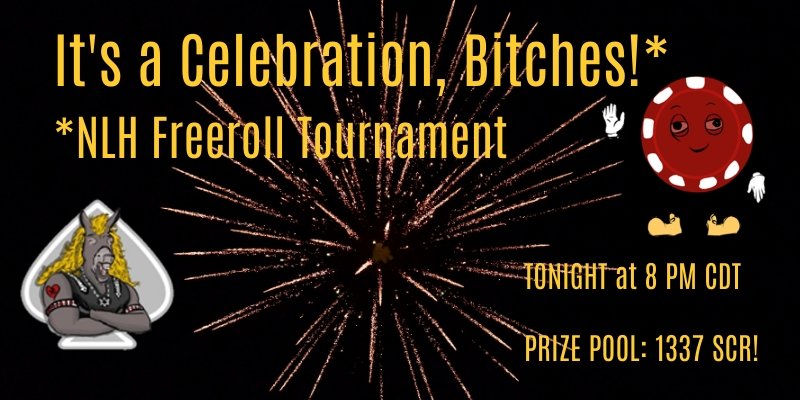 ALSO, It's FATHER'S DAY (tomorrow) here in the U.S. and so I tip my hat to you, Daddy's! For the love you show your kids; for creating websites with babies on your laps; for loving unconditionally and being great at fixin' shit; for cooking and lawn mowing and doing all the things you do, HAPPY FATHER'S DAY!
SO
~ 2 Year Anniversary of Lucksacks
~ Father's Day
= sounded like we needed to Celebrate!
Then I asked around and our community responded! We raised over 1,000 SCR in just TWO DAYS to fund this tournament, so! thank you to:
@inthenow; for all you do for this community and for being a great dad. There aren't enough ways to thank you but please know how much I appreciate and adore you!
@kryptokeeper; for donating even when I specifically did not ask you because you always donate; and also for being an amazing father and grandfather.
@penderis and @raddog; you both are relatively new to our community and yet when asked, you totally stood up so thank you. Very very much. I have no idea if you're dads but if you are, you're probably GREAT at that, too!! ;)
@nikoskol; I have more fun trying to understand you than I have anyone else, ever! I can't wait for you to interview me (lol)... thank you for being such a great friend!!
@snook and @librairian who are both grils and therefore totally NOT Fathers but I can't tell you how much I appreciate the fact that I can come to you and ask for your help in all kinds of ways, and know that I will get no nonsense, real responses. And fuck if y'all can't play some poker!!
and finally....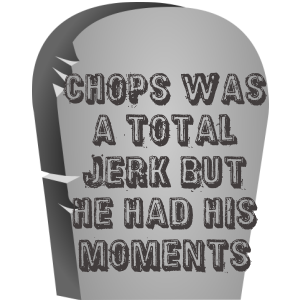 Motherfucking @chops316 out of nowhere, being all classy and generous and shit. I sure hope you haven't bred, Choppers, but I do have a ridiculous need to say (ahmahgawd barf) thank you for donating to this tournament. Ugh, I feel gross now.
So let's play!
5:00 PM CDT is the 20 Chip Snook'em and then...
8:00 PM CDT; It's a Celebration, Bitches! 1,001 Chip prizepool awaits!
Join Today!
Check out our homepage at Lucksacks.com for details but mainly; 1) Be a Real Person! 2) Have a Scorum or Steemit account! C) Register at Lucksacks!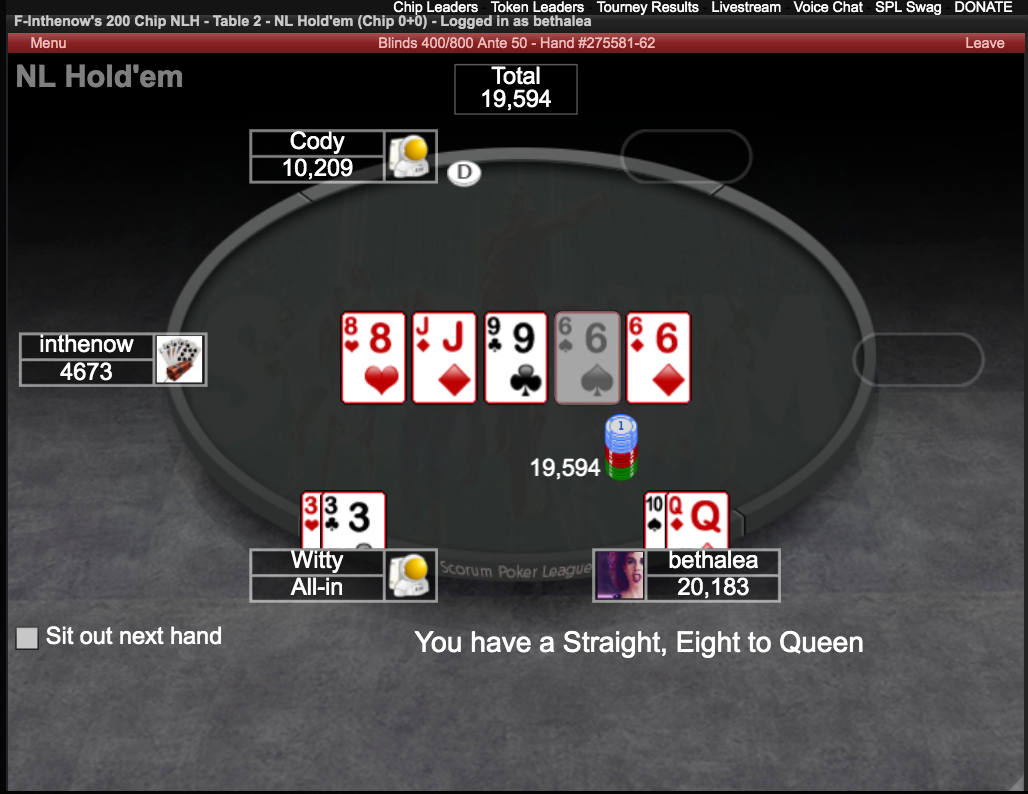 oooops, sorry @enginewitty!
m0ar Ty's!
As always, please consider giving our BRO's @ats-david and @guilyparties' delegate, @bro-delegate, a vote, and happy Father's day to both of you!