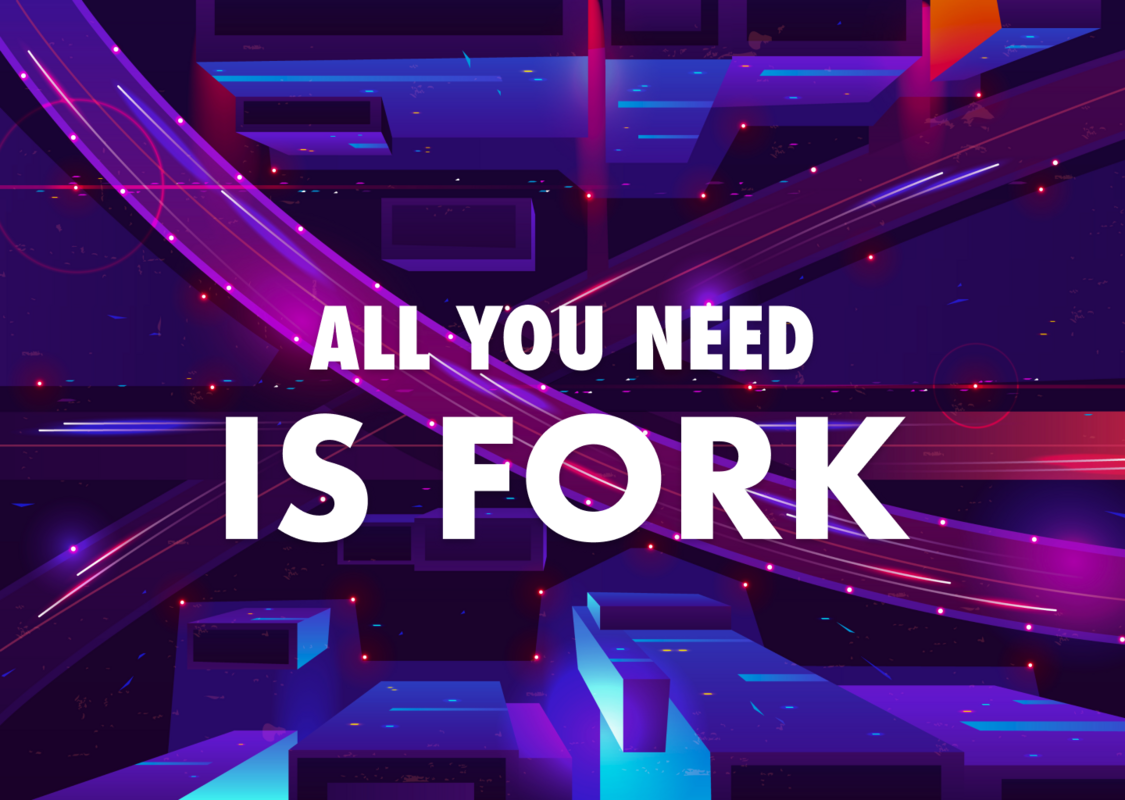 Ironically, the next day we've announced our solution to the resources problem it has become much, much worse.
Surely many of you've already heard about current situation in the EOS Mainnet. Project called EIDOS has triggered the "mining rush", that made rental of the resources ~50 times more expensive at first and completely unavailable later.
There are approximately 60 000 EOS staked for our contract. Currently it is sufficient for less than couple of hours of active play – after that the game is unavailable for at least 24 hours. Considering the absurdity of the situation and that our stack won't get 10 times bigger in the foreseeable future, it was decided to deal with the situation in a traditional fashion.
As a provisional measure, PokerChained will be ported to our own fork. Free accounts, the absence of the resources problem (this time – for sure), gate for the deposit and withdrawal of the EOS Mainnet token – isn't that great? It is worth noting that the fork doesn't affect PokerChained's main features - the game remains fully on-chain, the deck is being shuffled on the players' devices and, as before, we don't have any back-end code.
At first the network will be maintained by the Graphene Lab only. It will be changed after a while – we have great plans for this chain which we'll share with you a bit later.
Thanks for staying with us and sorry for the inconvenience.
Best Regards,
Graphene Lab