[Pl] Dwudniowy konkurs foto międzynarodowy - "Photo zabawa" dzień 30.
Pomyłkowo umieściłem konkurs międzynarodowy pod tagiem polish - proszę nie flagować.
Konkursy po polsku wczoraj i jutro.
[Eng] Join the contest! Please come and see the 3 most beautiful, winning photos from last contest - I invite you :) . Today is day 30.
Peter.
@abc.love.steemit
Last post with photo contest (day 29) - here.
Rewarded works: further down this post.
Full NEW rules of the contest: please read in this Steemit link.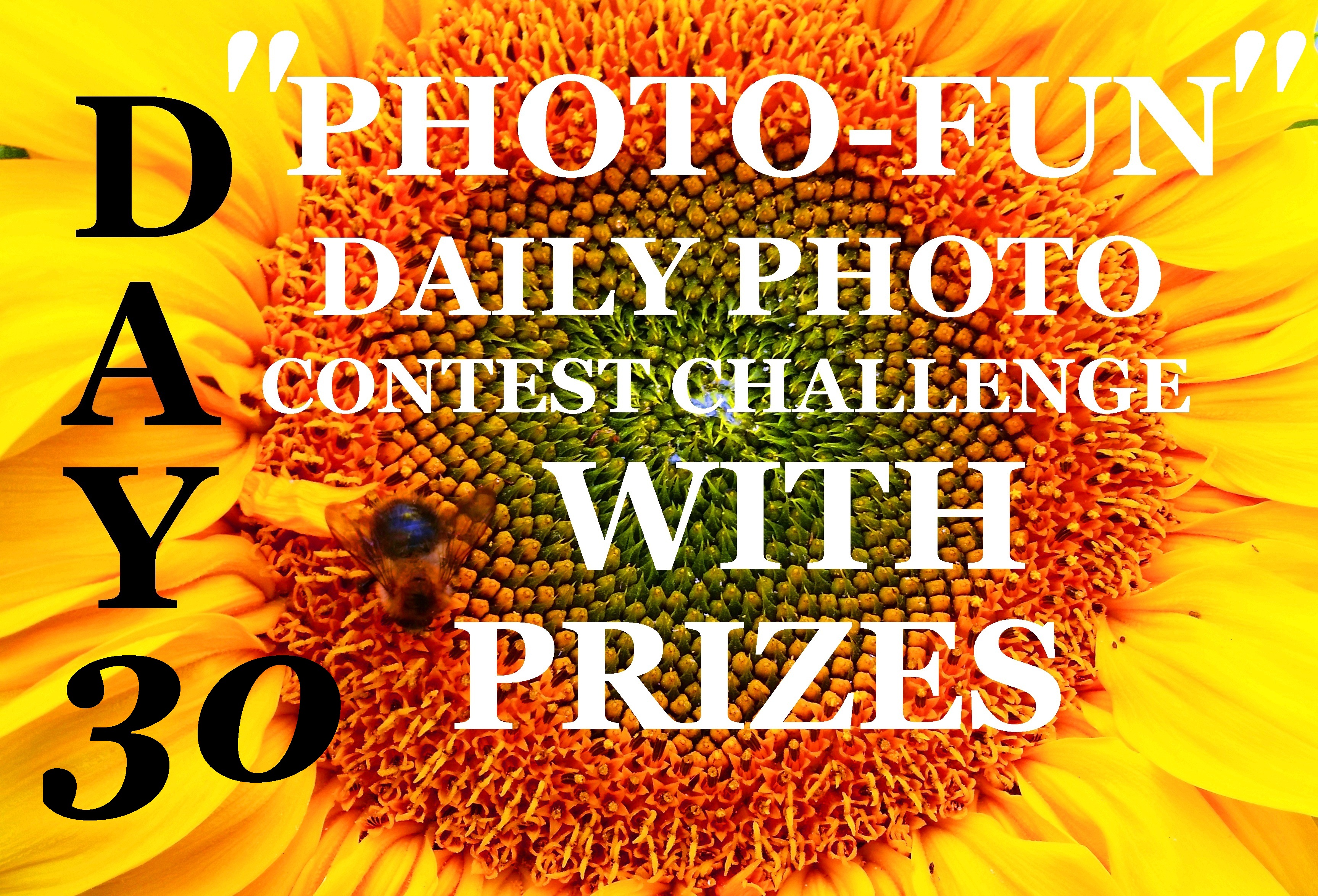 Photos awarded in day 29 of the competition:
[PL] Fotki, które wygrały.






First place and 0.000 goes to @abc.love.steemit :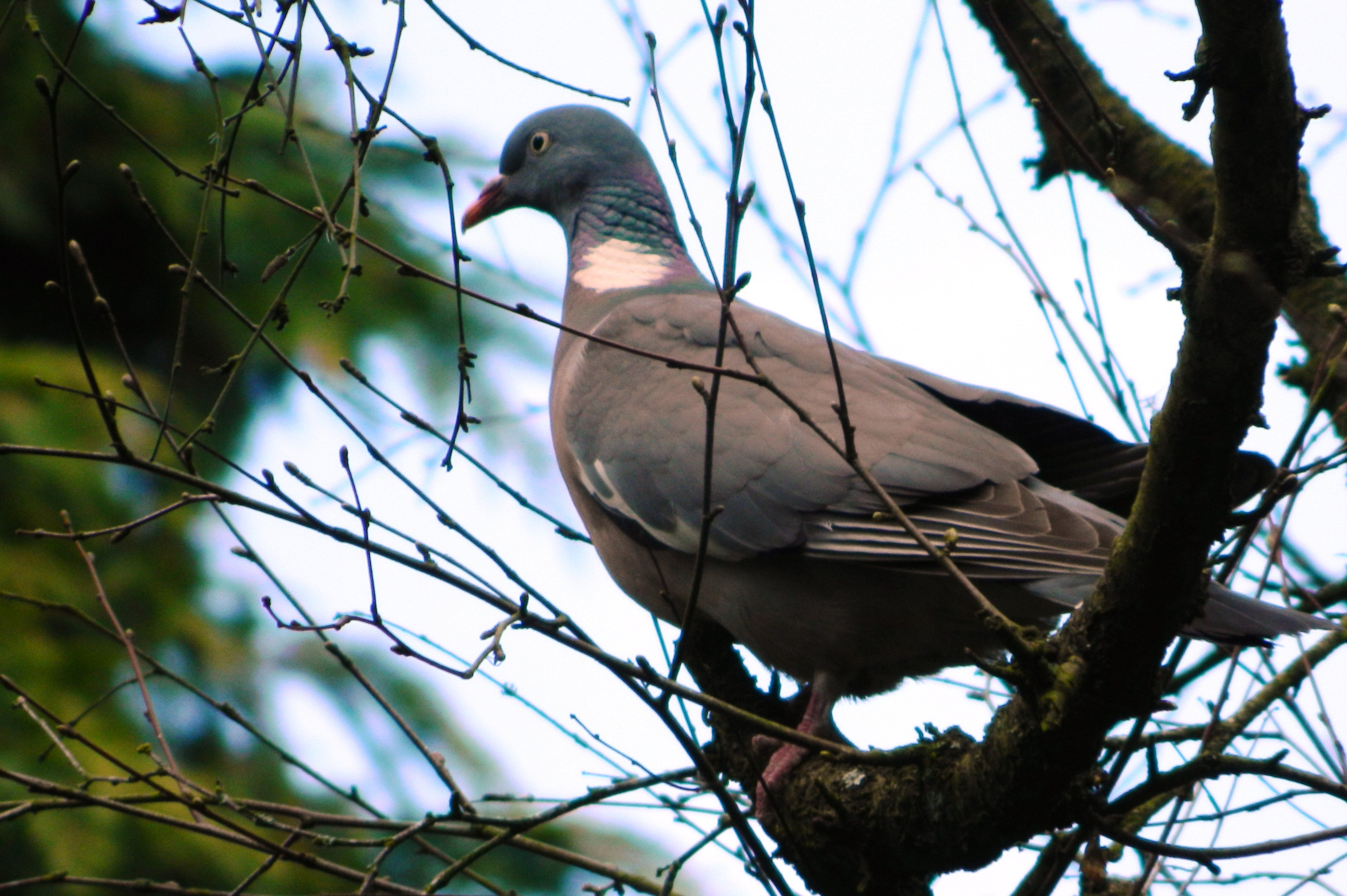 Second place and 0.014 SBD goes to @dedarknes :



Third place and 0.012 SBD goes to @kubak :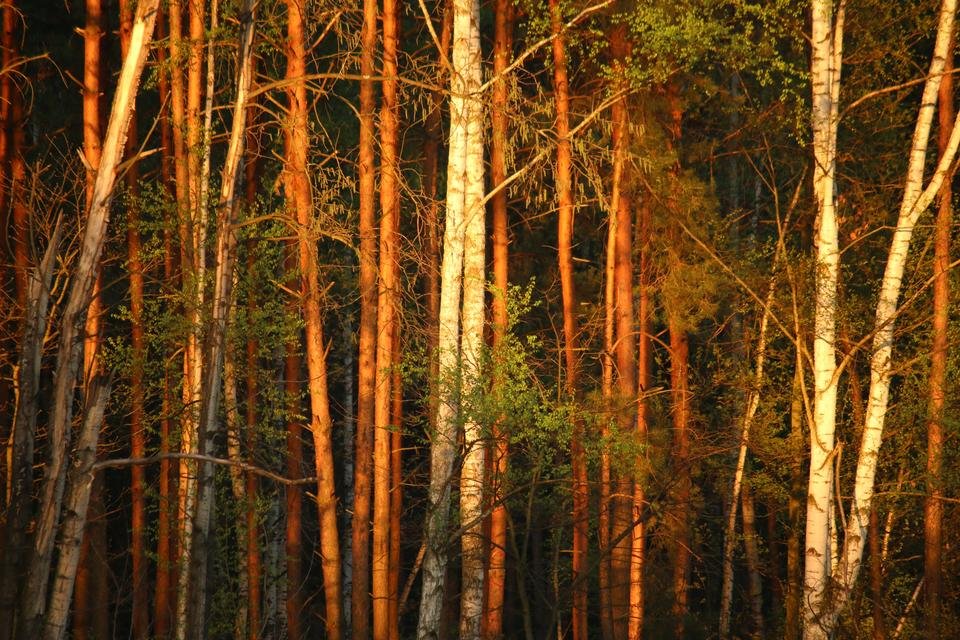 Thank you all for your interest, adding photos and voting.
I invite you every day :)
Last post with photo contest (day 29) - here.
Best wishes :)
Peter
Steemit: @ abc.love.steemit
Steemit.chat: @abc.of.love
Discord: https://discord.gg/3b8GvQ8 : @abc.love.steemit
Please vote for other photos.
Small change of rules from now on :
black&white photos can be made after taking colorful photo.
I temporarly rise rewards:
"I" place = 0.016 SBD
"II" place = 0.014 SBD
"III" place = 0.012 SBD
Please read the rules - some votes, or photographs may be disqualified.
PS1: I raised the rewards for some time. Black and white photos can be obtained from colored originals.
Unfortunately, sometimes your voting is invalid (to vote, you must put your photo in the competition, to be classified, you must give 3 votes). :)
PS2: The results of the international, collective competition is tonight.
PS3: Today is the collective, polish contest. Everyone who wants to be classified on the podium must vote for other photos in the competition (same as in the two-day competition).
PS4: Be sure to look at the pictures in a new tab or window - they get a completely different dimension for your eye then. Who of you has done it so far? :) . Right-click on the picture and select "Open in new ..." - it's worth it - I encourage you.
I invite you :)
Have a nice Sunday.