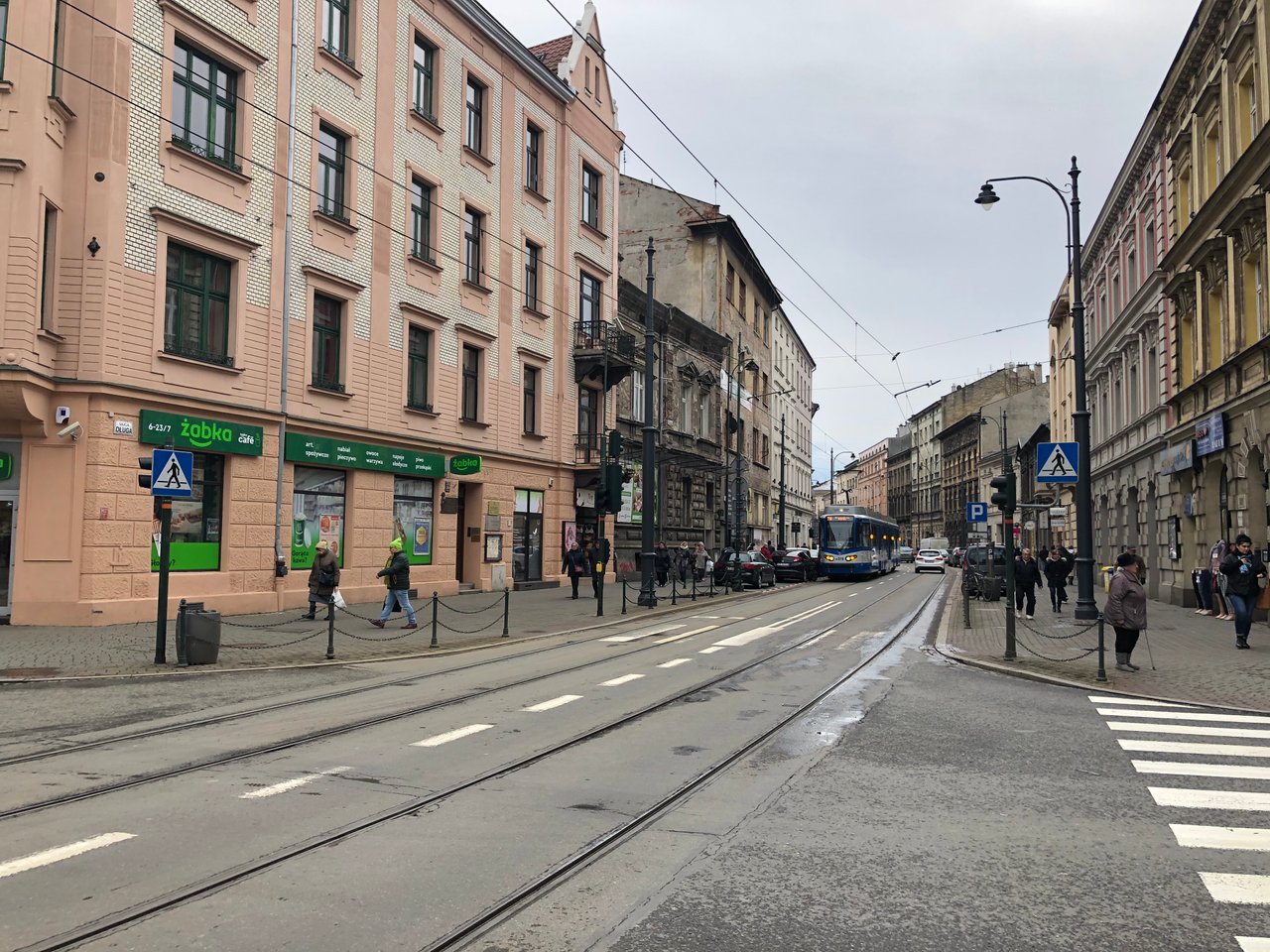 26 lutego 2020
Wracam z Biskupiej. Wsiadam do tramwaju, który odjeżdża minutę wcześniej niż powinien. Miejsc sporo, więc siadam. Tramwaj staje na przystanku Pędzichów i jedzie dalej. Na następnym wysiadam. Minuta albo dwie i będę na miejscu. Taaaa, nie w tym życiu.
Tramwaj staje. Stoi. Stoi. Wychodzi motorniczy. "Proszę państwa. Stoimy. Źle zaparkowany samochód blokuje." No to stoimy. Mijają 2 minuty. Motorniczy znów wychodzi. "Proszę państwa. To trochę potrwa. Czekamy na lawetę." Ludzie wysiadają. Wysiadam i ja. Do przystanku daleko nie ma. Autobus odjechał, ale po 15 minutach przyjeżdża kolejny. Wsiadam. Zaczynam pisać pierwszy wpis z serii "Zapiski autobusowe". Kolejny wkrótce.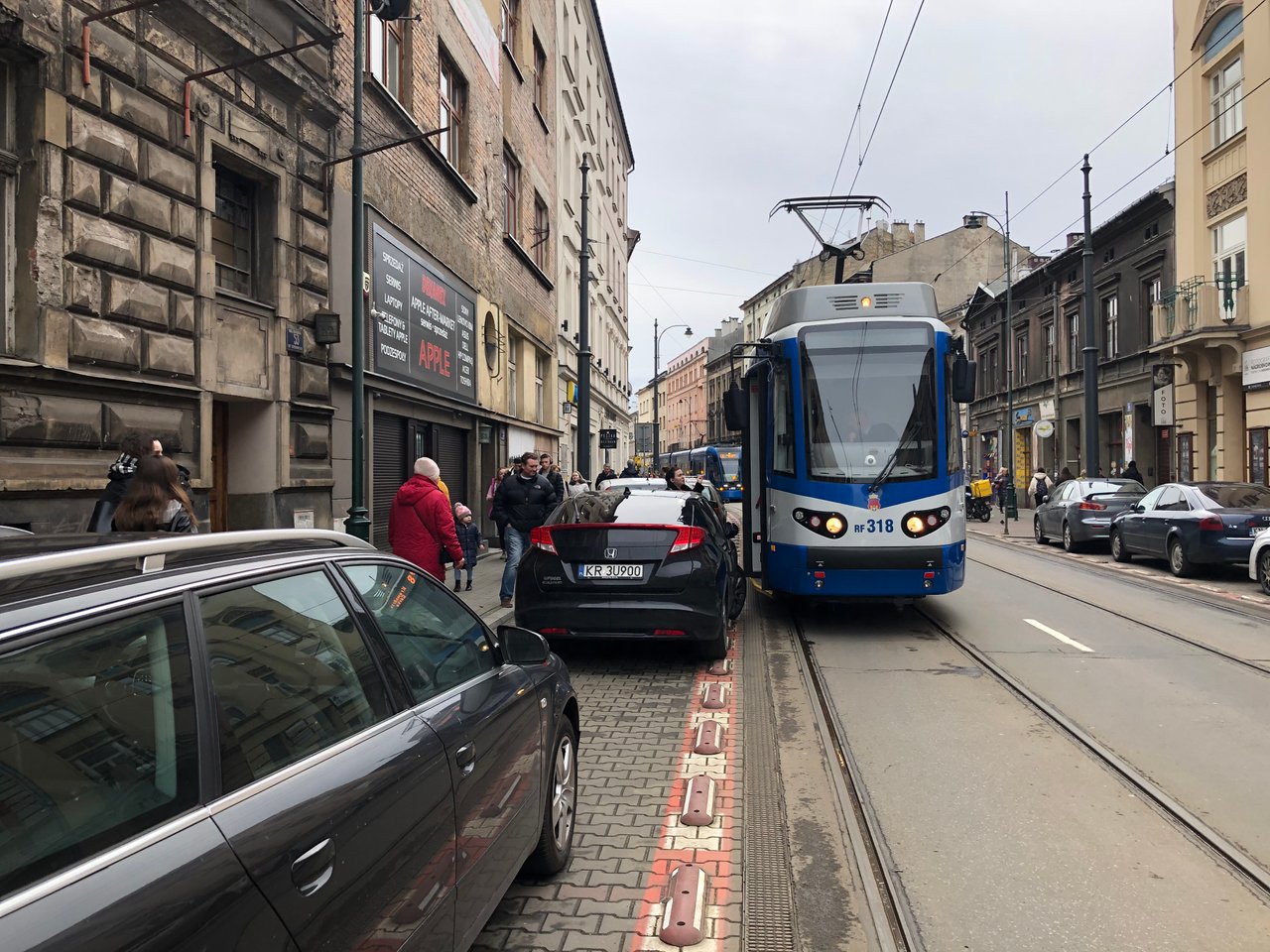 PS. Ciekaw jestem co też myślał sobie kierowca (lub kierownica) tej Hondy. Że ta biało-czerwona linia z wybrzuszeniami to dla zabawy lub estetyki? Ciekaw też jestem ile tramwajów stanęło w jednej linii zanim przyjechała laweta...