Czasami coś wybija... Przeglądając setki, tysiące zdjęć, oglądając Instagrama i konkursy, wszędzie monotonia. Czasami znajdzie się coś co rusza i jest to zwykle fotografia uliczna.
Dążenie do perfekcji, jest sprawa oczywistą, ale miliony "dziobków" nawet najładniejszych modelek, mogą się w końcu znudzić. Dlatego czasami wychodzę by znaleźć coś innego, coś co leży na ulicy....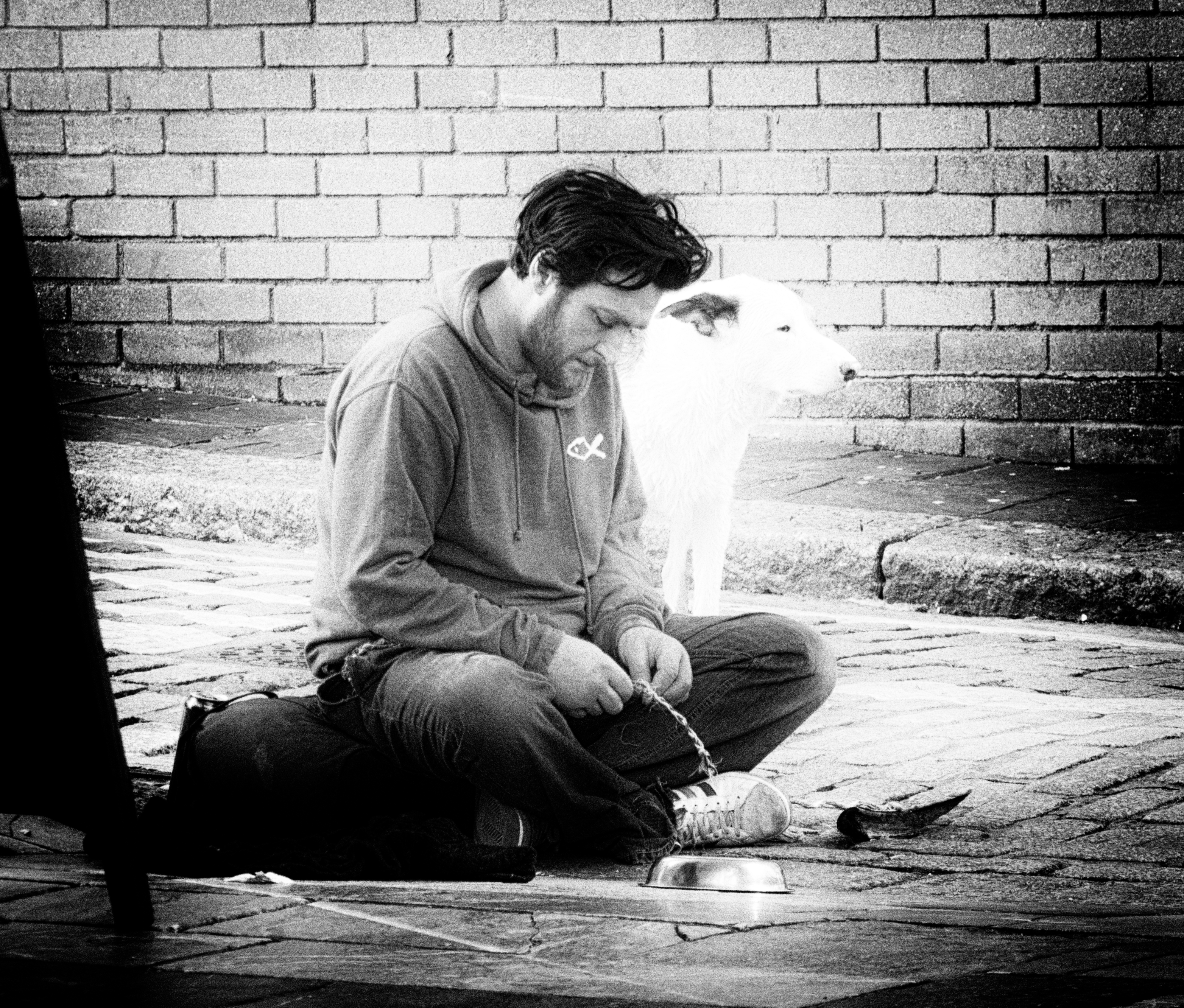 Poszukiwanie piękna w fotografii, wzbudza niedosyt brzydoty, jakaś równowaga w tym świecie przecież musi istnieć...
Robienie zdjęć na czyjeś zamówienie, to dla wielu konieczność i dlatego wielu fotografów marnuje swój talent, goniąc od wesela do komunii, od nieruchomości do obrazków pocztówkowych. Problemem zwykle jest kasa. Robisz coś zawodowo, musisz wyrobić "normy", dlatego ludzie wpadają w jeden styl, kanał dający najlepsze zyski.
Ktoś, kto sobie wyrobi pewna renomę w swoim zakresie, jest ofiarą sukcesu poniekąd, nie wypada mu robić złych technicznie zdjęć, używać tego co ma pod ręką, bo będzie odbiegało od normy. Czasami się ciesze ze swej wolności w tym temacie, mogę robić to co chcę :)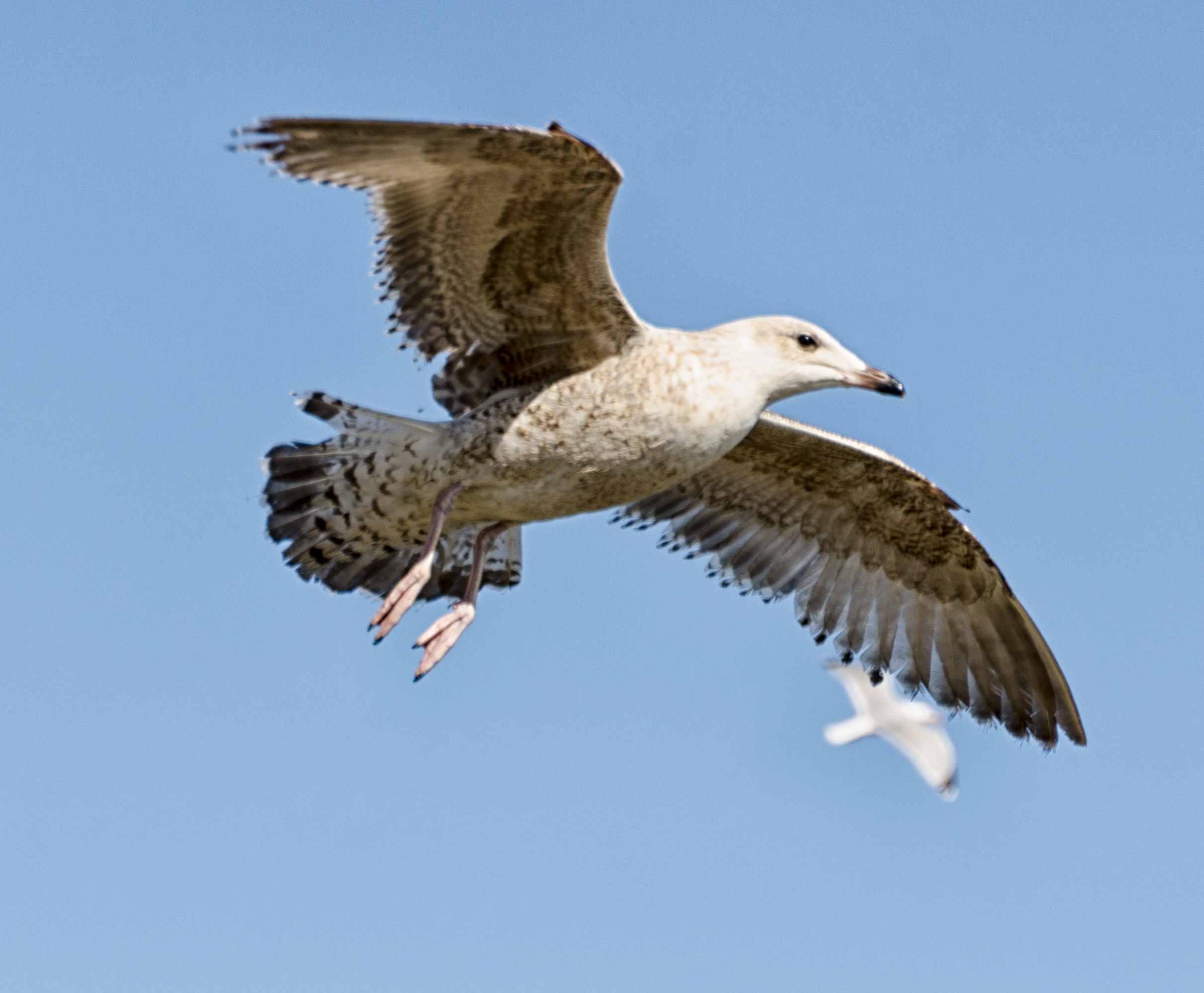 Ale zdaje sobie sprawę, ze z czasem przyjdzie czas na obranie pewnego kierunku. Tak jak wszyscy, by zarobić na "Harleya" ;)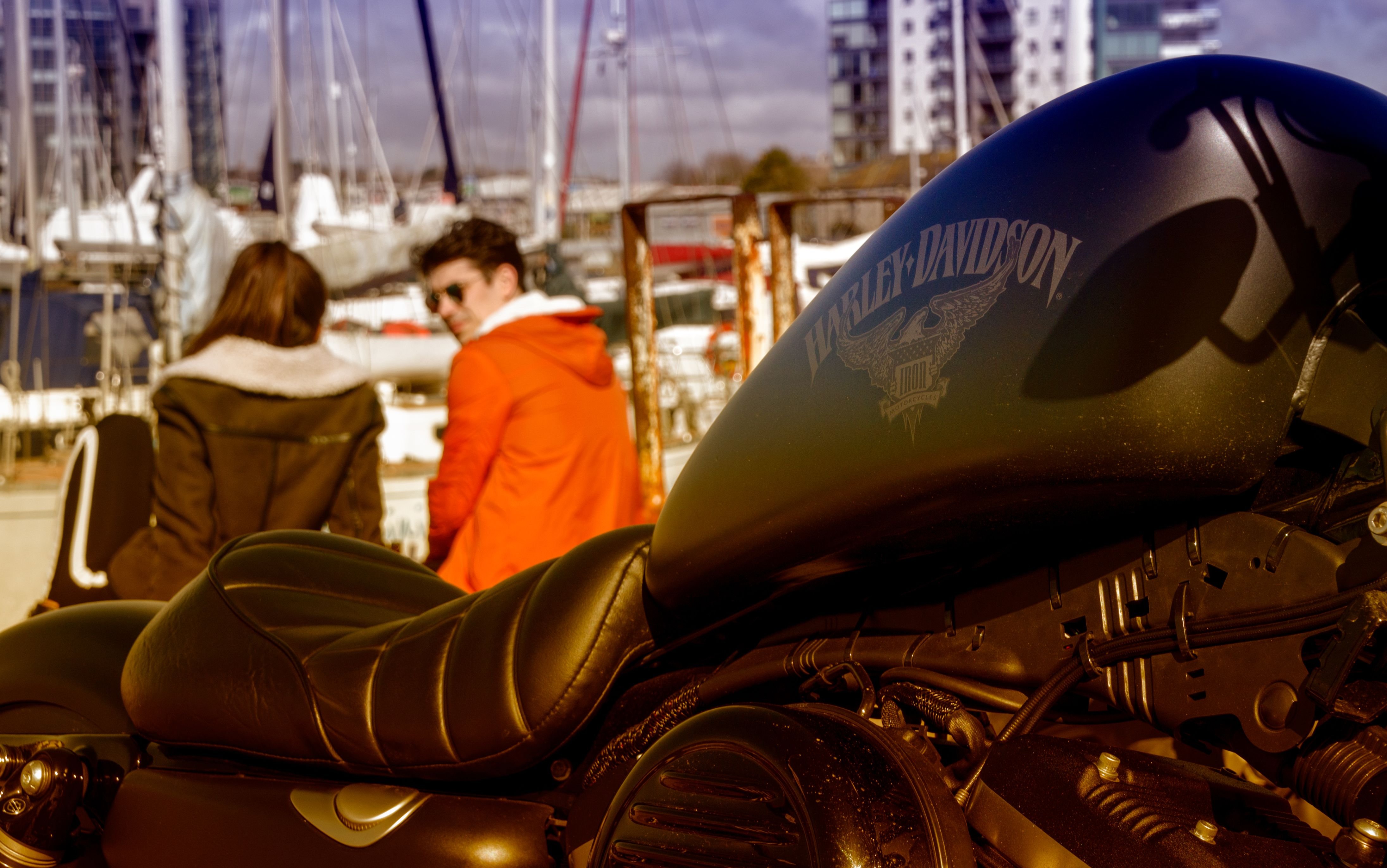 A może i na Forda "Mustanga".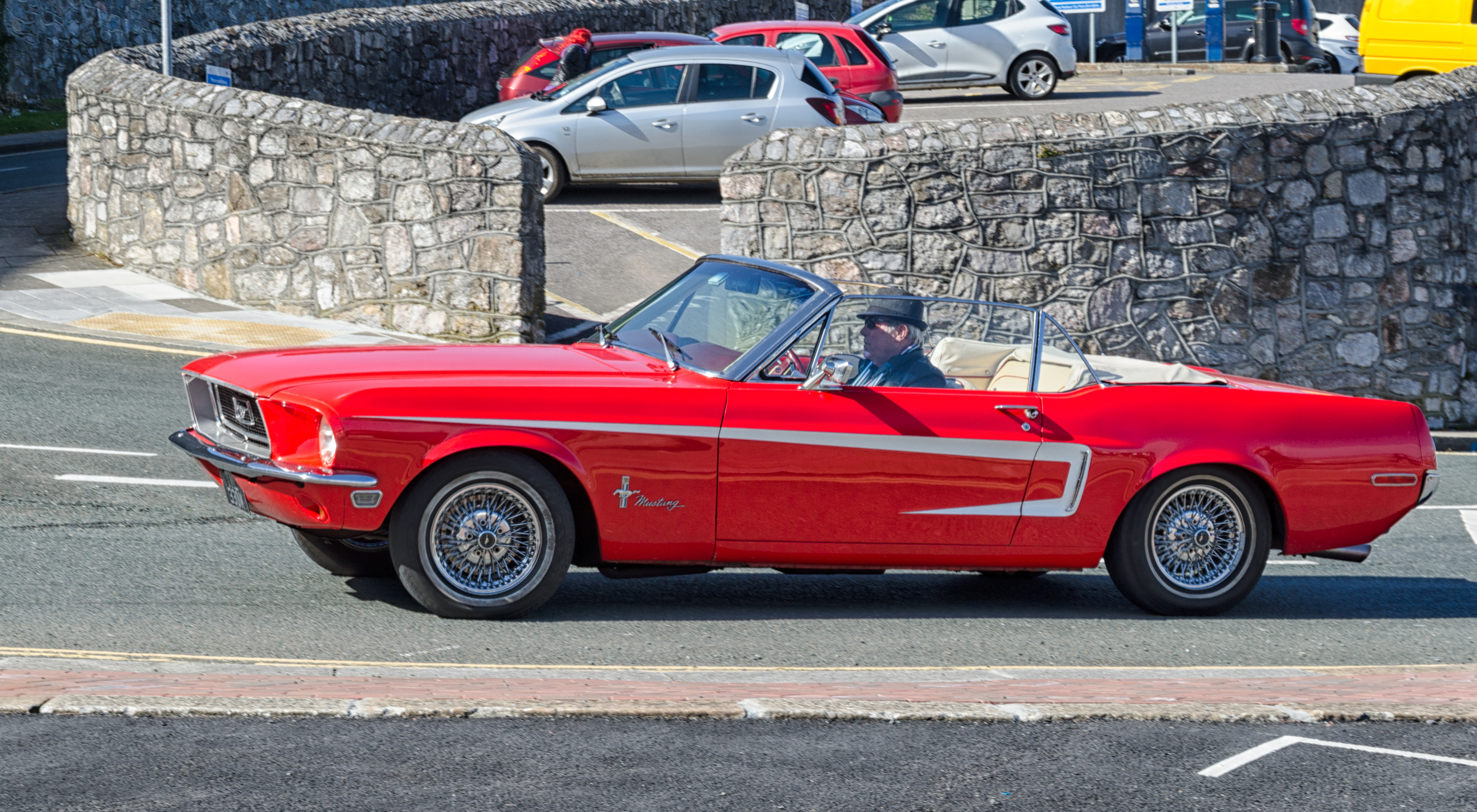 Tymczasem wole jednak, trzymać się ulicy, bo ona jest życiem, i na niej wszystko można znaleźć.. .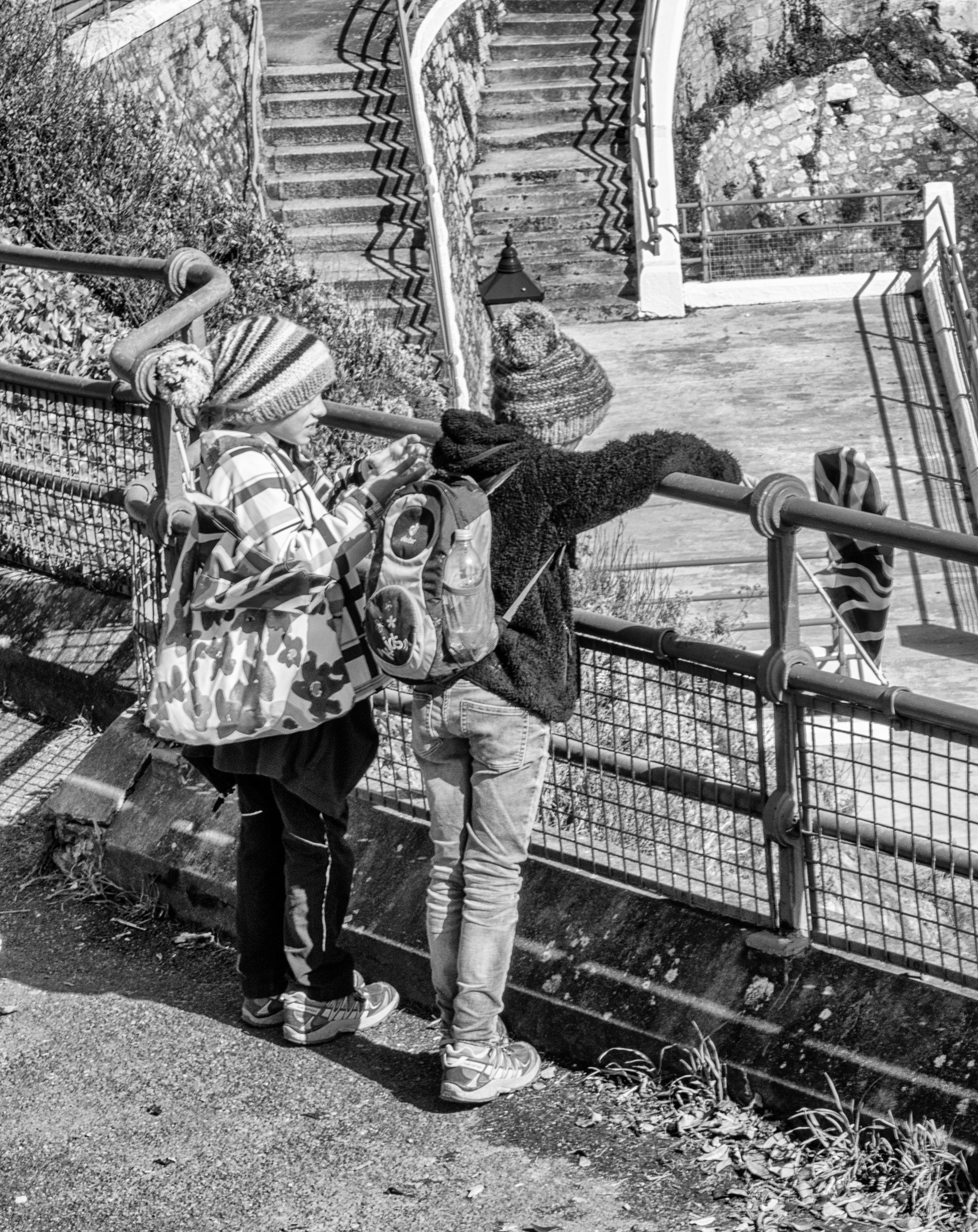 Dzieci wiedza o tym najlepiej, dopiero później tracą gdzieś ta naturalna wiedzę.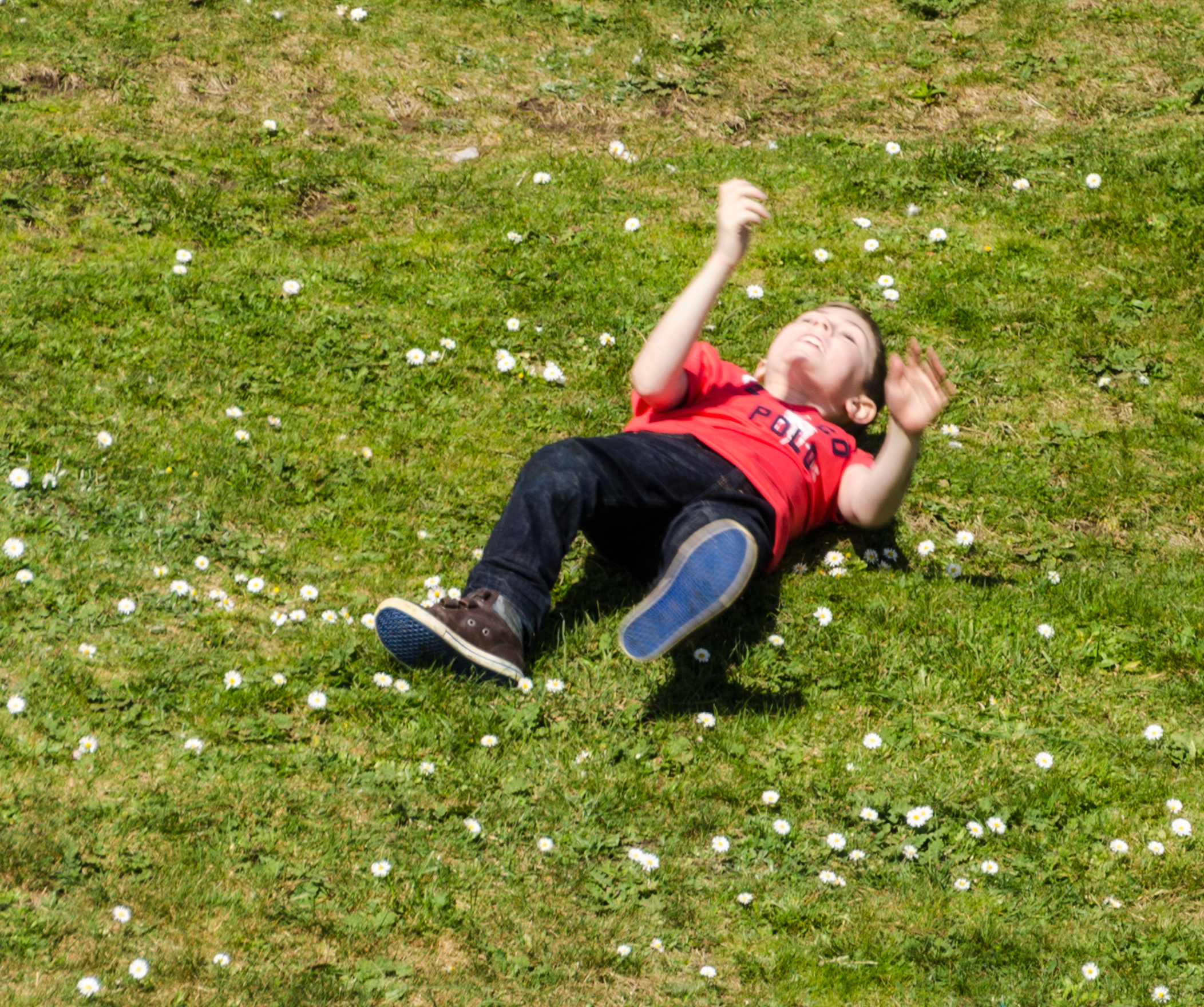 Czas uciekać, następnym razem inna historia ;) Pozdrawiam, czas spływać do obowiązków.