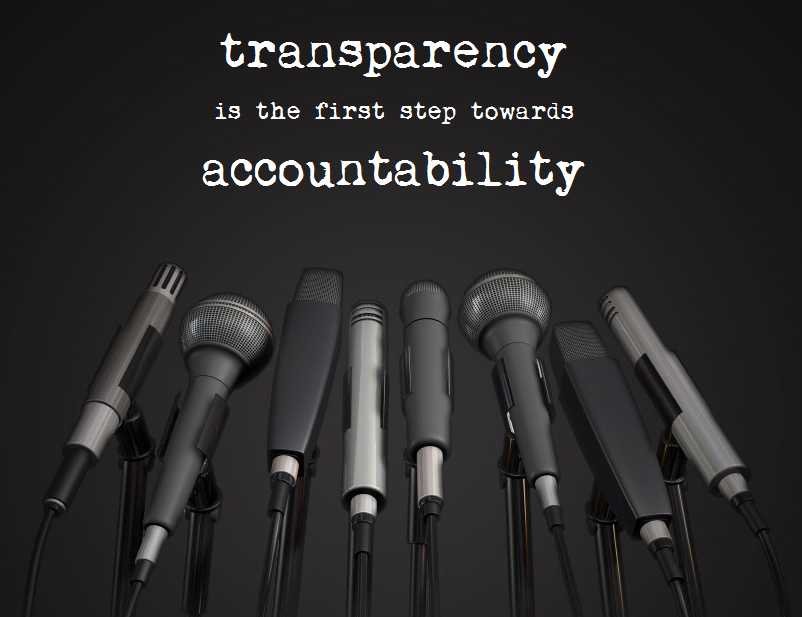 Yesterday, embattled Deputy Director of the FBI, Andrew McCabe, stepped down in a sudden turn of events as things heat up between dueling D.C. narratives; both sides alleging collusion, corruption and criminal misdeeds by the other. With far-reaching legal and political outcomes for both, the American people are the ones left dependent upon information from partisan, corporate media willfully leaking unnamed sources from the side of their choosing. What people know of #RussiaGate or what's newly being termed #ObamaGate, likely relies entirely upon new media norm - propaganda, hype, and pure speculation. But this may all soon change, as the House Intel Committee voted last night, along party lines, to release a highly-charged memo rumored to contain enough criminal political scandal and cover-up to make Nixon's Watergate look like jaywalking.
The memo is a 4-page detailed summary of Devin Nunes' investigation into potential FISC/A (Foreign Intelligence Surveillance Court/Act) abuses by top officials and agents under the Obama Administration against Donald Trump. These alleged abuses of surveillance began during the presidential campaign of 2016 and continued while Donald Trump was president-elect and sitting President of the United States.
Andrew McCabe, a "carry-over" of the Obama administration, was rumored to have been forced to step down after being named in the FISA Abuse Memo. McCabe, a long time supporter of the Clinton Dynasty, was involved in the FBI investigation into Hillary Clinton's use of private email server as Secretary of State, her obstruction of justice by ordering the server wiped, and destruction of evidence by deleting 33,000 emails; however, this investigation appears to have been a cover for the predetermined exoneration of Hillary Clinton so her path would be cleared for a presidential victor. Problem is, their over-confidence made their actions of conspiracy against Donald Trump sloppy which will likely be evident when the FISA memo is released.
The memo, which was submitted to the House Intel Committee last week, made immediate headlines when a vote was taken along party lines to release the classified document to all House members. With a Republican majority on the committee, the memo was soon released to House members for review. Several House Republicans took to twitter to demand the memo be released to the public and shared their shock at the contents. Sixty-five Republican lawmakers signed a letter to Devin Nunes to publicly release the FISA Memo and the public responded with a twitter hashtag storm #ReleaseTheMemo.
As we wait for the memo's release, DNC leadership is in full gear discrediting the document and liberal-leaning mass media scrambles to counter the Republican narrative which might just prove they are as #fakenews as President Trump has long proclaimed.
While we await the FISA memo release and the explosive aftermath, there is one thing we can be sure: the American people are tired of partisan tug-of-war with issues of law and justice. No one is above the law and we are long overdue for accountability in D.C., in fact, we demand it. Out of all the issues dividing this nation, this shouldn't be one of them. Give us transparency. Give us accountability. Give us justice. The corrupt self-interested players in D.C. may not be done playing, but the American people are done being played.
And we should remind the Democratic leadership of the quote by Louis D. Brandeis heavily borrowed by their matriarch Hillary Clinton, "Sunlight is said to be the best of disinfectants." Indeed it is. Amen.