corruption
Corruption seems to have become a chain in this country look at the historic building that I post below this historic building should have been completed from 2016 and then have been in officiated but what 2018 has entered the middle there has been no sign of this building is completed,
who's playing?
there is a puppeteer there is a wayang.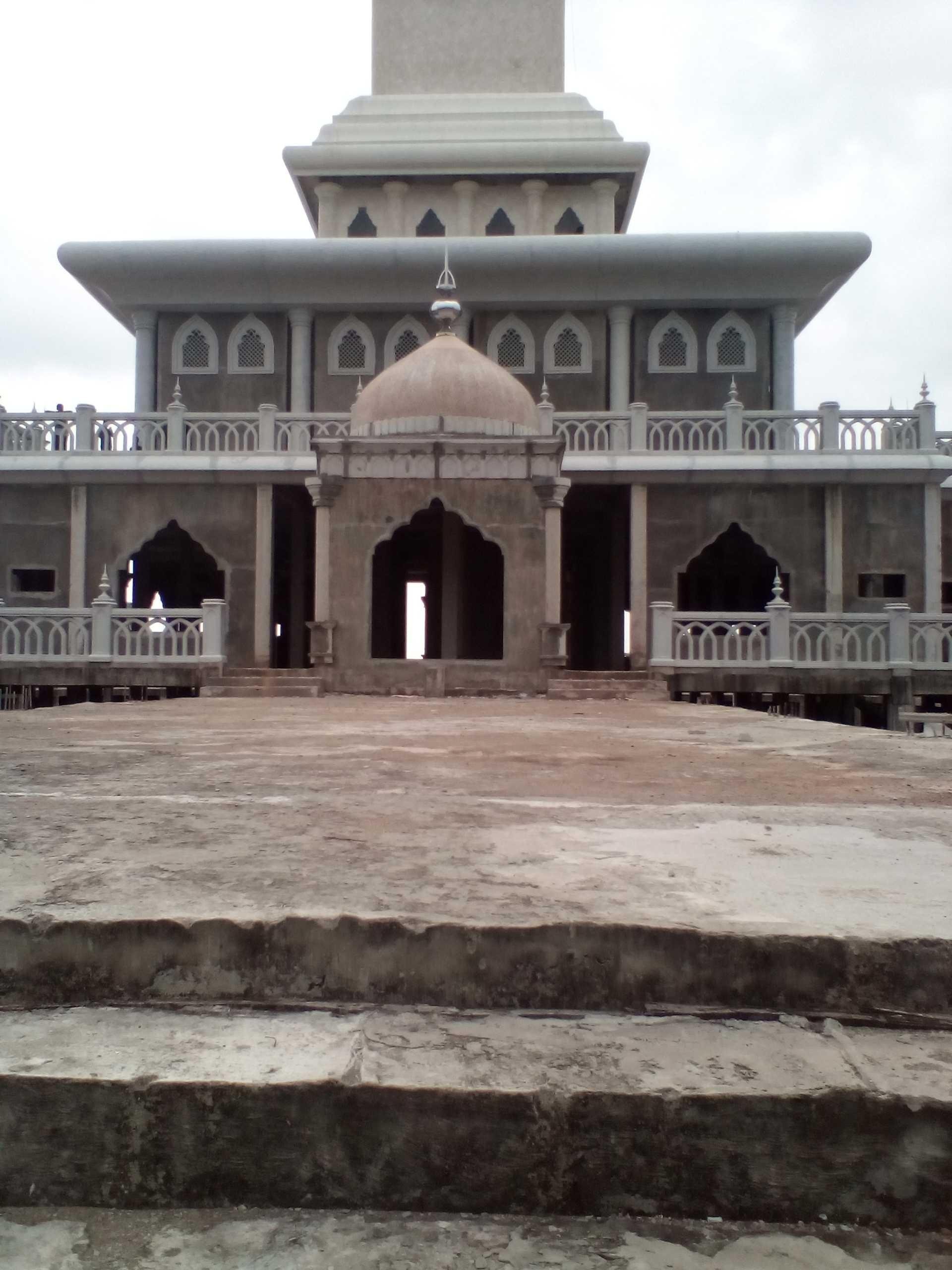 this building is designed to be made in the museum where displays the story of the oceanic kingdom pasai to be introduced to the generation of the diversity of history which is owned by the kembraan pasca pasca,
very in shank it's building is now a building tampa owner there is no sign that the development of this meusium will continue.