Vladimir Putin took part in the solemn opening of the motorway bridge across the Kerch Strait.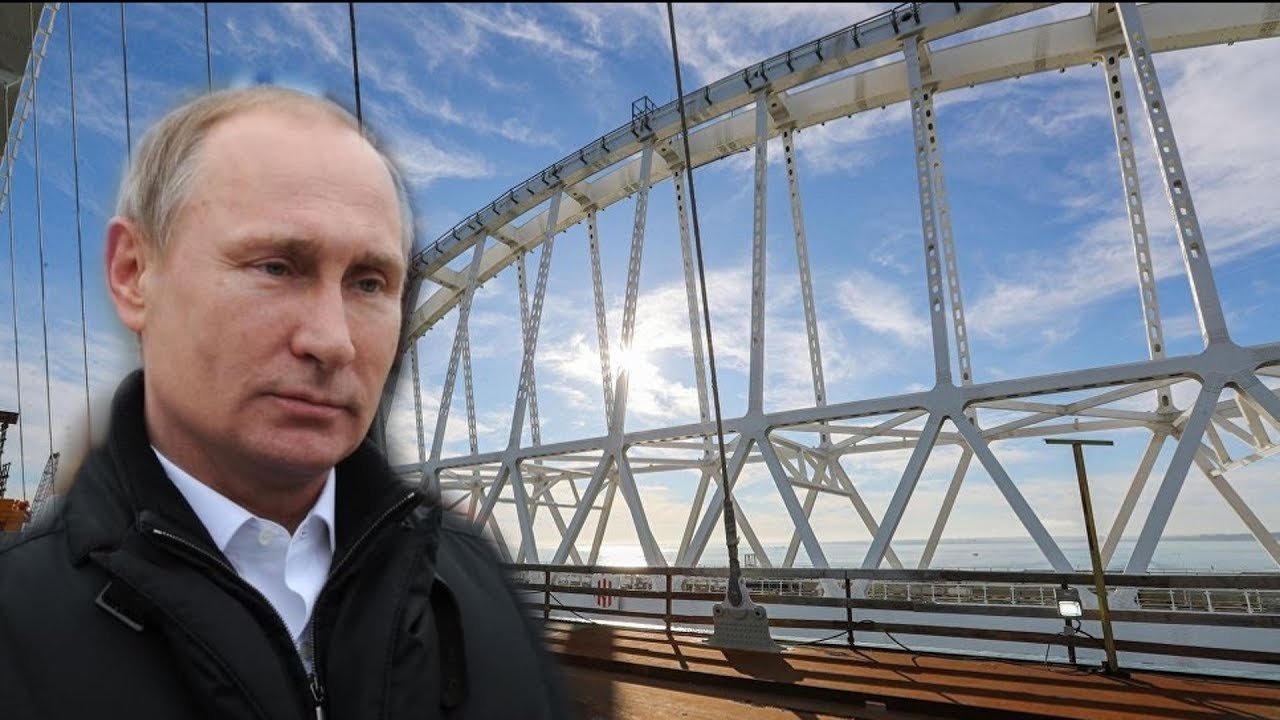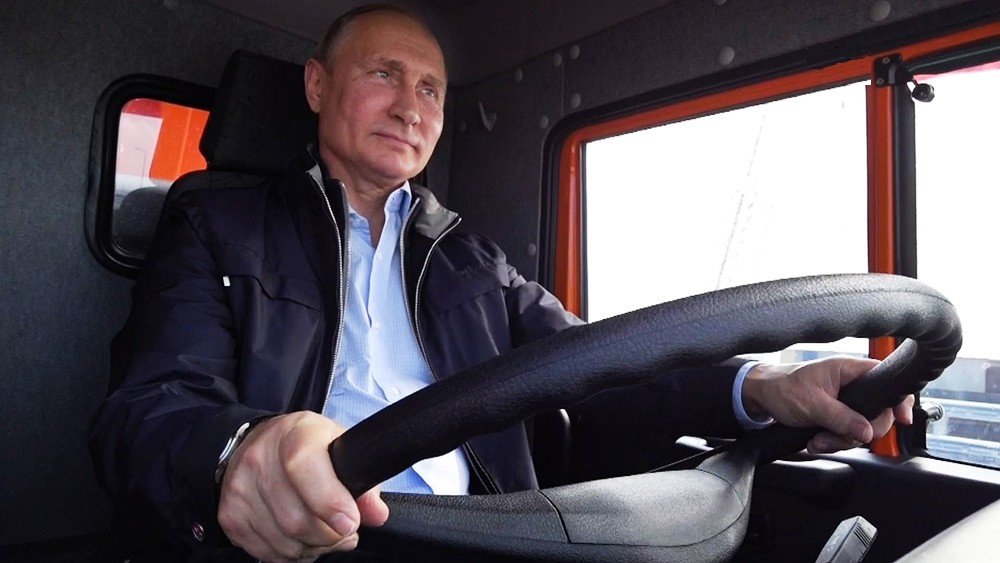 The President behind the wheel of a KAMAZ headed a convoy of three dozen trucks, which tested bridge strength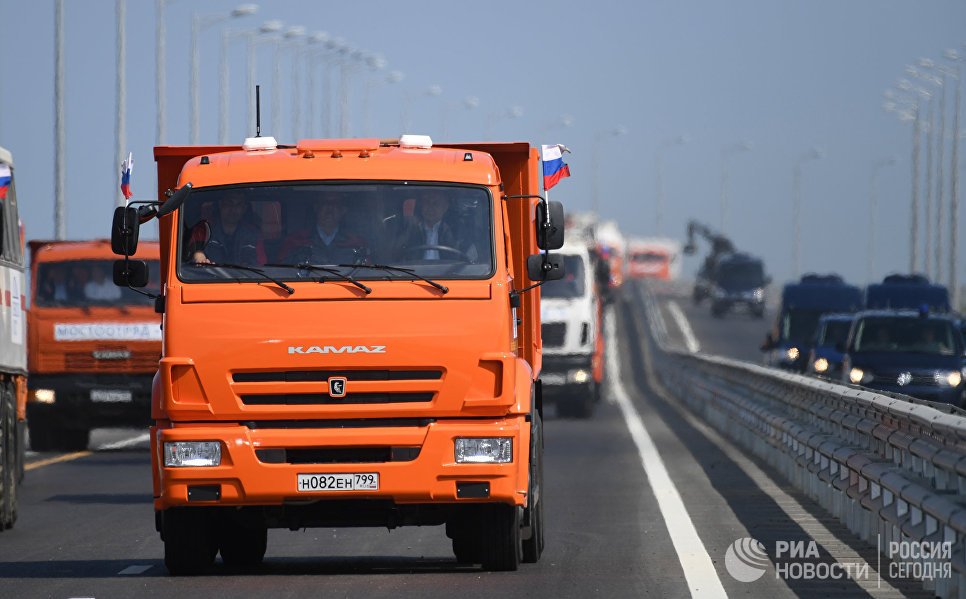 The path from the Krasnodar region to Kerch took 16 minutes.
Before that the head of state got acquainted with the readiness of a Single center traffic management and all operational services to the work of the transport passage.
Safety auto parts has provided nearly 600 emergency workers.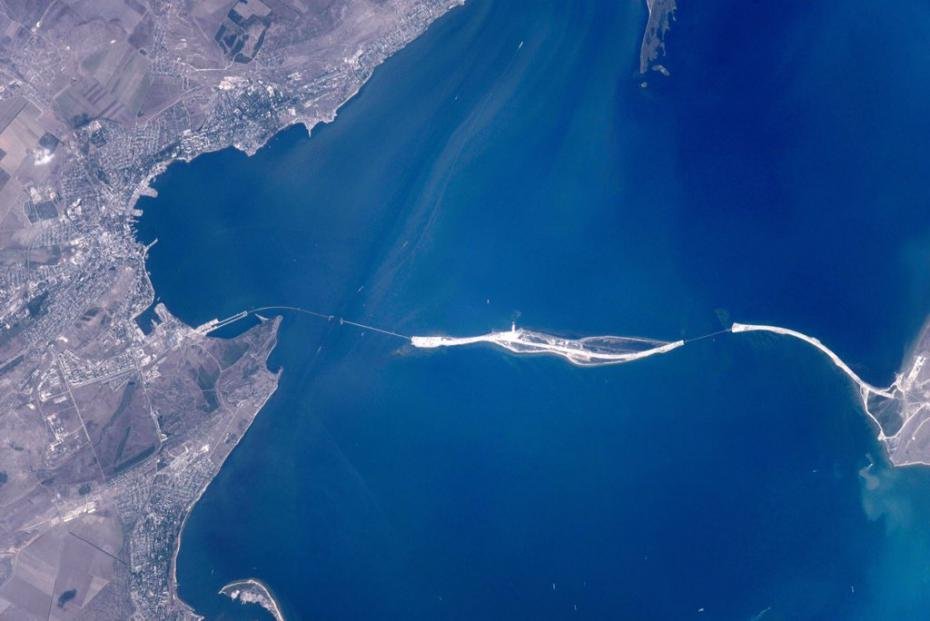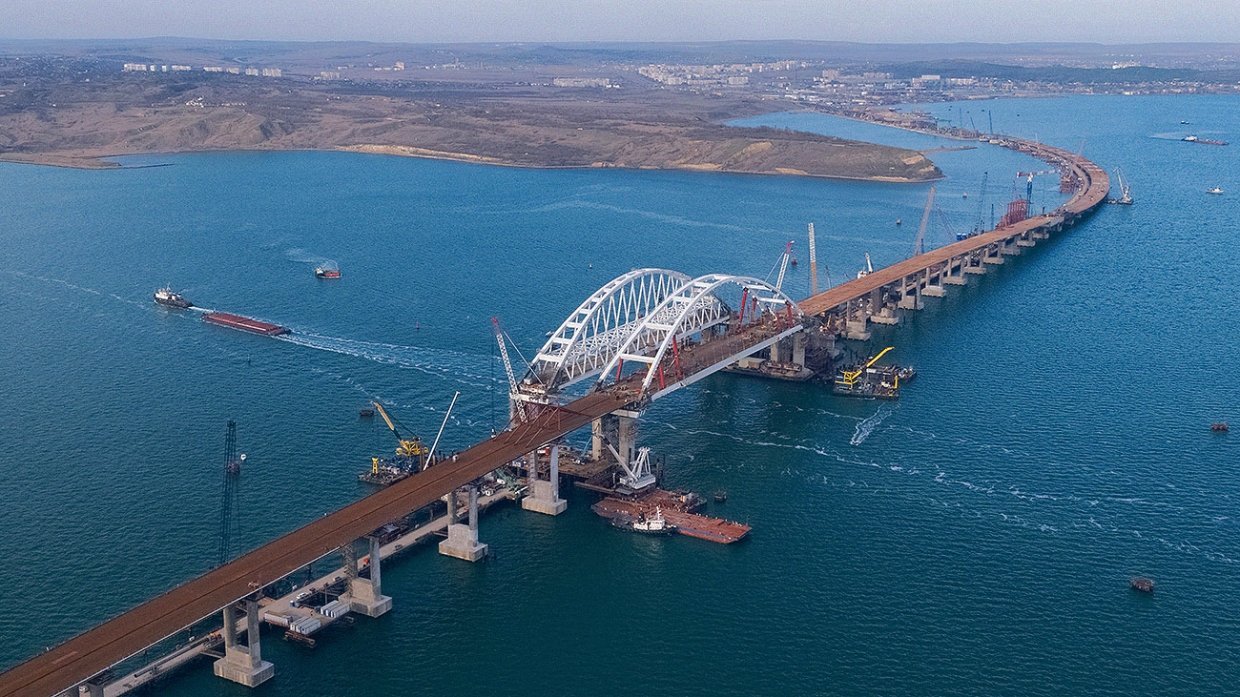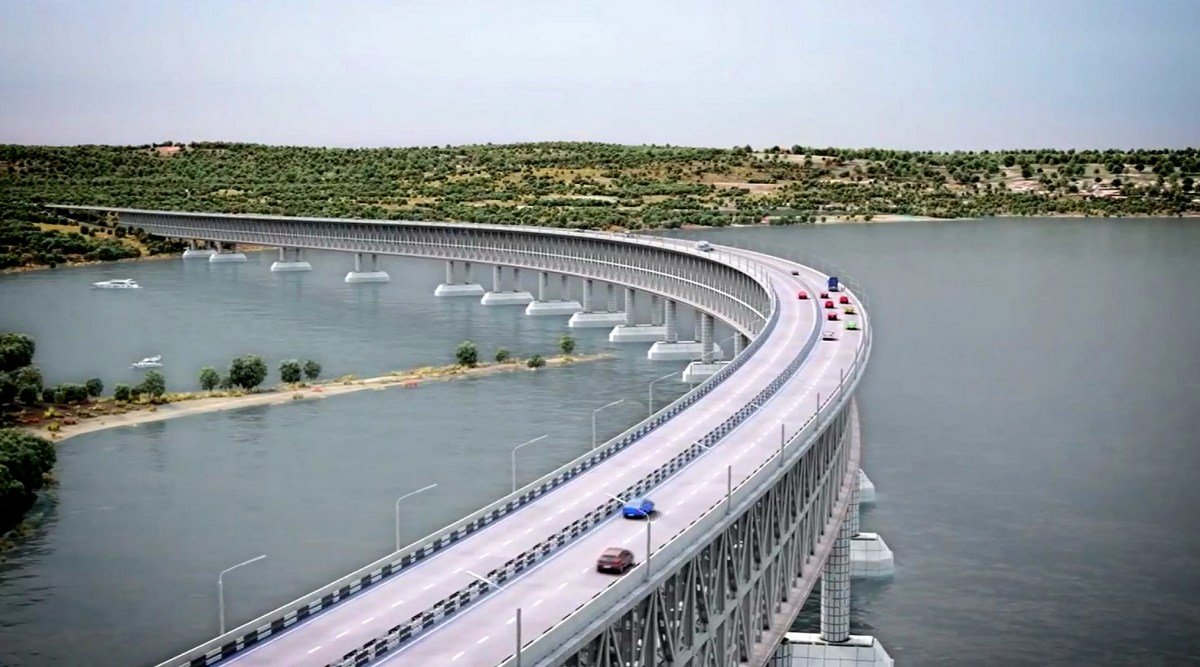 The cost of construction amounted to 6.9 billion rubles. The bandwidth of the transition 40 thousand cars and 47 pairs of trains per day, 14 million passengers and 13 million tons of cargo per year.