Let me say this right off the bat: I am not of the right or left... I am a Rothbardian libertarian. Some would call that anarcho-capitalist, I suppose it is... I simply prefer to identify as a libertarian. I find libertarian infighting absolutely pointless and a waste of energy amongst mostly intelligent well meaning individuals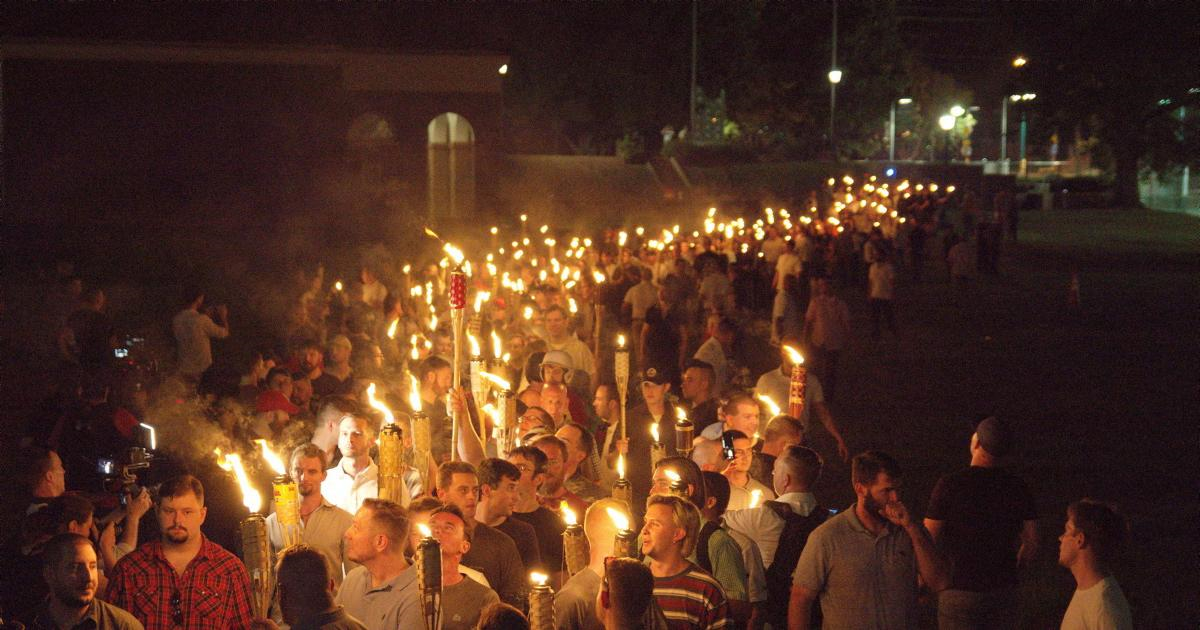 So, I have to ask the question... Why is the mainstream media making it out that any free speech rally, or pro right wing rally is inherently racist, sexist, or what they keep saying now is white nationalist? Why is it when the left holds a rally or protest (pussy hat on DC).. there is virtually no violence or little protest?
Any thinking person ... especially those of us outside of the right/left duopoly can see the difference... we see the media for the slant it is very obviously trying to create. Unless you are in a bubble ... don't be that guy/girl. Violence is not the answer, I simply don't understand the use of force without taking the time to try and understand someone else's point of view.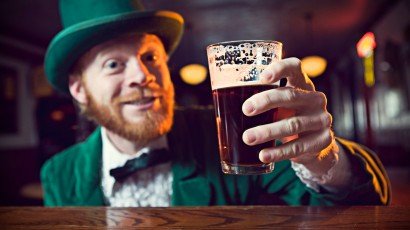 HATE SPEECH IS NOT A CRIME:
Speech is speech, crime is crime. Saying that the Irish are a bunch of alcoholics that like to fight is free speech. That simple. it might be a stupid/ignorant statement .. but being a dumb ass is protected by the 1st amendment. Violence against those you disagree with is not acceptable... even if they ACTUALLY are bigots. Another example: if Tom says: "black lives matter", Bob says "white lives matter" Rick says "japanese lives matter".... who is the bigot? It is either all of them or no one.
I am sad to hear that some lives were lost in Charlottesville... soo unnecessary... to me this is the result of the lack of discourse in the marketplace of ideas.
If you enjoyed this post please upvote (or not) ... if y