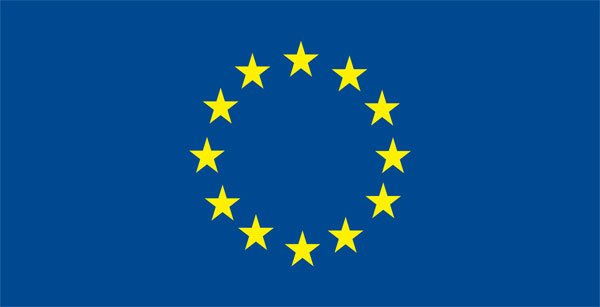 I know what you are already thinking .. a post? from @fiftysixnorth? What is this sorcery? Am I being tricked? No, its time to get back on the horse. I have taken something of a hiatus from steemit. In October I got married (and I will be sharing some shots from that soon) and after I just took some time to really do nothing at all. It was glorious, but I've kinda gotten a little fat so its time to pick my chunky ass off the couch and go out and get new photography content.
But that's not what this post is about. This post is about brexit. I normally avoid politics here, as all my other social media is always flooded with it so it's just nice to come here and not get involved with that. But today is a very important day. Today is the final nail in the UK's coffin as it leaves the European Union and I am in mourning over this.
You may think brexit is a good thing and that's fine, though i could argue with you endlessly for hours as to why i think you are wrong .. citing economics, politics, trade, history and more .. but I am not gonna. The time for that has passed. The decision is made and here we are.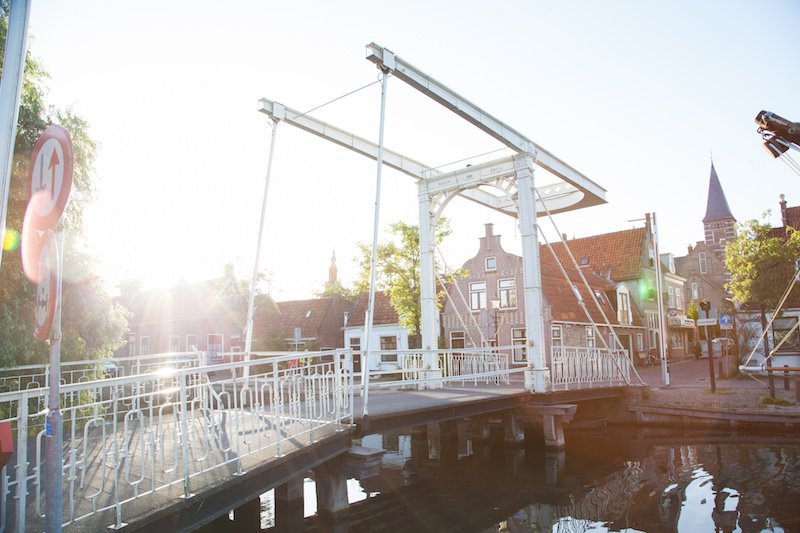 The thing is though, for all the reasons out there, even if they favoured brexit, my main overriding reason for wanting to stay in the EU is a personal and emotional one. My parents are dutch so I see myself as both british and dutch. I've never lived in either country for very long, I speak both dutch and english with an international school accent. It sounds mostly american and its what you get when you grow up your whole life around lots of different accents. No one can ever place where you are from so you are treated as a foreigner everywhere and you feel like one everywhere too. So my identity is simple 'European'. Now that has been taken away from me and now I don't know what I am anymore.
Yeah and then there's the potential economic fallout that I am not too thrilled about either. I hope it doesn't affect my job too much, especially since everything is gonna get more expensive now. WTO trade rules means tariffs and who do the business pass that cost onto? Why us. Their customers.
So all round not feeling much positivity today though I am curious to see this all play out.
So if you have read this far then thank you for indulging my depressing rant.. normal photography service will resume soon..
---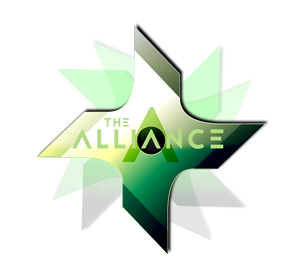 Thanks for Looking.
Follow me and read more of my posts here: @fiftysixnorth