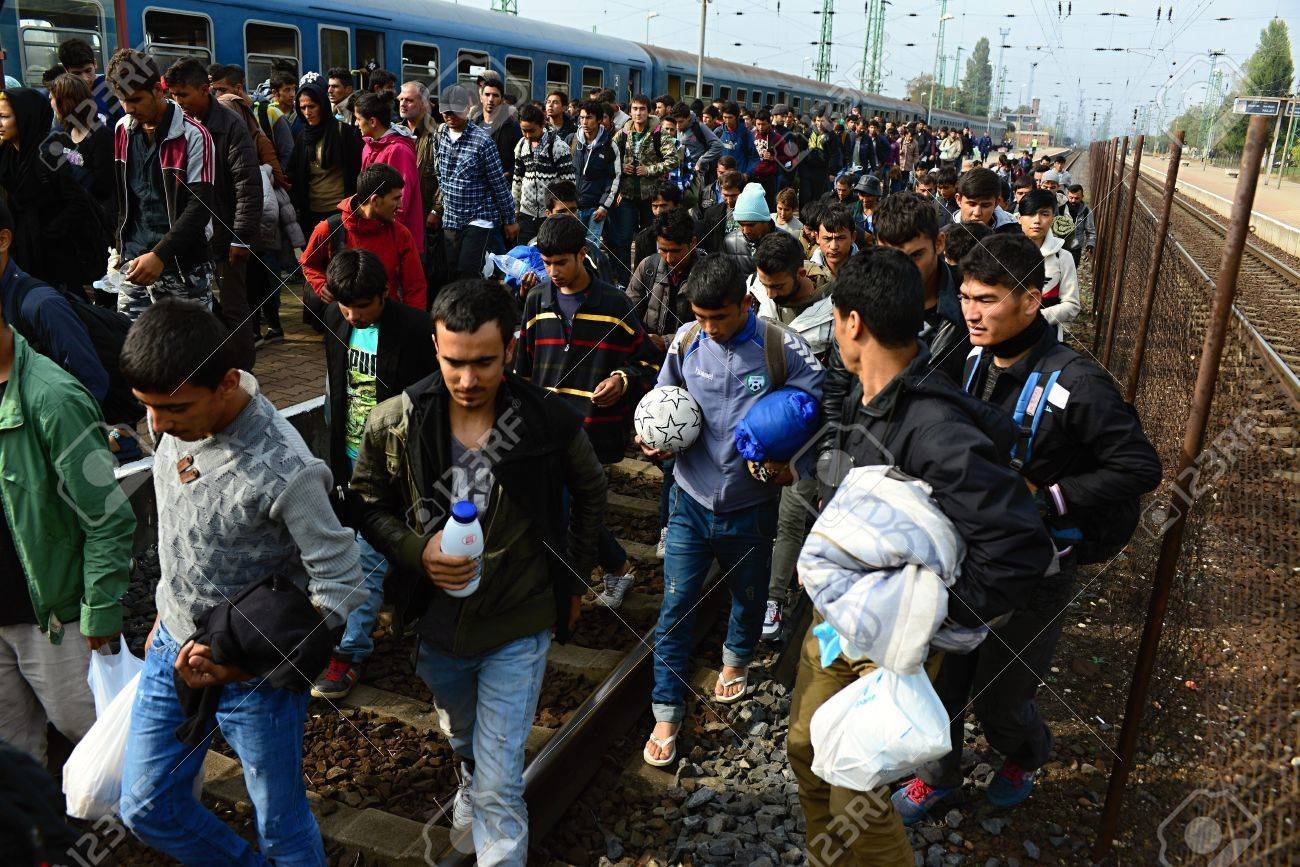 The Europeans of 2018 are now clearly sick and tired of this politic of enforced immigration into their lands pushed by their own governments that keep telling them that these new arrivals are essential to the economy and future prosperity ! But how can anybody talk of prosperity when women and sadly even young girls are not safe now in many areas of Europe where these refugees have formed communities that are essentially closed to the indigenous people, where even security worlers such as firemen, police and ambulance teams cannot go in safety !
Last week in Chemenitz two young Syrian refugees were " hassling" or more in the beginning of attempting to rape a woman ! But when a German man passing by saw what was happening he intervened and rightfully so, but was then stabbed by the two refugees up to 30 times and later succumbed to his injuries dying in the street while other people looked on in horror ! Since then, the city has been protesting his murder in their thousands and now Germanies AFD , politically "right" wing party is set to take power back from the christian socilaists of Merkel !
How much longer can this agenda continue where the Peace and well being, much cherished by Europeans has been seemingly destroyed in the matter of just a few years with this insanity of " open border" policies of Merkel and that of Sweden ? Seems that Europeans have now indeed have enough and any party who chose still to continue with this
" Diversity " is our Strength rhtetoric will be brushed into the curb by this wave of anger and resentment for the abuses endured by this otherwise educated and pacific population that were in the beginning, all to happy to welcome these people seemingly so in need of shelter a home and our kindness ! Those days are now over and I think the refugees will have a very sharp hard shock and awakening to a new reality which it must be said is of their own making as they have sadly behaved deplorablely since their arrival only 2 or three years ago, as they have done little to promote the feeling of safety and trust which they were themselves initially accorded by the recieving populations of these countries !
Chemnitz Protests - The people are sick of it.
Dangerfield
Published on 31 Aug 2018
The recent protests in Chemnitz suggest a significant change in the mindset of the every day European. Enjoy...
Meanwhile is Sweden its busainess as usual, where metioning the fact that the rapists and murderers in Sweden are predominantly of Refugee background will still land you in hot water and could get you put in jail pretty quickly !
The Politically-Correct Dystopia Next Door
Sargon of Akkad
Published on 27 Aug 2018
Uncontrollable gang violence is part and parcel of being a Western European nation.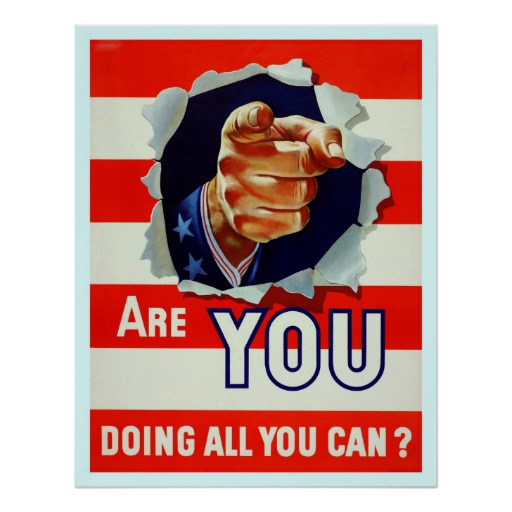 Your thoughts and reactions to my post, as ever much appreciated in the comment section below !




SteemOn4Truth