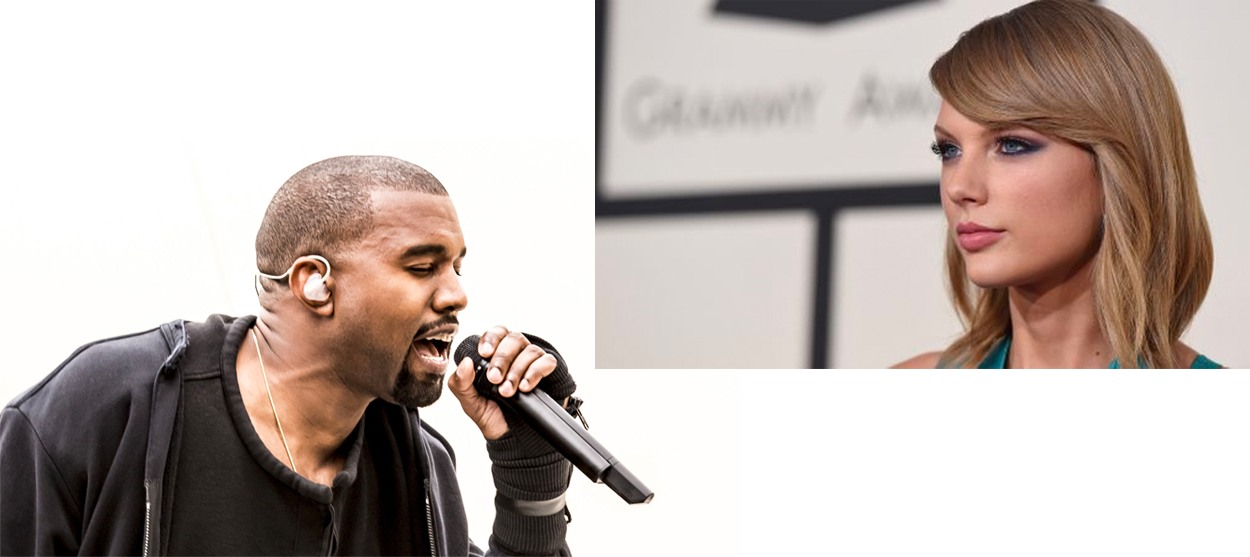 Pop Culture is the New News
---
I spoke a few days ago about the new low mainstream channels like CNN are going to to capture almost meaningless pop-culture as something 'noteworthy' to capture on their channels. It's a complete money grab that combines two of the most virally viewed pieces of contemporary content - Trump and Kanye.
Now, with the whole Taylor Swift affair, general culture is opening the floodgates for news networks to further blur the boundaries between gossip and reporting. Just cuz you bring in 'experts' to analyze the situation does not make it newsworthy.
But what's even more strange is the way these stories, which should be simple one-off pieces of content (an even that's debatable in these types of situations), are being drawn out and over-politicized for the sake of viewership. Now that it's certain that black rappers bring in more eyeballs than old stodgy white people who used to work for Clinton or Bush. why not bring in more black rappers to talk about said black rapper and how that black rapper effects the monolithic community of black rappers.
Strange.
And now that Taylor Swift has become the most visible non-politician political agent, things are going to get weirder.
We're undoubtedly going to see more of this. Not-news becoming news and becoming even more engrained as news as news incorporates more not-newsworthy people. With the current business model of viewership and advertising, it seems like the eventual path everyone is going to lust after.
I wonder who Justin Bieber votes for...