Concept of Federation
A Ferderation is an entity which runs its government on the principle of federation. When i said federation, i am refering to an organizational priciple of a political system emphssizing both vertical power sharing across different levels of governmebm (centre-region or state) and at the same time, integration of different territorial and socio-economic units, cultural and ethnic groups in one single polity. Simply put, a federal political system combine the elements of unity with diversity.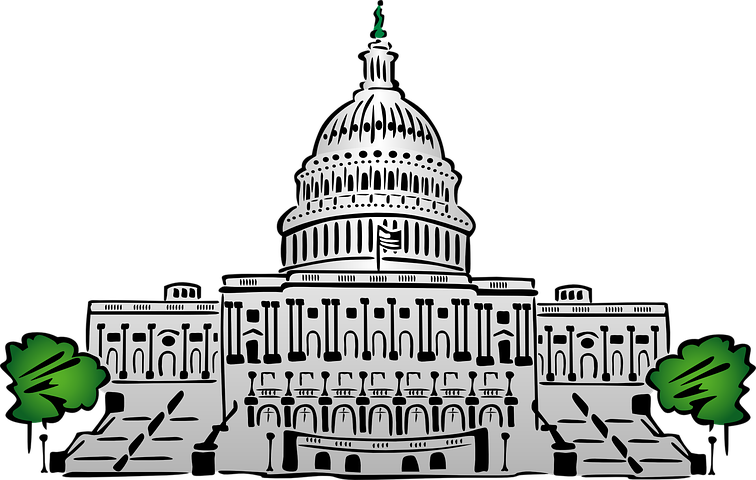 ®
A federation is a state which practices the system of government in which constitutionslly shared or divided between tge central government and constituent unitd of government. Areas or matters in which power can be excercised are divided into
exclusive, concurrent and residual
list.
Exclusive list are matters specifically reserved or assigned to any of the levels of government which could be central or federal, state or regional or provincial and local government.
Concurrent list refers to those areas or matters in which both levels of government could excerise power or authority.
Residual list are those not specifically provided in the constitution.
In some federations, residual powers could lie with the central or with the constituenys units while others it could be with the center or central government.
Examples of Federal stats or Countries are #Nigerial, #Germany, #Switzerland etc.
.
.
.
.
.
Thanks for reading.
Nextime : Reasons why states become a Federations....