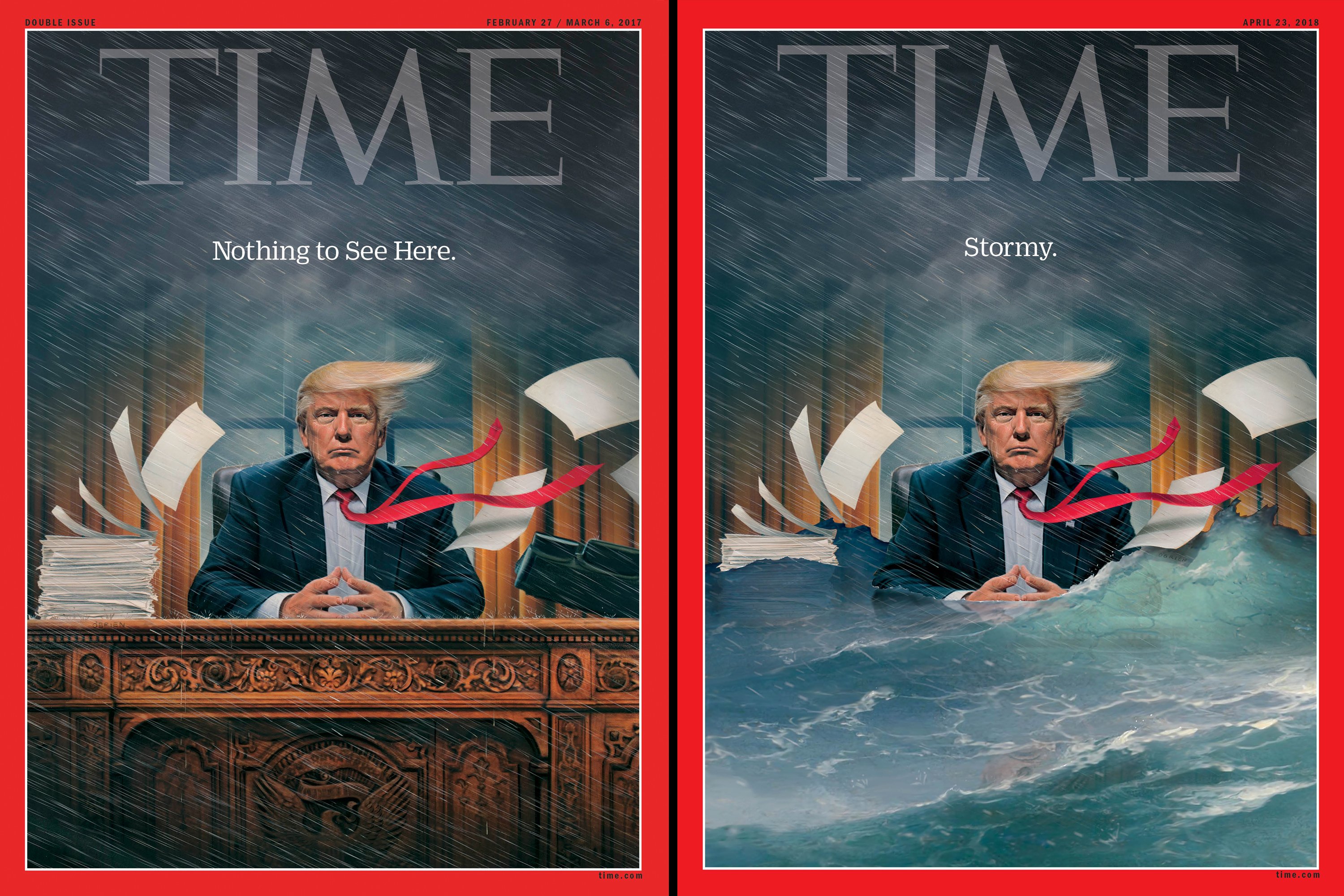 The Times ..As you can see in the photo trump ı have a hard time waiting. Sex-scandalous, as in support of russia in the elections, Huh?
The United States is discussing whether the emerging Donald Trump would be dismissed or not. "The results are interesting, as the number of votes increases and the number of votes increases, the US people's support for Trump is growing. this ratio went up to 54 percent. " he wrote
Experience .. In 2002, the Republic of Turkey Prime Minister as the country continues to struggle with built-in power Recep Tayyip Erdogan. Financial actors, the media, who have struggled with state institutions years after seeing that the winner was Recep Tayyip Erdogan. Trump is fighting like the first times of the erdoğan.