Now they want to crucify Dalai Lama because the facts don't agree with their feelings.China has the highest concentration of African immigrants living, attending top universities, marrying, owning businesses and working in Guangzhou, China.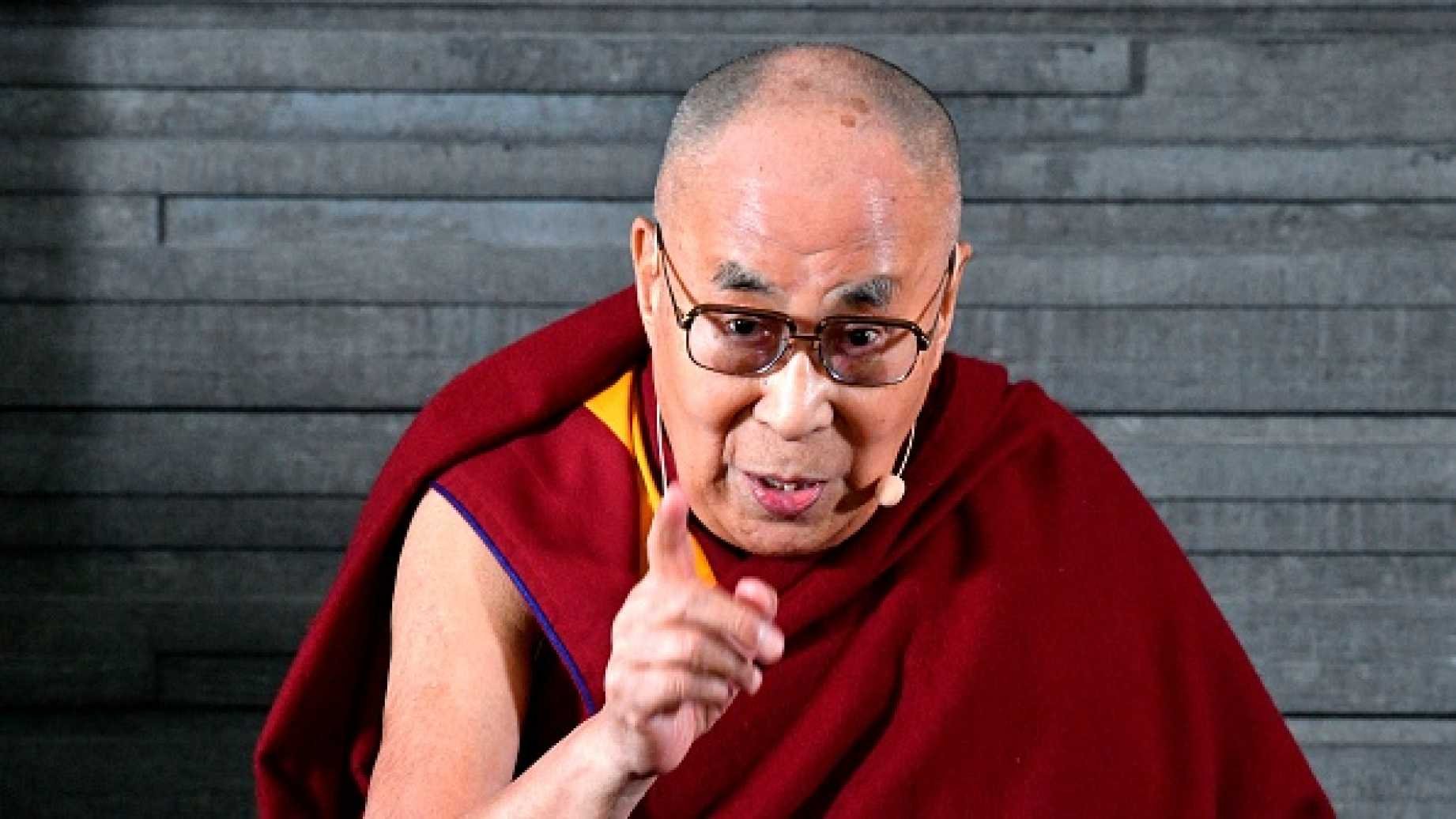 Almost 1 million at times.
It is easier to get a Chinese Visa ( same day ) than any other country in Europe.
It is easier to transfer money, and move goods between China and Africa ( no restrictions on cash ) than any other European country.
Africa has developed tremendously because of it...
There is not a single shred of evidence that suggests anything Europe has done in the past or is currently doing in Africa or to Africa, has ever benefitted that continent.
Dalai Lama says 'Europe belongs to the Europeans' and suggests refugees return to native countries