I have a friend who is medical doctor in an ER room in Western Europe.
He mentions that knife attacks among Islamist is very high, and that he has to treat their victims. He is a liberal, human rights activist who put his money where his mouth is, and peace activist. They attack locals a lot.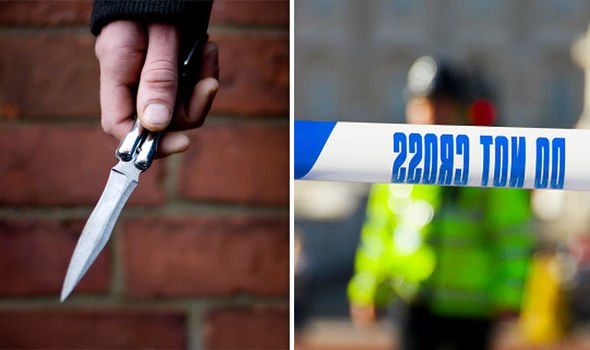 He said locals are not allowed to own guns, so they have no deterrence, and the police are afraid of those Islamists and their own government for cracking down on them. The locals get stabbed by Islamists, the Islamists stab themselves the same a lot, and no one does anything about it because it would hurt the pro-immigration cause, and because they fear more suicide bombers coming into Europe.
And because the Islamists live by the lie that they are victims of something, they benefit from people afraid to shed any negative light on them, because then you are attacking a victim in the eyes of the other die hard ultra-liberal progressive morons.
He finds it frustrating that he is discouraged from discussing in public the impact on the ER room from the Islamic refugee experiment in Western Europe, because the government is unable to navigate the rhetorical complexity of the difference between Islamophobic and "these guys are some violent dudes who happen to carry the banner of Islam."
What are your thoughts on this? Is the government warranted to put down truths out of fear it will increase Islamophobia or anti-immigrant violence?
My view is that the truth is more important than defending against all the hate in the world. Truth first. Human dignity and rights second. You?