This was not a night of cleansing, righteous fire. It was, instead, an election that accomplished three necessary things.
First, the 2018 vote delivered enough Democratic success to introduce some oversight and accountability into the federal government after two years of executive impunity. The House Intelligence Committee will resume protecting Americans rather than covering up for Russians.
Second, the vote administered enough Democratic disappointment to check the party's most self-destructive tendencies. If Beto O'Rourke had eked it out in Texas, Democrats might well have nominated him for president in 2020, almost guaranteeing a debacle. There is no progressive majority in America. There is no progressive plurality in America. And there certainly is no progressive Electoral College coalition in America.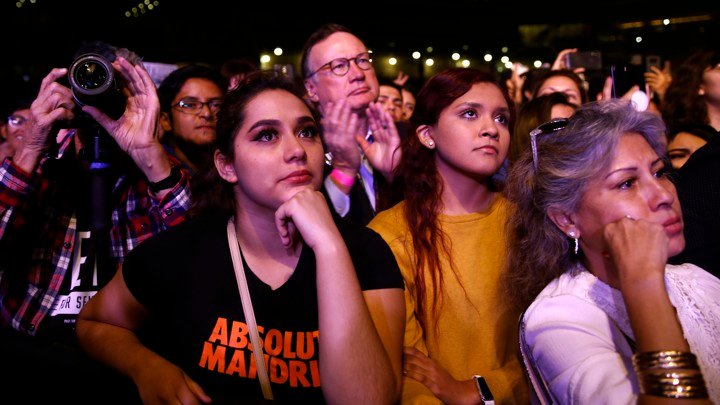 Third, the vote reminded all concerned Americans how very, very difficult will be the struggle to preserve and restore liberal democracy after Trumpocracy. The American system of government has always mixed majoritarian and anti-majoritarian features. It should not have surprised anyone that as the United States evolved toward being a "majority minority" nation, the anti-majoritarian features of its democracy have gained ascendancy over the majoritarian ones.