During his recent visit to India, Jack had a "closed door" meeting with some people from Indian media who are regularly identified with left leaning and pro-minority activism groups. He held a plackart that had a message "Smash Brahmanical Patriarchy" that targeted a community which constitutes less than 5% of the population of India. He was questioned by many for his act on Twitter by many - "why selective attack? Why Twitter had biases in deactivating user accounts...etc.,."
When it stirred enough discussions and debates, Twitter legal head of India came up stating Jack was gifted with that memento and he did not know the actual impact that could cause. This was again protested by the fellow journalists who attended that meeting.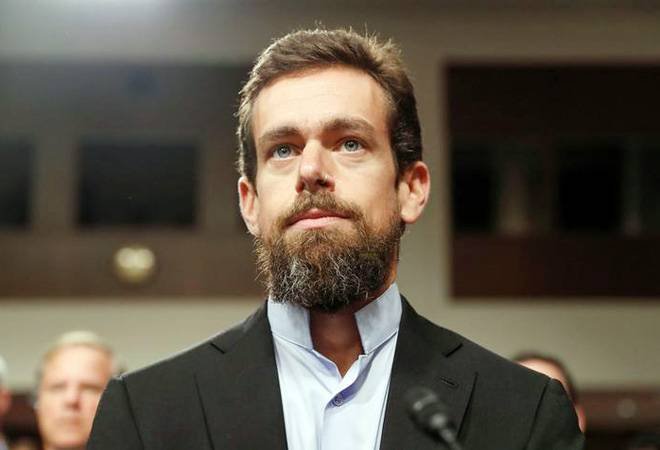 Having said this, the current CEOs of Microsoft, Google and heads of many other global companies hail from the same community and there is no special reservation for this as well as some other communities in education or government jobs in India.How appropriate it is for a Social Media company to display biased support???
Twitter CEO Jack Dorsey courts controversy for posing with 'anti-Brahmin poster'